Cassper Nyovest shares his last conversation with Karabo Mokoena!
While the nation is grieving the gruesome murder of Karabo Mokoena, Cassper Nyovest revealed how he was hoping her disappearance wouldn't end on such a tragic note, especially since he knew her personally.
Karabo Mokoena who had been missing for two weeks, was reportedly killed by her boyfriend and the nation has been mourning the death of the young woman. Joining the whole nation in mourning Karabo's death, Cassper shared his last chat with the deceased.
Cassper who is currently in London, took to social media to share how saddened he is by the tragic news.
"I was hoping this story wouldn't end like this.This is the saddest thing I've heard all year. Killed by her boyfriend? Aw banna #RIPKarabo," Cassper captioned a screenshot of the last conversation he had with Karabo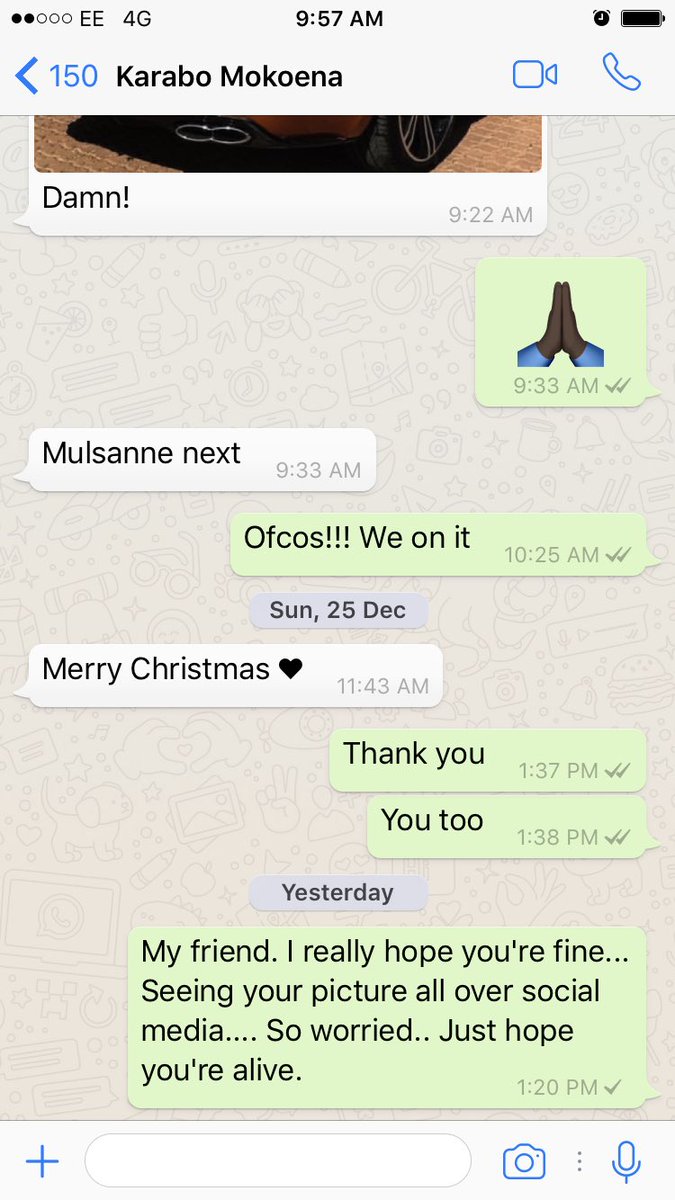 Picture credit: TimesLive
Entertainment | Celebrity Gossip and News
T.Nkabinde