Social media goes Issa Savage on Zodwa Wabantu's outfit at this year's #DurbanJuly!
Zodwa Wabantu is hogging in all the headlines after attending the Durban July on Saturday wearing nothing but an all-revealing black dress that set social media on fire.
The motive behind this appearance is still unknown, however, this didn't stop social media users from going Issa Savage on her.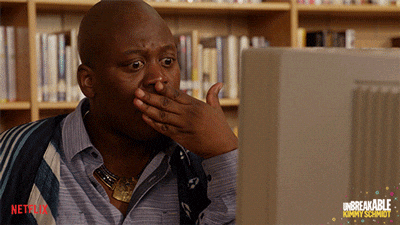 The dress had a slit that went up to her hips, leaving nothing to the imagination as she walked, showing that wearing underwear was not the order of the day.
In one one of the pictures shared on social media, Babes Wabantu can be seen walking with her behind exposed.
Don't you think Zodwa and Skolopad would make great BFF's?
Picture credit: thebigtriceonline.com
Entertainment | Celebrity Gossip and News
T.Nkabinde