Battle of the booty: Which one of these local celebrities do you think has a big ass-et?
It is no secret that some of our local stars have a bright future behind them.. stop scratching your head, you what we mean, they are gifted when it comes to natural booty.
Women around the world spend thousands trying to obtain what these celebrities have (no offence), but thanks to Mother Nature, South African celebrities are naturally gifted in that department
Whether they are flaunting their bodies in a sexy bikini, or covered up in a pair of jeans, there is no ignoring one of their biggest ass-ets.
Which of these five Mzansi stars do you think has the best booty in SA?
Sbahle Mpisane
Or
Denise Zimba?
Or
Boity Thulo?
What about:
Nomzamo Mbatha?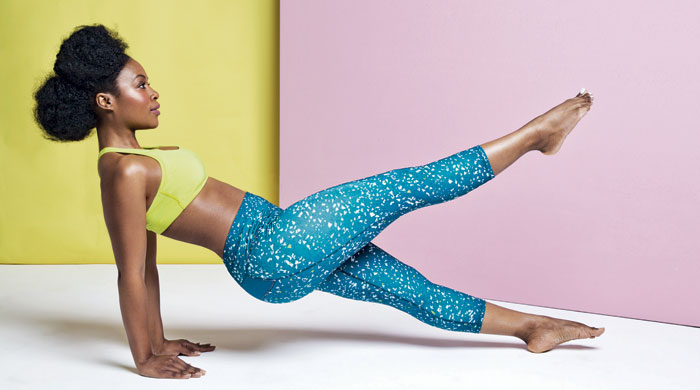 Or
Phindile Gwala?
Looking forward to seeing your comments!
Main picture credit: TimesLive
Entertainment | Celebrity Gossip and News
T.Nkabinde