Pics: Jhene Aiko and Big Sean turn heads at the Paris Fashion Week
They might've not completely matched their outfits, but one thing's for sure, Jhene Aiko and Big Sean clearly made a bold fashion statement together at the ongoing Paris Fashion Week in Paris, France.
So far, the celeb couple has attended two Dior shows – the Dior Homme Menswear Fall/Winter 2018-2019 show on Saturday, 20th of January and the Christian Dior Haute Couture Spring Summer 2018 show today, 22nd of January.
Check out their stylish looks for the two events below.
Dior Homme Menswear Fall/Winter 2018-2019 show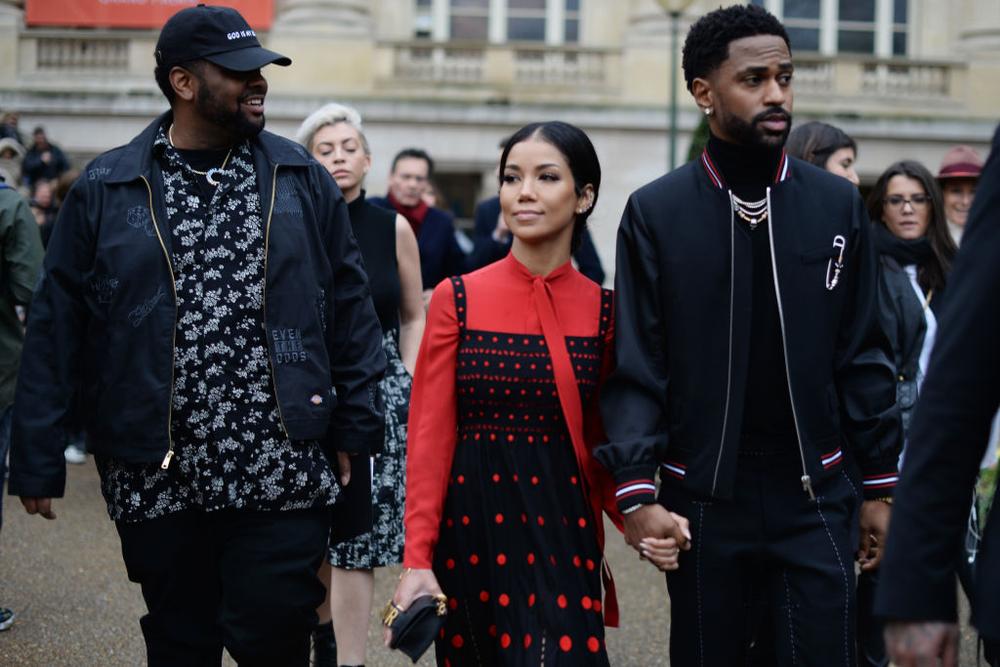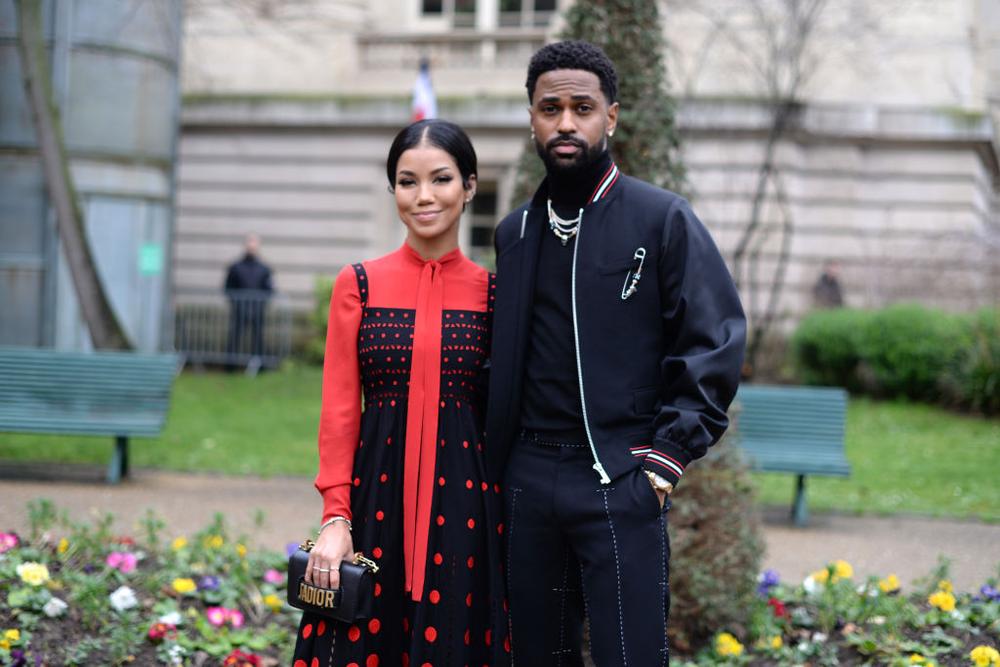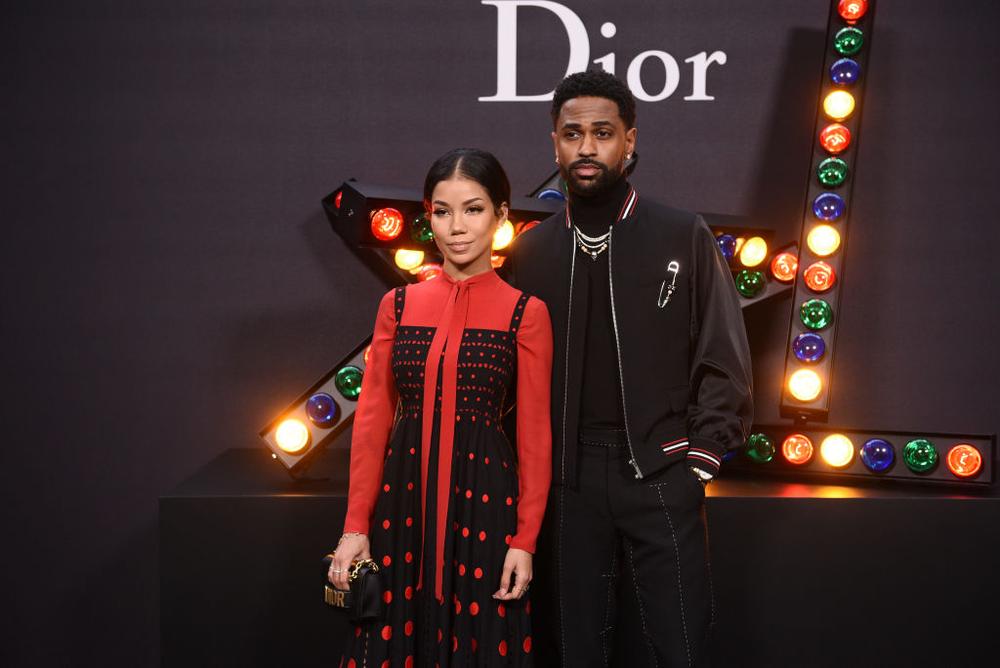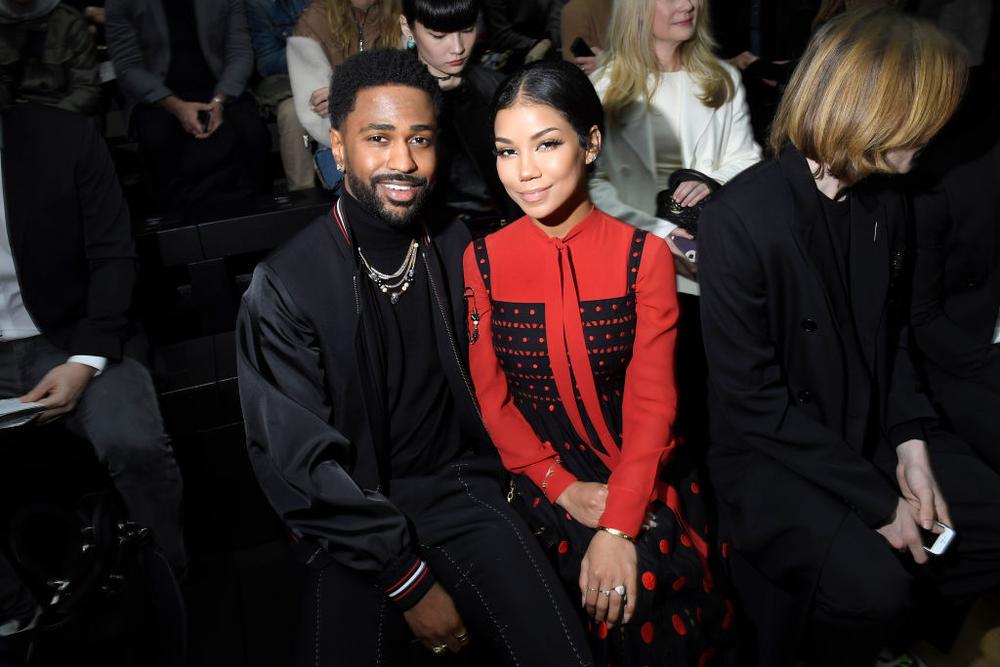 Christian Dior Haute Couture Spring Summer 2018 show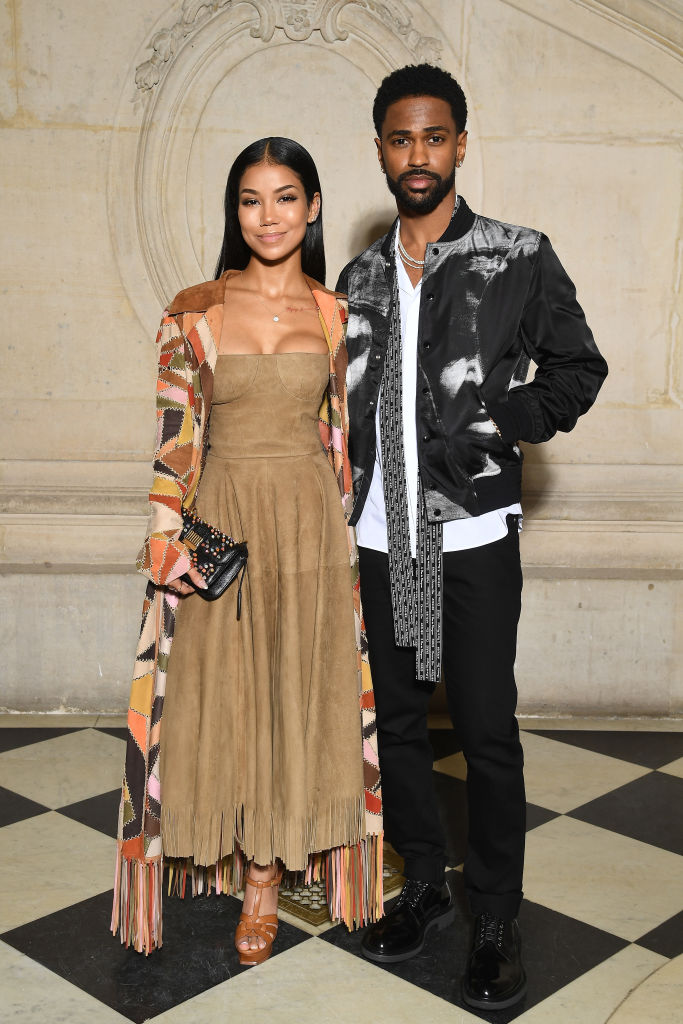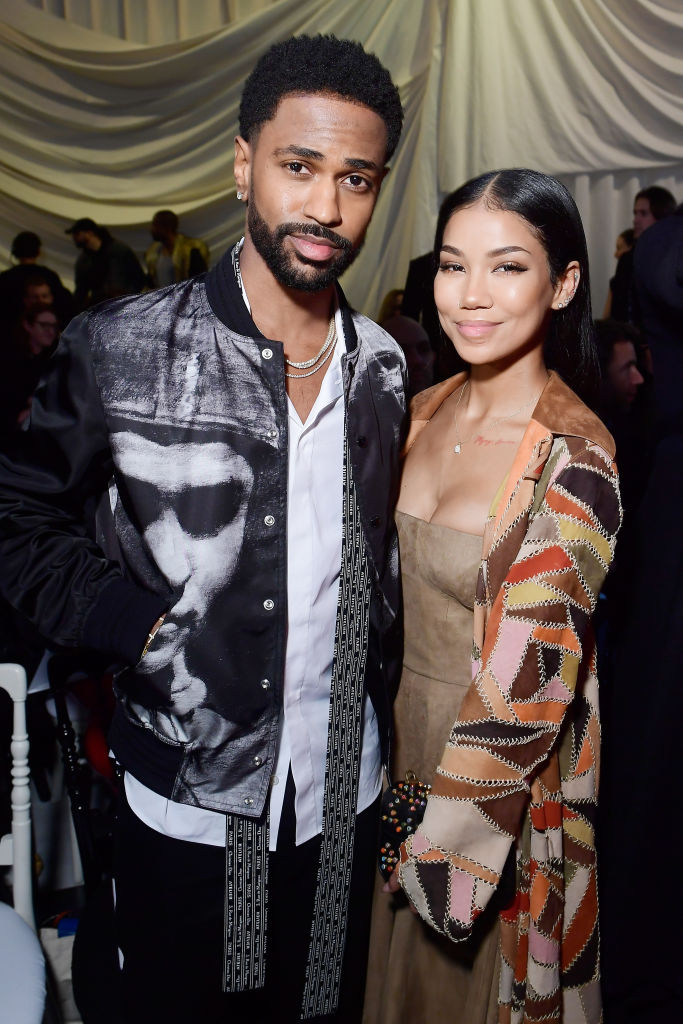 Photo Credit: Getty Images/Pascal Le Segretain | Vanni Bassetti | Victor Boyko | Francois Durand