Five famous people who do not believe in God!
Although the absence of belief in the existence of deities is a very debatable topic in today's world, we checked in a few famous people who feel comfortable in that position.
Check out the list of five famous people who do not believe in God and their reasons for it.
ANTONIO BANDERAS
The actor declared that he is agnostic and that and his children are athiest.
MORGAN FREEMAN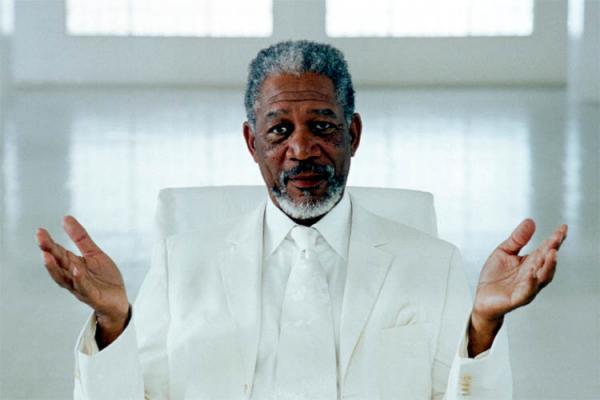 Freeman said that it all comes down to a matter of believing, especially if people who believe in God don't think the world is more than 6,000 years old.
BILL GATES
When asked whether he believes in God, Gates said: "I agree with people like Richard Dawkins that mankind felt the need for creation myths".
ANGELINA JOLIE
"There doesn't need to be a God for me", says Jolie.
BRAD PITT
"I'm 20% athiest and 80% agnostic" declared the actorPicture credit:
Picture credit: Know Your Meme
Entertainment | Celebrity Gossip and News
T. Nkabinde