Don't know what to prepare for Easter lunch? Check out these luscious meals and desserts you and your family can try!
Flaunt your versatility skills by surprising your family this year with a different meal other than your deep-fried fish and seven-colored meal. Don't be a predictable parent who always prepares the same meal every year, allow us to help you think out of the box this time around with these different meals.
Slow-cooked Karoo lamb shank
Lamb is the tradition main meal of choice for Easter, and this recipe for slow-cooked Karoo lamb shanks is one of our most popular recipes, ever. It's perfect for a cold long weekend!
Lamb bobotie
This delicious lamb bobotie is a great South African twist on the traditional "lamb for Easter" idea.
Oxtail potjie
And if the weather turns autumnal over the weekend, what better to cook for a big group of family and friends than an oxtail potjie? Serve with some juicy red wine (we recommend a Cabernet Sauvignon).
Easter desserts and puddings
Dark chocolate hot cross bun bread and butter pudding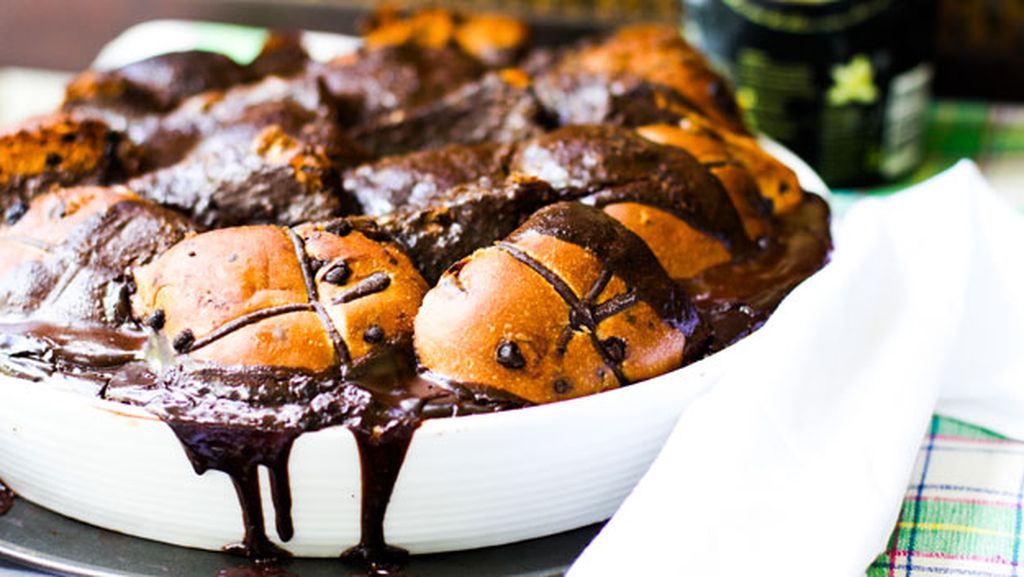 In the best Easter recipe ever, combine three of the best ideas ever with this dark chocolate hot cross bun pudding. Make sure you share it with your family (otherwise you'd probably eat it all yourself – it's a serious danger!)
Carrot cupcakes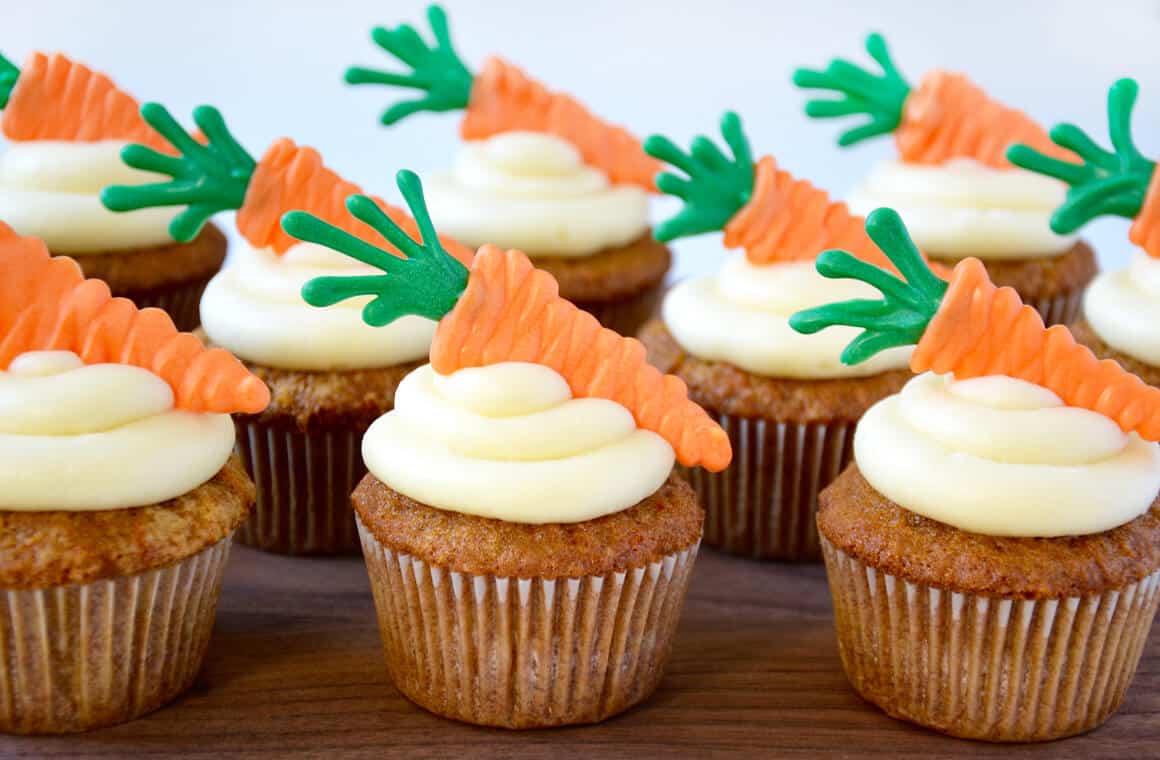 These are great for providing sustenance on an Easter egg hunt – they're easy to eat on the go, and you can feel satisfied that the small ones are at least eating something vaguely vegetable-related. Besides, it's exactly what the Easter bunny would prefer.
Chocolate, Amaretti and coconut fridge biscuits
These gloriously retro biscuits are delicious and don't require any baking – a win-win, we say!
Chocolate and lavender cupcakes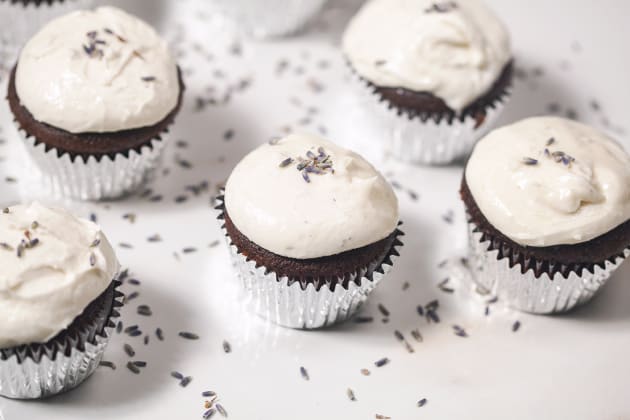 For something different, try these chocolate and lavender cupcakes with chocolate buttercream icing. (They're vegan, so they're practically health food!)
Traditional malva pudding
In cold weather, you want a dessert that's warm and squidgy to sink your spoon into. This malva pudding is one of our absolute favourites!
Main Image Credit: wnpr.org
Entertainment | Celebrity Gossip & News
T.Nkabinde