Prince of hip-hop, Asahd Khaled graces the cover of Paper Magazine's Winter 2017 issue!
Just when we thought seeing Baby Kairo make it to the front cover of Hype Magazine was the only early Christmas gift we'll get this year, Prince of hip-hop Asahd Khaled decided to surprise us!
Keep in mind, we are talking about tods here who are not older than 5-years old!
With over 1.7 millions followers on Instagram and a cherubic smile that radiates the positivity that his father is so well known for, Asahd is arguably the most famous kid right now as he covers Paper Magazine's Winter 2017 issue.
See more photos from his editorial spread below: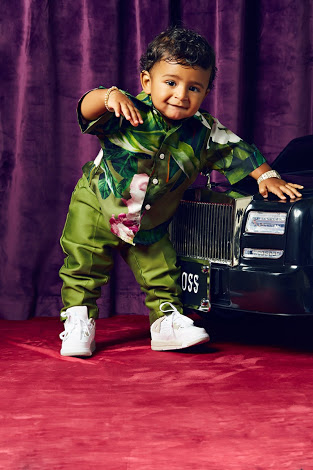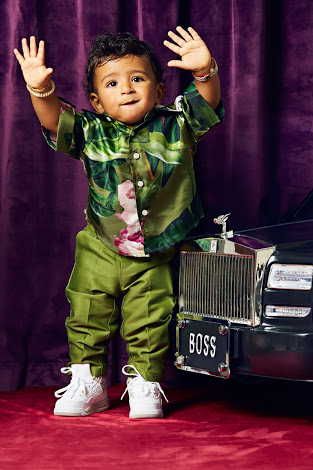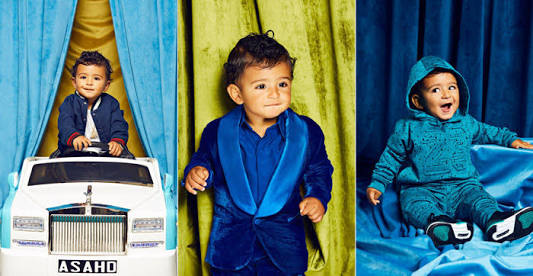 Picture credit: Dance Hall
Entertainment | Celebrity Gossip & News
T.Nkabinde