In Memes: "JanuWorry" dishes be like
The festive "bonus" season has been nothing but a time of bragging for yours truly and seemingly for our fellow Satafrikans. However, that was all just a temporal situation that left almost all of us in a critical financial situation when reality, no, JanuWorry kicked in!
As predicted by Twitter, many of us are trying to make ends meet in the most humorous ways possible, especially when it comes to food… dear reader, the struggle is real out there!
Below is a compilation of some of the JanuWorry dishes that peeps are allegedly having out there after splurging their cash recklessly in December. Don't laugh alone, share the joke (it's free)..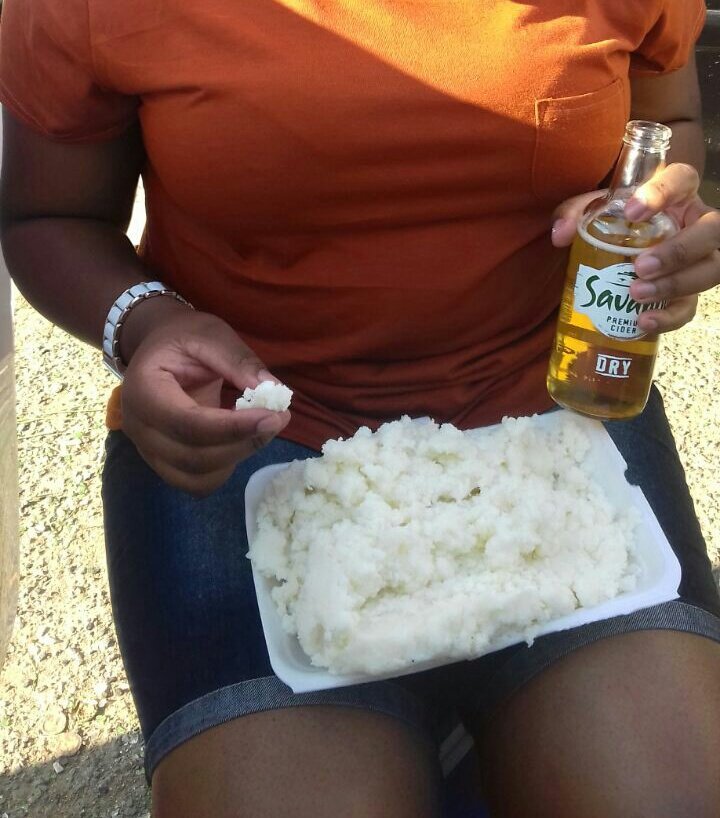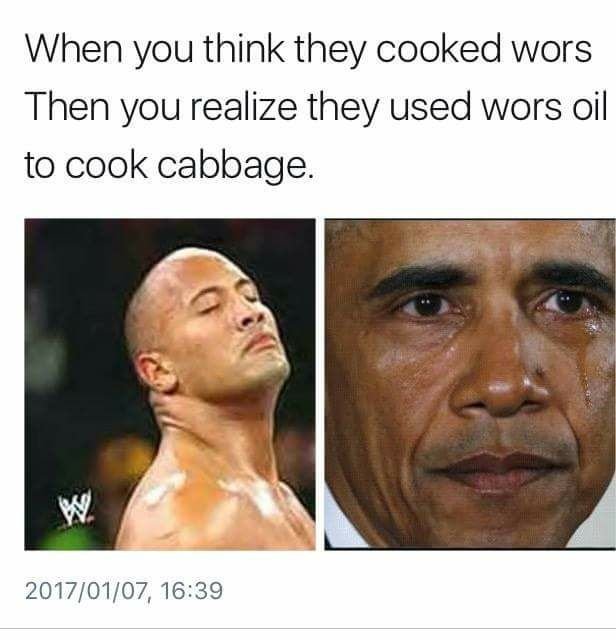 Picture credit: eNCA
Entertainment | Celebrity Gossip & News
T.Nkabinde