Singer and actress Cassie is ready to sing and has filed a federal lawsuit amounting to $30 million against her ex-boyfriend rapper and business mogul, P Diddy, real name Sean Combs.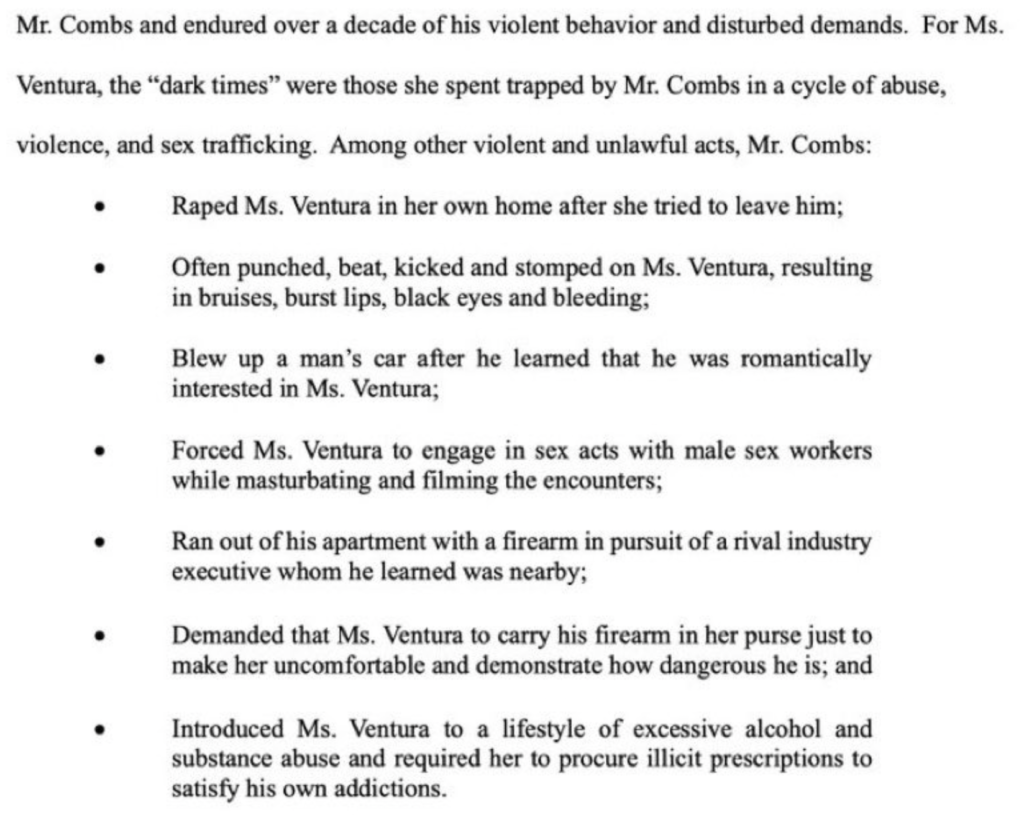 Cassie claims that Diddy raped and physically abused her for over a decade. Court documents suggest that the abuse started when Cassie was just 19 years old.
Cassie is happily married with two children with husband Alex Fine who has come out in support of his wife when he posted a picture of them on their wedding day on his Insta Stories. The issue of domestic violence is one that has been close to Fine's heart after he ran a 50 mile marathon from Compton to Malibu in support of Haven Domestic Violence Shelter and Compton Cowboys Youth Program in 2019. This case is no different for him.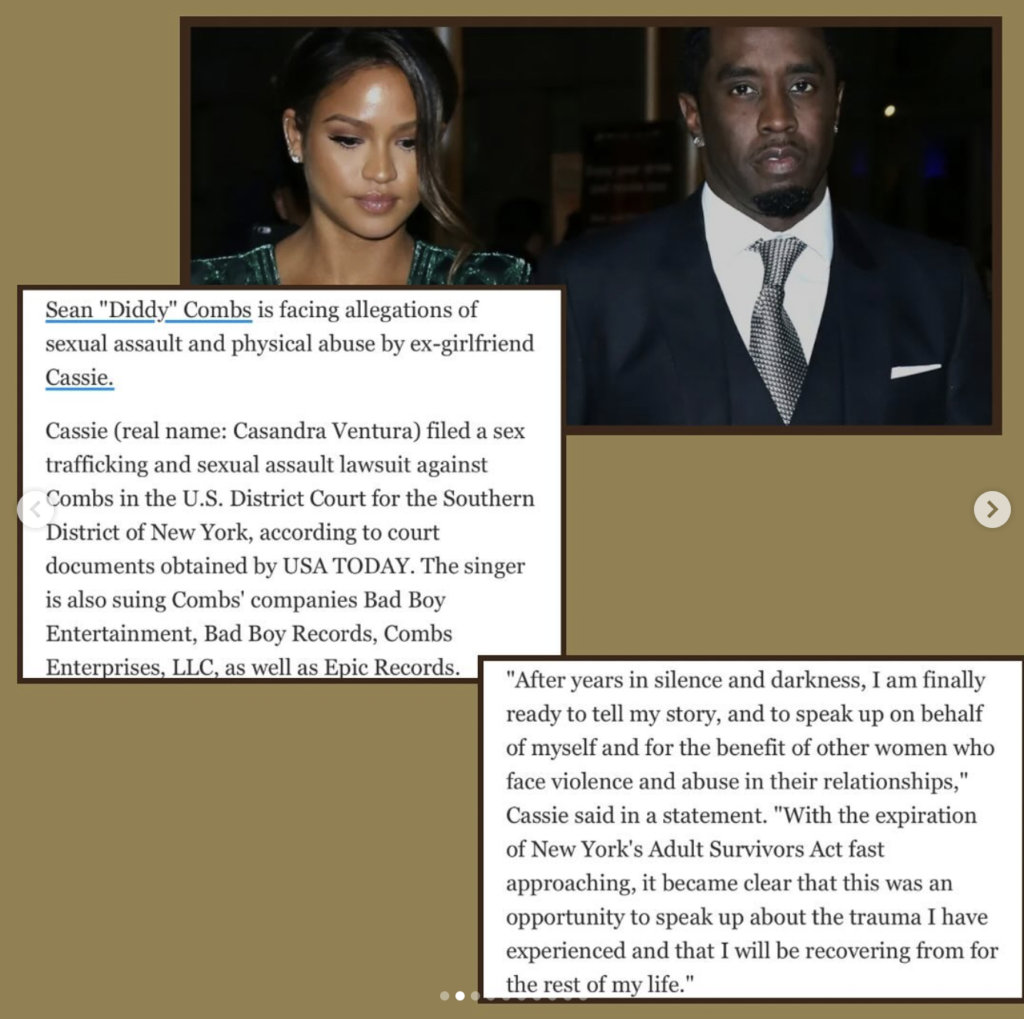 "After years of silence and darkness, I am finally ready to tell my story, and to speak up on behalf of and for the benefit of myself and for the benefit of other women who face violence and abuse in their relationships", Cassie said in a statement.
"With the expiration of New York's Adult Survivors Act fast approaching, it became clear that this was an opportunity to speak about the trauma I have experienced and that I will be recovering from for the rest of my life," said Cassie.
Cassie says Diddy forced her to have sex with male prostitutes while he filmed her, adding that he would also supply her with drugs. Apparently, Diddy would call the arrangements a "Freak Off"; he would also allegedly film and direct them and masturbate.
Diddy has defended himself. His attorney, Ben Brafman has denied the claims in a statement claiming that Cassie had demanded money from Diddy.
"Mr. Combs vehemently denies these offensive and outrageous allegations," Brafman said.
Cassie also lawyered up because if you're going to accuse someone for rape, you need to be prepared to go all the way. Cassie's lawyer, Douglas Wigdor is singing a different tune saying Diddy spoke to Cassie before she filed the lawsuit. Diddy allegedly offered her money to keep quiet. That, ladies and gentlemen, is called a bribe. When they say money buys you everything…even people's silence.
Did anyone see this one coming?
Main image: Getty images