AKA claps back at tweep making fun of his relationship status!
AKA might not be Bonang Matheba's king anymore, but that doesn't mean he still isn't the king of clapbacks on social media.
While Twitter decided to grab the opportunity of reminding AKA about his relationship status, the rapper decided to pull out the most burning clapback of 2018 and boy are we getting heart palpitations.
Some tweep decided to pose a question on Twitter asking who will be single on Valentines Day, tagging the Supa Mega himself saying:
"By show of hands, how many of you are single this v- day?"
Aka acknowledged that he will be single on valentines day, however, went on to add that the tweep would be broke for the rest of 2018.
As if that was not enough to leave the Twitter streets shook by his response.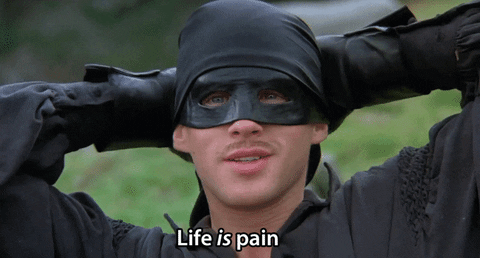 And we're guessing AKA went on to post "damn that was ice cold" to show that he had a good gag after that clap back.
WE HAVE QUESTION FOR THE TROLL:
Picture credit: TimesLive
Entertainment | Celebrity Gossip & News
T.Nkabinde