Autumn is here: Change of season, change of wardrobe!
Ah, autumn. It comes with pumpkin spice lattes, cooler temperatures, and the onset of the holiday season, so what's not to love? Well, if you have a pretty tight clothing budget, the change in seasons might not be all that welcome. You were fine with your breezy dresses and standard-issue flip-flops, so what happens when the weather starts to cool off and you're expected to start wearing shoes again?
Don't fret if the changing window displays at your favorite stores remind you that you're not ready for fall. Chances are that you have the foundation for a great autumn wardrobe already in your closet. By adding a few key pieces and wearing your summer staples in different ways, you can mitigate a frugal clothing budget.
The drop-top
The easiest way to transition from summer heat to rainy weather, cold and windy then warm and sunny again, is a top you can drop when you need to.
Cardigans are our go-to throw over for unpredictable weather and though there will always be a place for this level of granny swag in our wardrobes, there are so many super fashionable options.
This year we are pulling our light ponchos out early. When the weather dips really low, these may not add much warmth to your already well-layered outfit, but as the weather cools, a light poncho can shield you from the chilly wind.
A structured denim or leather jacket can really boss up your outfit. This is an especially good choice for smart-casual outfits and workwear.
Leg warmers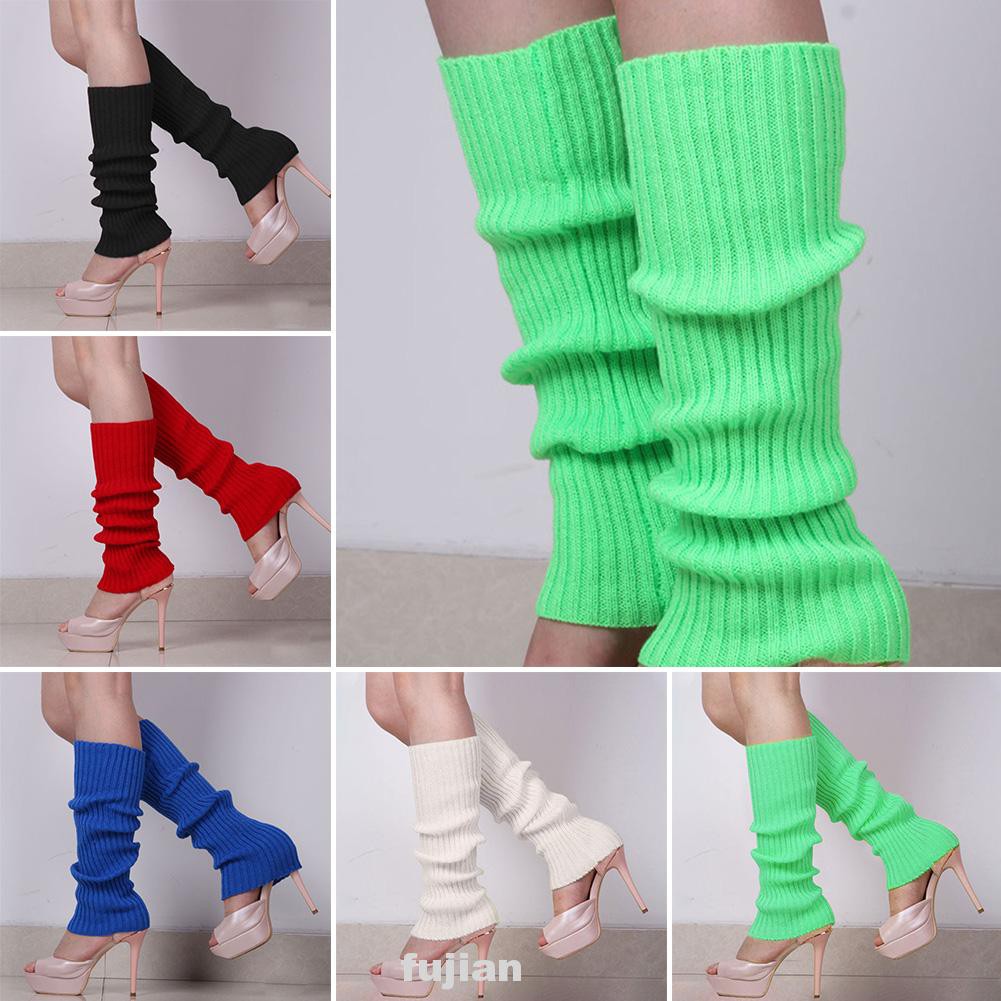 Keeping your legs warm without going straight into winter mode can be a real brain boggler. We love wearing skin-toned stockings under capris, skirts and dresses.
For most people, it will look like exactly what it is: skin-toned stockings. Wearing stockings under your long pants is also a great way to add an extra layer of warmth; it's also surprisingly effective.
Thick, winter leggings are also a great option. While they aren't as warm as your winter slacks, if the weather does warm up, they also wouldn't be as hot and uncomfortable.
Don't get cold feet
When the temperatures start to drop, it isn't cold enough to drag out your winter boots, but wearing sandals would just be ridiculous. It's the perfect weather for our all-time favourite everyday shoes: pumps.
Leather or pleather pumps are the perfect all-weather shoes because they won't get ruined by the rain and can clean up with just a simple wipe down.
Brogues are another very fashionable choice. Adding this masculine shoe to feminine outfits turns weather-caused-wardrobe malfunction into a high fashion look.
Main Image: Camberwell shopping