#BeingBonang: Is Queen B beefing with Jessica Nkosi?
Twitter seems to have picked up a beef or unresolved issues between queen B Matheba and the forever-beautiful Jessica Nkosi.
On the latest episode of Bonang's reality show Being Bonang, B was at a Polo event and wasn't keen to sit alongside Isibaya actress Jessica Nkosi. Bonang let it be known that she didn't want to sit with the "other girls".
Here's what black twitter had to say about the scene.
…i wonder which peasants she didn't want to sit next to. #BeingBonang pic.twitter.com/3IDydHSRAO

— supernova (@MissKeratilwe) July 28, 2017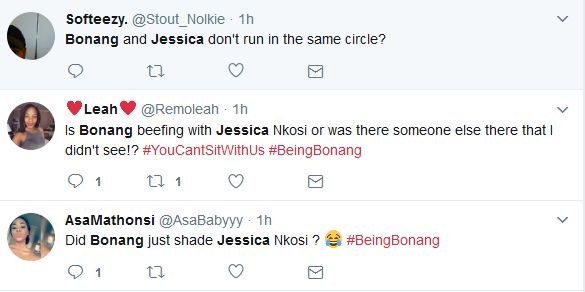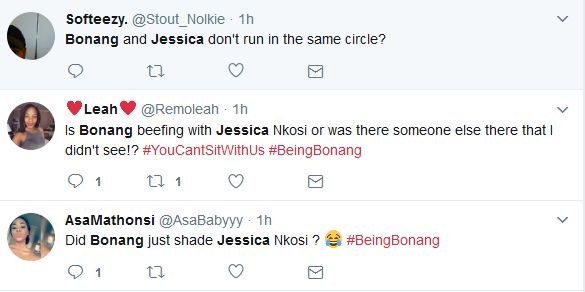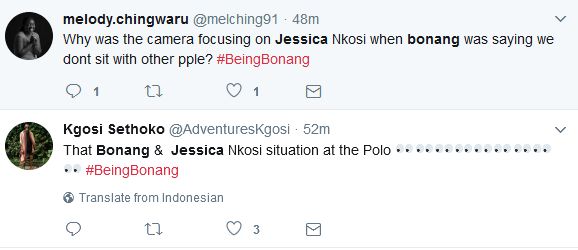 Picture credit: TimesLive
Entertainment | Celebrity Gossip and News
T.Nkabinde