Boity's reality Show: Here's what Twitter had to say.
Is there anything in this world that Boity cannot do? Throw bars at her, she murders them, throw presenting at her, she murders it, and now and now she's officially at the top of her game with her new reality show and Twitter is amazed!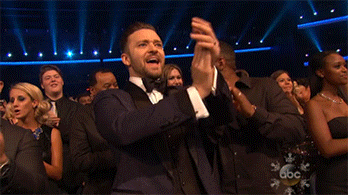 Boity's reality show named after her signature quote "Own Your Throne" airs on BET Africa and the premier episode was on Thursday.
Black twitter shared their thoughts on Boity's reality show after the first episode and it looks like it's a hit so far. Check out some of the reactions below.
Image: Daneloo.com
T.Nkabinde