Butt lifting leggings: giving ladies a juicy peach-emoji booty instantly – check it out
Our dreams have become a reality, dear reader, because there's a way that you can make your butt look popping, like, literally without having to do any type of workout. Yes, we're saying, you could have a juicy peach-emoji booty instantly, even if you don't do a single squat ever! Thousands of women around the world are enjoying the temporary benefits of the viral butt lifting leggings and we are here for it.
Here's how they work and how you can get a pair in SA.
It's not forever
Butt lifting leggings are all the rage for the way they make you look and feel, but like all the other quick fixes in your wardrobe, the effects of the leggings only last for as long as you are wearing them.
The leggings do not train your muscles to stay that way, they don't even make your bottoms rounder and more shapely, they t=just make it look that way with the world-famous scrunch.
Optical illusion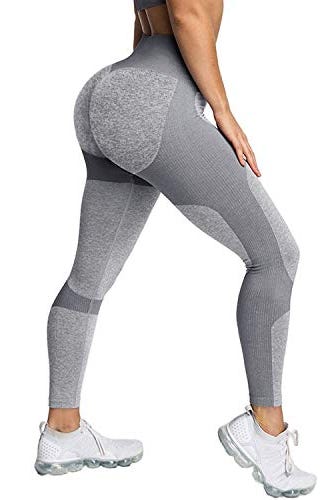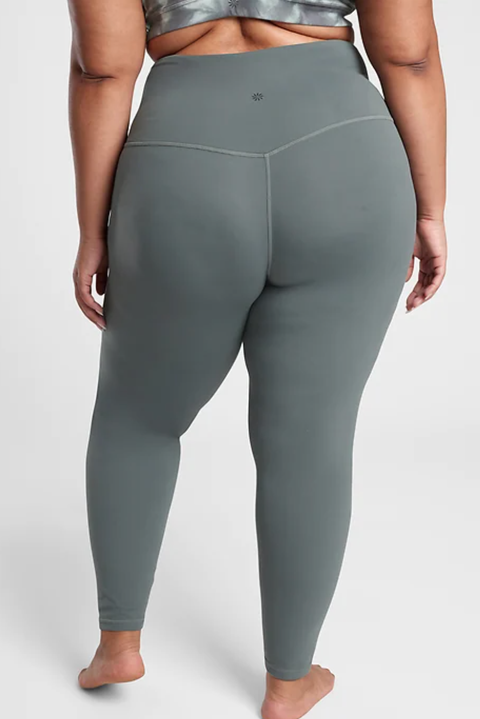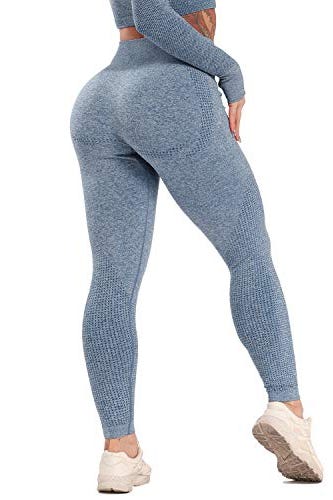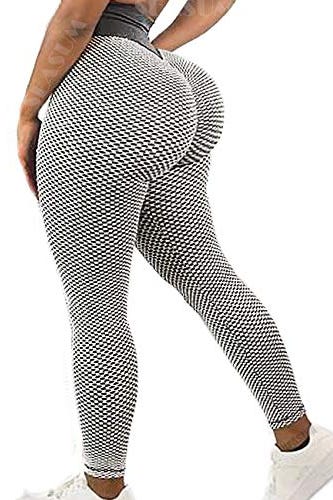 Butt scrunch leggings are textures, this disguises the scrunch seem that accentuates each butt cheek making your butt look rounder and perkier.
While most of the vloggers who tried the leggings did not seem too bothered with the look of the textured leggings, it was the feeling that bothered them.
One vlogger said she could feel the 'scrunch' between her but cheeks as she moved.
Here's the disappointing part
Wearing spanks under your jeans is great, flattens your tummy shapes your curves but could also cut you off at the knee and announce themselves with an uncomfortable ridge.
These leggings would have been the perfect alternative, but sadly while they do sinch your waist and flatten your tummy, they only give the illusion of butt shaping when you can see the texture and the 'scrunched' seem.
Main Image: New York Post