Celebrities you probably didn't know have twins
South African celebrity twins are the best of friends and they are forever together. You probably didn't know that some of your faves have womb sharers, and most of them are even identical, you can't really tell the difference between them.
Below are 10 celebrities that have an unbreakable bond with their twins:
Locnville brothers – the electro hop music duo, identical twin brothers Andrew and Brian Chaplin are famous for their deep charming voices when it comes to their music. The twins are singer-songwriters, song producers and musicians, in addition to being guitarists, drummers and business entrepreneurs, and their bond is unmissable.
Blue and Brown Mbombo – Blue Mbombo came to the spotlight when she joined Big Brother Mzansi, where she also could not stop talking about how she missed her twin sister Brown during her stay in the house. The two are well known for their fashion sense as well modeling.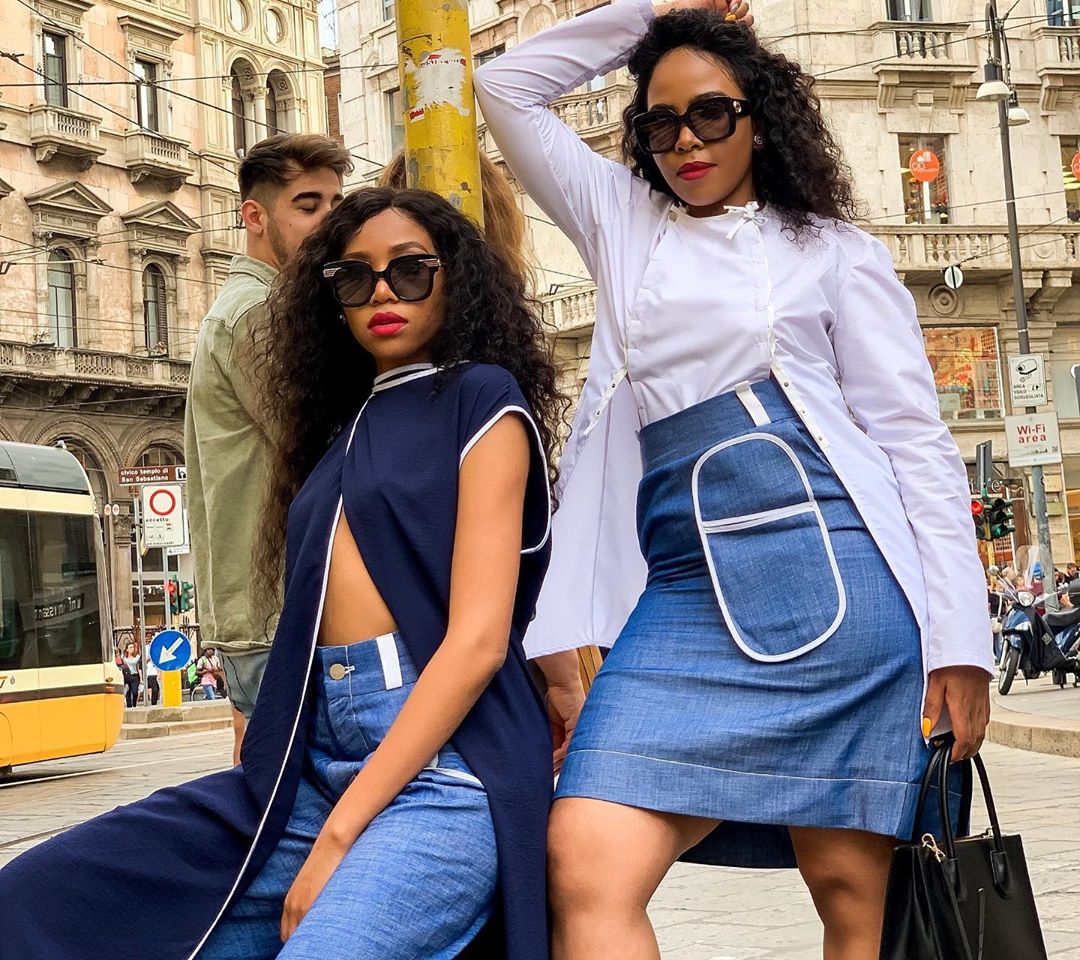 Oros and Prince Nompofu – the "life partners" twins Nkokheli going by the name Oros and his brother, Mkhokeli Nompofu are well known for their sexy looks as well as their talent. They are both former Skeem Saam actors and the two are inseparable.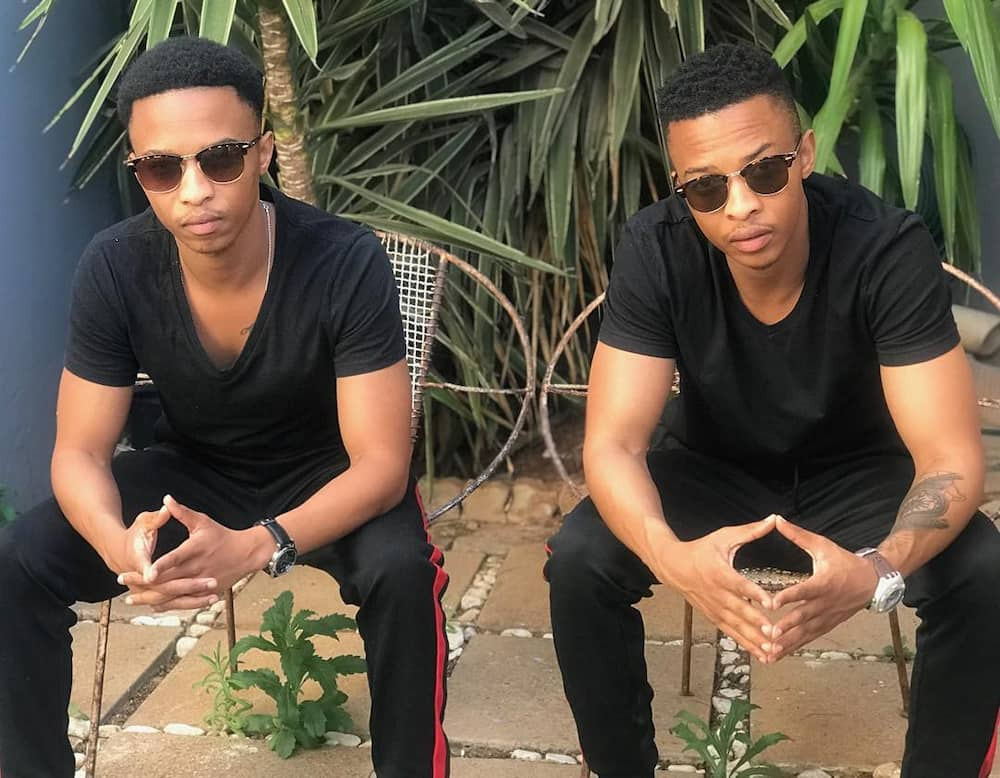 Twins on Deck – Based in Johannesburg, South Africa, Darren and Ryan Rigley are some of the biggest and hottest house club DJ's and they are identical.

Major League DJz – Bandile and Banele Mbere have completely revolutionised kwaito music into the modern urban culture of music. The two are some of the baddest South African hip-hop/kwaito music bands.
Innocent and Millicent Sadiki – The Sadiki twin sisters are loved and admired by many in society. They are rated as some of the most celebrated actresses who have managed to work gracefully in the competitive South African entertainment industry. They are familiar faces in soapies, theater stages, and feature films.

Sindi and her twin Zanele Dlathu – the star of the hit telenovela, The River does not really post much on her social media as well as her twin sister. They are very private people but from the few images that they have shared, they seem like a very tight duo.

Marco and Marcel Spaumer – The siblings seem to be among the few that have dominated the Afrikaans entertainment platform for years. They are currently featured in the kykNET Soap Opera known as Suidooster where Marco has acted as one of the leads. The brother works behind the scenes where he serves as the show's scriptwriter.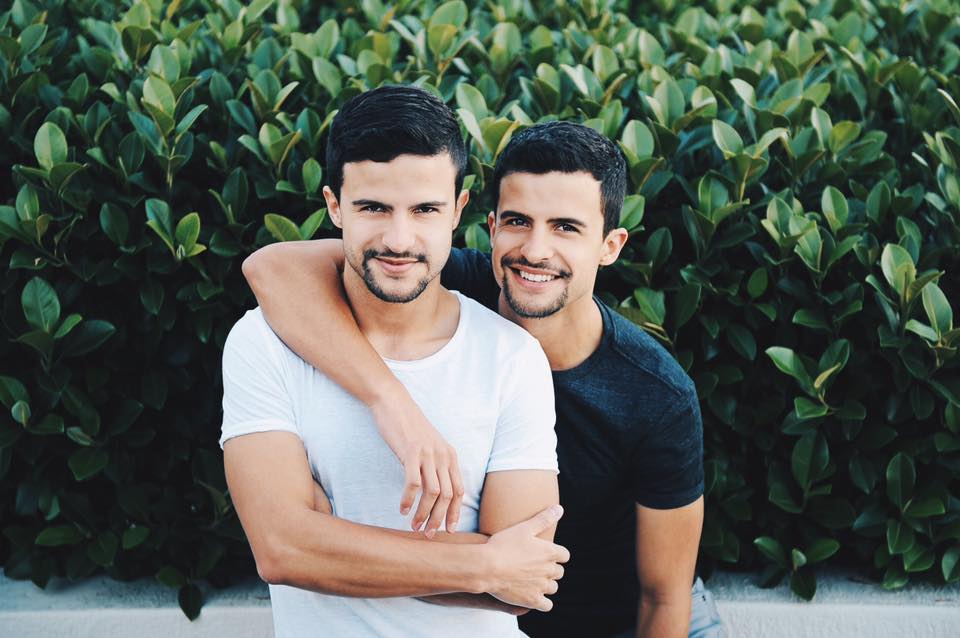 The K2-Twins – Charlie and Alex Kotze are hands-on farmers by day and sizzling hot runway models by night! The duo is talented, young and making big waves in the entertainment industry.

Ntando and Hlelo Masina – Popularly known as the Masina twins, these two are both in similar careers as DJs and TV presenters. They are also known for the popular show they had in YFM and their reality show on ETV.