DJ Zinhle plans to launch her own facemasks
South African DJ and Producer, DJ Zinhle has decided once again to take on another business venture, and this time around that is the face mask business.
Face masks are in high demand at the moment because of the Covid-19 pandemic and DJ Zinhle wants to enter the market with her own range for both adults and kids. The "stereoscopic uv-proof mask" comes in a pack of two and features a "3D design, fashion style" and it's also advertised to "prevent pollens, dust and smog".
The businesswoman and creator of Era By DJ Zinhle teased a black version of the mask with the wording, "This girl can", on her Instagram Stories and said it would be launching soon. She also announced a kids' version of the masks in yellow and black, with panda details.
A link to the masks led to a sign-up sheet for a company, Jireh Wellness. According to the Companies and Intellectual Property Commission, the company was registered last month and is based in Cape Town. Zinhle is not the only star who is set to release a face mask range.
Idols SA judge Somizi teased his own range in April, posting a snap on Instagram of himself wearing a high-fashion cloth mask that matched his jacket and beanie.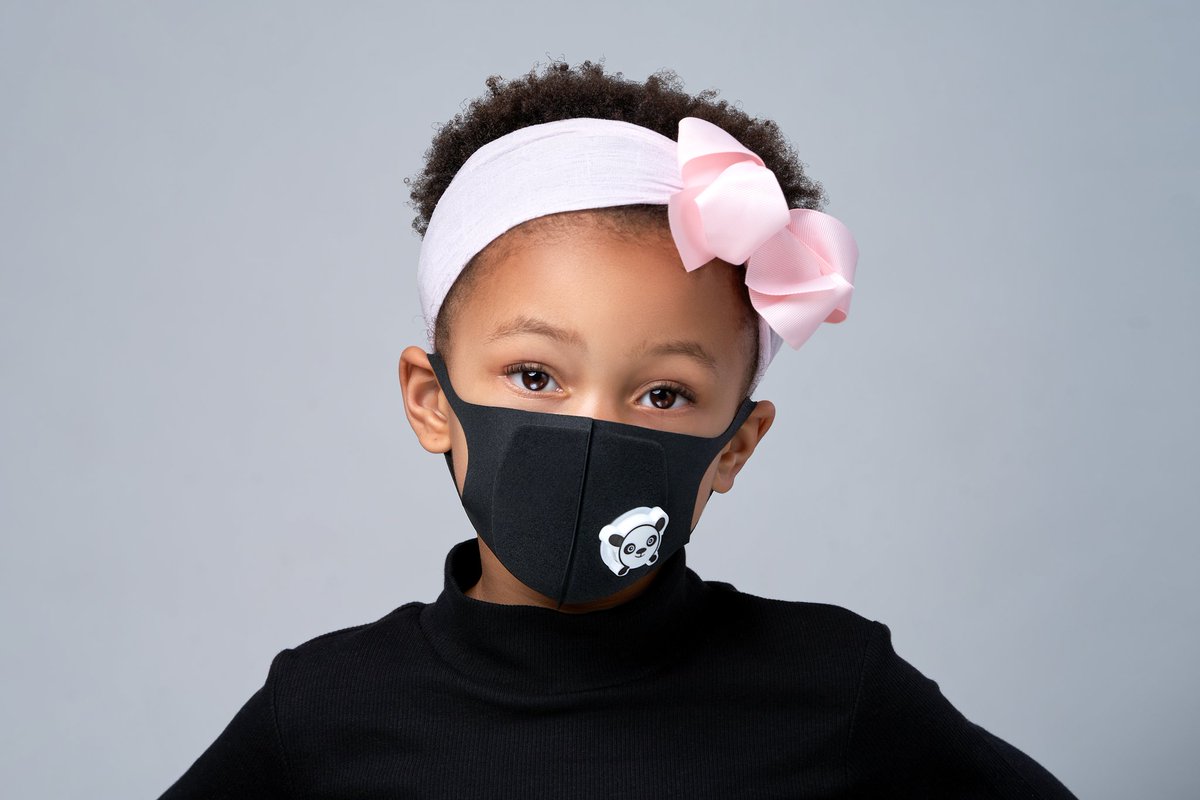 "Testing the waters. New masks loading. Fashionably protected. Variety of materials — any material actually. If this was available, would you buy it? And, of course, at a very affordable price, since the pockets are very tight. It's so cool and comfortable. Let's see the response and I'll take it from there."