E-SA birthday shoutout: Happy birthday Supa Mega!
E-SA Birthday Shoutout: Supa Mega enters the sweet age of 33 today! Biography below.
Today we celebrate one of the biggest Hip-Hop stars to ever emerge out of South Africa –
AKA
. The rapper has been on our radars for some years now and E-SA would like to honor him with this shoutout!
Before moving to Johannesburg, AKA lived with his grandmother in Mitchell's Plain, and later moved with his mother, Lynn Forbes, to Johannesburg back in 1995.
During his early childhood in Cape Town, AKA attended the Holy Cross Convent. By the time he lived in Johannesburg, the rapper had attended Greenside Primary School. His teenage years were then spent attending St. John's College, where he formed a Hip Hop group named Entity, alongside his group members Vice Versa & Greyhound.
Entity rose to success in the mid-2000s with hit songs like Touch & Go and First Gear.
However, by the year 2006, the group dispersed as each group member expressed different visions for their own career paths. Whilst the other two members decided to further their studies at tertiary level, AKA took a leap of faith and continued his career as a solo rap artist.
AKA the rapper
In 2009, the brand AKA began taking off as he released hit singles such as 
Problems
, 
In My Walk
 and 
Do It. 
But it was the years 2010-2012 that catapulted the rapper into stardom. After he released his debut album, 
Altar-Ego, 
which featured hits such as 
I Want It All
, 
All I Know
 and the smash hit that was 
Victory Lap.

Altar Ego 
received numerous accolades such as Best Hip Hop Album and Best Produced Album at the 2011 Metro FM Music Awards. The album was further awarded the Best Street Urban Music Album and AKA won Male Artist of the Year at the South African Music Awards (SAMAs) in 2012. The album was certified gold by the Recording Industry of South Africa (RISA)
Since then, AKA has released two more albums – Levels, which was released in 2014, and his most recent album project to date, Touch My Blood. Levels was certified triple platinum by RISA, while Touch My Blood was recently certified gold.
AKA rapper's net worth
AKA and DJ Zinhle
When it comes to relationships, AKA has had quite a bumpy road. In 2012 he began dating the mother of his child, DJ Zinhle (real name Ntombezinhle Jiyane). By 2015, DJ Zinhle had fallen pregnant with AKA's first child. However, in the same year, Zinhle announced in her own personal blog that AKA had admitted to cheating on her with media personality, Bonang Matheba, while she was pregnant.
Zinhle revealed that AKA had come clean after cheating rumours about him having an affair with Bonang ran amok. Bonang had initially denied that she was cheating with AKA and threatened to sue Zinhle for defamation of character.  DJ Zinhle never apologised.
AKA and Bonang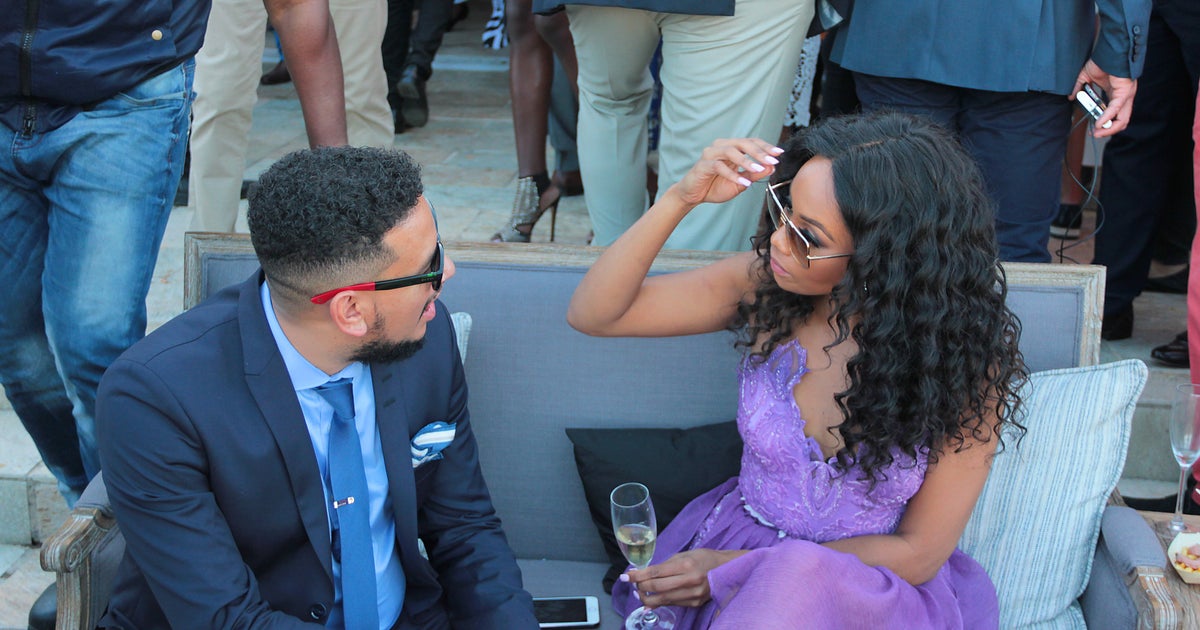 In late 2016, AKA and Bonang eventually went public with their relationship and gradually began posting pictures of each other on their Instagram accounts, as an official statement that they were indeed together.
The exes dated for two years and during that time, Bonang featured on AKA's video for his single,The World Is Yours.
The couple continued to receive a lot of attention from the media. In 2016, they won the Favourite Couple Award at the YouSpec Awards.  They also graced the cover of various magazines as a couple.
Bonang and AKA announced their break-up in late December 2018. Their fans did not believe the news as the couple has previously faked a split for a publicity stunt. AKA all but confirmed that they were no longer together when he made a confession on national TV about their relationship.