E-SA wishes Lebo Mathosa a happy birthday!
In 2006 South Africa lost one of its most loved musicians, diva extraordinaire Lebo Mathosa. Its been 14 years since Lebo Mathosa's tragic passing but her spirit still lives on.
Lebo Mathosa would have turned 43 years old today. The popular musician was one of the most successful female Kwaito artists in the male-dominated industry. Read more: https://briefly.co.za/72309-happy-birthday-lebo-mathosa-5-facts-late-music-icon.html
Lebo's musical career started when she joined Boom Shaka at the age of 17 alongside Thembi Seete. She went on to pursue a solo career in 1999 and thrived as her albums topped charts and won her awards.
Here are a few interesting facts about the late legendary entertainer. Read more: https://briefly.co.za/72309-happy-birthday-lebo-mathosa-5-facts-late-music-icon.html
1. Early life
Lebo Mathosa was born in Daveyton, Gauteng. Her family moved to Johannesburg where Lebo attended St Mary's High School. She was a born performer and started singing when she was seven years old in her local church choir.
2. Boom Shaka
When she was 14 years old, Mathosa was discovered by a Johannesburg DJ and soon after she joined the group Boom Shaka. The group became an instant success and one of the most prominent formative Kwaito groups in South Africa.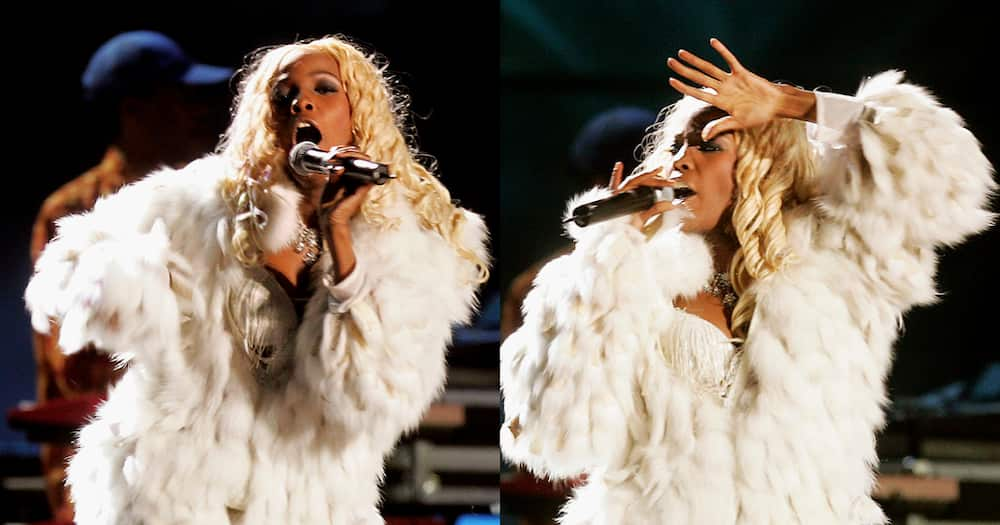 3. Solo career
Lebo left Boom Shaka to start her own solo career and was very successful. She was also a pioneer in the field of copyrights for South African artists. Mathosa negotiated and secured full publishing rights and ownership for her work. At the time of her death, Mathosa had plans to start her own label.
4. Television
Mathosa had ventured into acting and appeared in the local soapie Muvhango. She also appeared in Generations, Backstage and the film Soldiers of The Rock in 2003.
5. Death
Mathosa died in a car crash aged 29 when her driver lost control of the vehicle in Johannesburg. However the direct physical cause of death is unknown.
Main Image: News24