7 world famous stars you didn't know were of Nigerian
While a lot of Nigerian stars are known for their works in the country, there are many more outside the country who have become very successful in the entertainment industries in Europe and America.
Nigerians are not just known for traveling far and wide but also excelling in whatever field they decide to go into. Some of these successful Nigerians have become so popular and celebrated in their various fields in these foreign countries, that most are assumed to be of those nationalities when in fact they are of Nigerian descent.
With Africa as a whole rapidly gaining recognition across the globe, many celebrities are beginning to adopt some African cultures, sounds and even names. Due to this, there are people who bear African names but aren't exactly Africans.
Following this, reporters carried out a research and below are seven international celebrities who actually are of Nigerian descent and not just for their brand.
1. Taio Cruz
Popular for some hit songs such as Break Your Heart and Dynamite, the English singer, writer and producer had the ladies crushing on him with good looks and stunning singing prowess to go with it. For many Nigerian ladies, he was just another foreign eye-candy but very few know the singer to have Nigerian blood in him. Jacob Taio Cruz was born Adetayo Ayowale Onile-Ere to a Nigerian father and a Brazilian mother. The singer adopted Taio Cruz as his brand name when he ventured into music. He has won several awards such as Brit Awards, American Music Awards and Billboard Awards.
2. Chamillionaire
Now a business entrepreneur investor and record label boss, Chamillionaire got many music fans going wild with excitement after the release of one of his hit songs, Ridin'. It was basically the anthem of every teenager several years ago. His swag as a rapper earned him the love of many Nigerian rap lovers. However, very few know he partly hails from Nigeria. Chamillionaire whose real name is Hakeem Seriki, was born to a Muslim Nigerian father and an African-American Christian mother in Washington D.C. and moved to Houston, Texas at the age of four. Chamillionaire's parents separated in his early teenage years.
3. Sophie Okonedo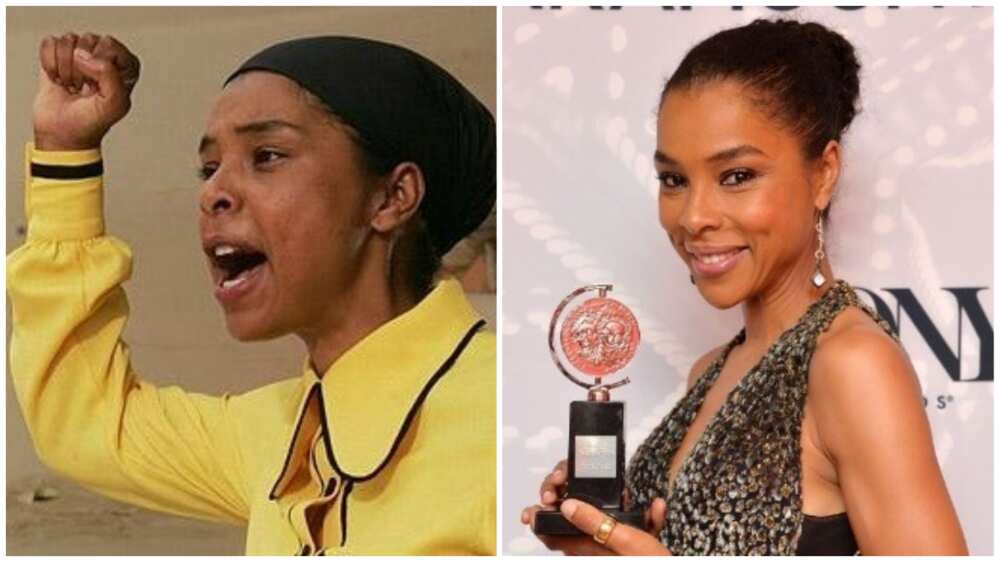 Entertainment | Gossip and News.