Are you brave enough to jump on these Spring fashion trends?
Every season has its own fashion statement and now we are within the season of dressing lightly. Spring is finally here, and although temperatures aren't quite high enough for shorts, there's a variety of fashion items that you can choose from to look and feel trendy. Here are some of the spring fashion trends.
Light washed denims
It doesn't matter what style of jeans you prefer- be it straight, skinny, boyfriend, paper bag – they all come in a light wash option. Adding that lighter colour is a quick and easy wardrobe upgrade. You can find light washed jeans such as these for R229.99 at EXACT.
Oversized blazers
Something about paring a blazer with jeans, is always so chic no matter the season. Pairing a slightly oversized blazer with a form-fitting bodysuit is also trendy. You can find this oversized blazer at Mr Price for R299.99.
Woven heels and sandals
These woven sandals and heels are becoming a favourite for many this spring, including me. There are a variety of styles and colours to choose from. You can dress them down with a pair of jeans or dress up with skirts and spring dresses. You can find these at LEGIT from R119.99.
High waisted pants
When it comes to pants, waists and hemlines make all the difference when it comes to comfort and style. High-waisted pants are so versatile and easy to wear. You can find this pair from Rage from R119.99.
Baby doll dresses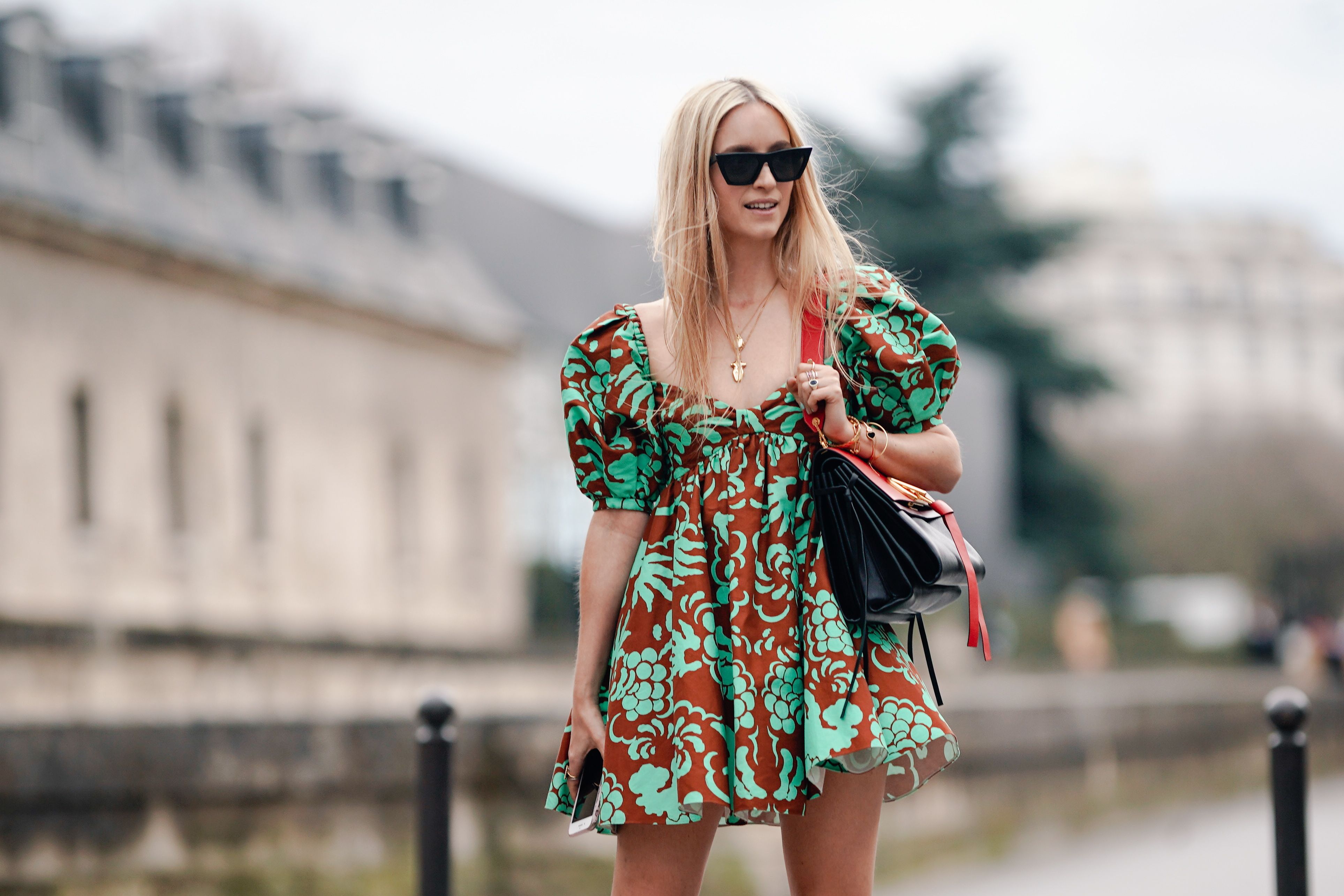 The baby doll dress remains in fashion. These dresses are airy, light and can be paired well with your favourite sandals or ankle boots. This dress goes for R179.99 at.
No matter the season, it's important to make sure you feel comfortable when trying out new fashion trends. 
Main Image: Man Repeler