Obsessed fan arrested for trespassing in Rihanna's NYC apartment!
An obsessed fan has been charged with trespassing by the New York police department after he was found in Rihanna's apartment.
According to E! News, 33-year-old Salmir Feratovic was arrested after visiting the building where the 'Work' star has a penthouse.
An NYPD spokesperson confirmed that this is not the first time Feratovic had visited the residence before, however, he got off on a warning at first and was told never to set foot in the star's penthouse.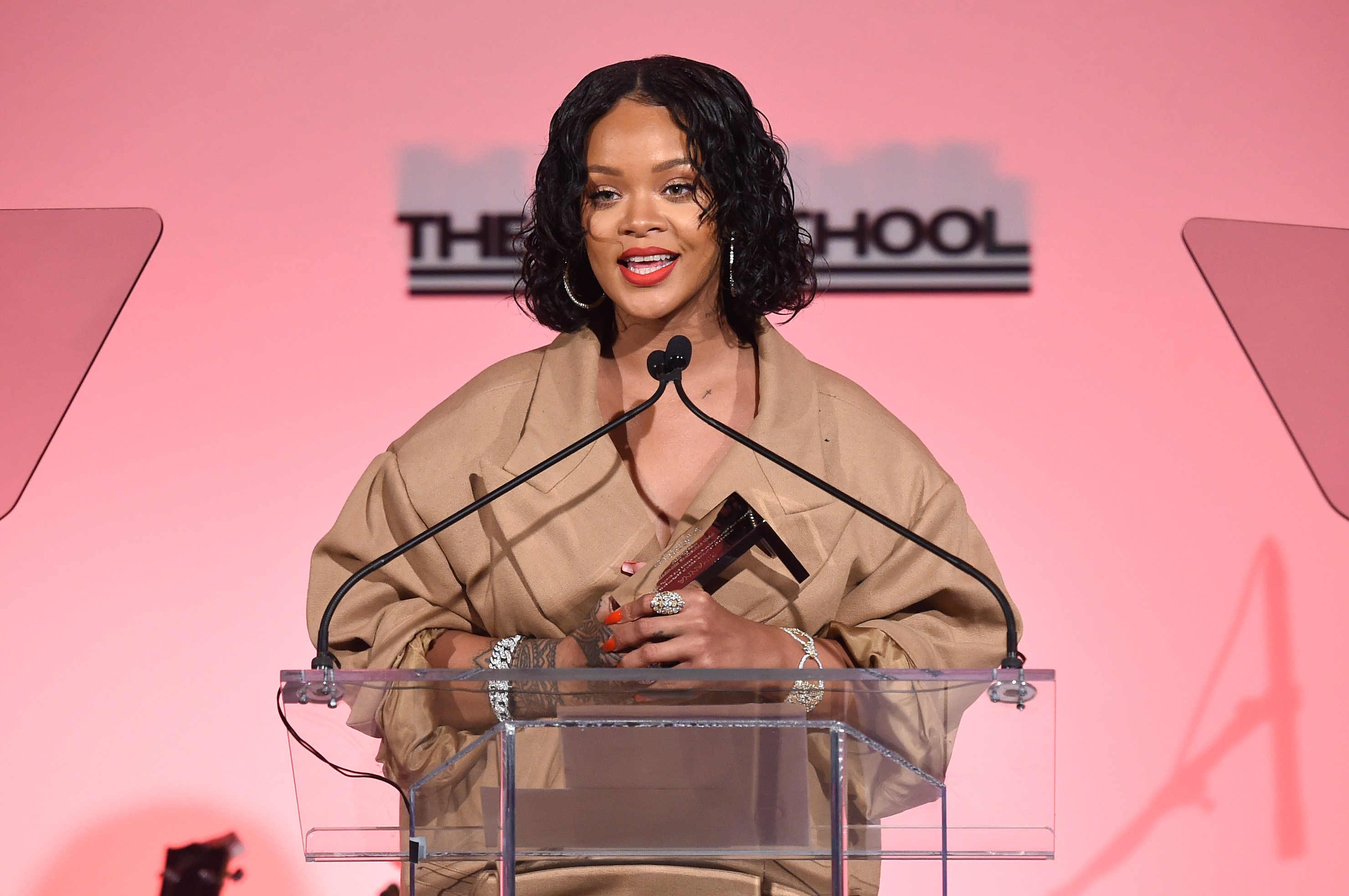 White authorities made no mention of Rihanna's name, the article notes that a man by the same name commented on a March 2017 Facebook post about Rihanna.
The message read: "Why she is not with me?"
The report also states that Feratovic has multiple prior arrests, including one from May 2016, which saw him arrested for criminal trespassing at the same location.
Adding fuel to the suspicion, a tweet relating to RiRi from a man with the same name can be traced back to February last year.
The account responded to a tweet from Puma, asking Rihanna to call him back before leaving a number.
Both Feratovic and Rihanna are yet to comment on the incident.
This isn't the first time the R&B singer has been the target of suspected stalkers.
In 2013, the singer obtained a temporary restraining order against a man who broke into her neighbour's house in Los Angeles, thinking it was Rihanna's.
That same year, a man was arrested after breaking into her actual home.
Following Rihanna's move to New York, another man was arrested in 2014 for allegedly stalking and harassing the star.
We know that Rihanna is hot, but that doesn't mean people should be obsessed and psychotic about her, do the right thing guys, and just ask her out nicely.
Picture credit: Detonate
Entertainment | Celebrity Gossip and News
T.Nkabinde