Easter long weekend: These events will definitely make this year's Easter holiday a memorable one for you!
Just like Christmas, Easter comes around once a year. And while many of us see it as the celebration and commemoration of a religious icon, others find it as a break from work. Either way, this holiday is for relaxing and what better way to do that than to be around buzzing hotspots?
Being the second biggest holiday of the year, Easter in Johannesburg is expected to be quite a big one, from family friendly folk markets to rocking after dark rock concerts, the City of Gold sure knows how to host a celebration.
Below is a list of some of the events you can attend to help you unwind after a long productive week at work:
Easter Egg Hunt
The Easter Egg Hunt will take place at The Weekend Market, there will be rides, games and more.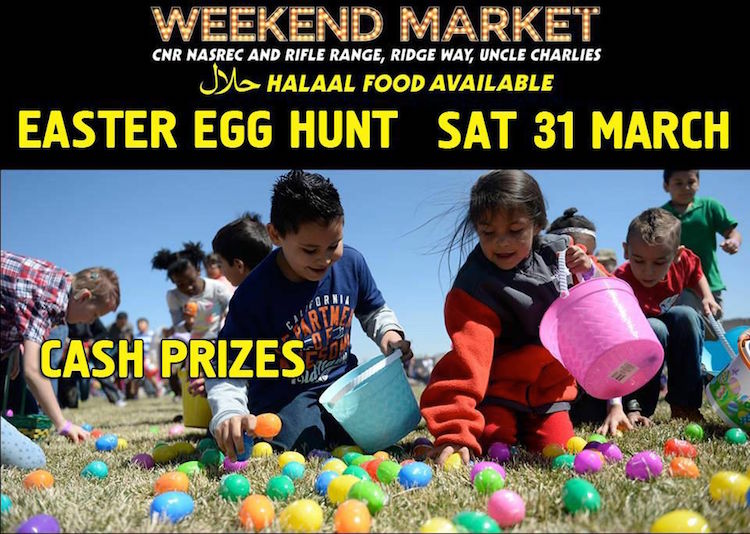 Bring the whole family as this day out is not to be missed, organisers promise some great prizes to be won.
When: 31 March from 11am
Where: Weekend Market, 1 Rifle Range Rd, Johannesburg
Full Event Info: Easter Egg Hunt
Prime Circle Barnyard Rivonia
Rock royalty, Prime Circle will be touring around South Africa this Easter.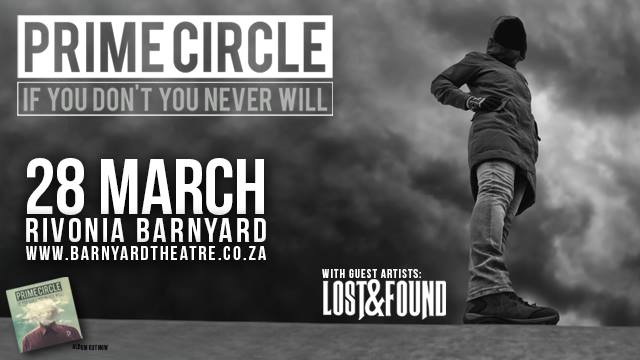 The tour will promote their new album, "If You Don`t You Never Will", set to be released this September. Join them at the Barnyard Theatre this is a show you do not want to miss!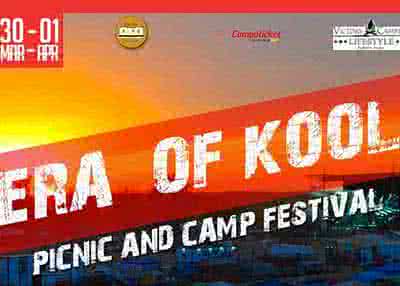 Event Type: On Stage, Variety
Era of Kool Picnic and Camp Festival is a great outing for friends who want to experience an amazing time in the outdoor, camping at night and having a great picnic in the day. Loads of entertainment from performing artists, popular DJ`s and Live bands while enjoying treats from an amazing pop up restaurant and great gifting stalls that will offer a great range of different apparel and accessories.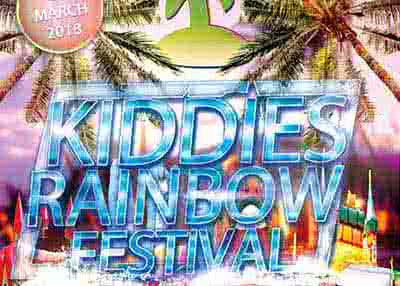 Venues and performances
Sinaba Stadium, Johannesburg And Reef – Gauteng
Event information
Event Type: On Stage, Family
Kiddies Rainbow Festival brings you and your family the fun side of entertainment with games such as jumping castles, water slides, carnival ride games, kids favourite cartoons, playstation, colour powder, indigenous games and many more. This is a family picnic were families will play challenging games with other families and mind games. Music entertainment will be provided by our local upcoming DJs and celebrity DJs.
NB: This os not a complete list of all the events happening in and around Johannesburg, we will continuously update the list as we get more info on what's ahip and happening. Keep your eyes & data open!
Main Image Credit: Hello Garden Route
Entertainment | Celebrity Gossip & News
T.Nkabinde