Safe places to shop in Gauteng for those affected by the mass lootings
The aftermath of the recent mass lootings all around South Africa continues to haunt those who stepped back and refused to engage in any of those violent protests. We are speaking for millions of people who are trying to figure out where to buy their next essentials because most shopping centres are either closed, burned down or just ransacked by angry mobs.
With businesses looted, destroyed and unable to function during the violence, the working class and their families had suffered the greatest losses. Our struggle before was having low-incomes that couldn't buy us everything we need, but kept us alive, Currently, most people do have money to buy food and essentials, but the stores that supply those needs are shut down!
Our editorial team has tracked down a few shopping centres around Gauteng that are still up and running to try and help our readers who are in desperate need of essential good. Check them out below:
The Glen Shopping centre
Our inside sources have advised people not to use the back entrance (near Shell garage) as it is closed by centre management for safety measures and precautions. But most stores like Dis-Chem and other leading retail giants are open for business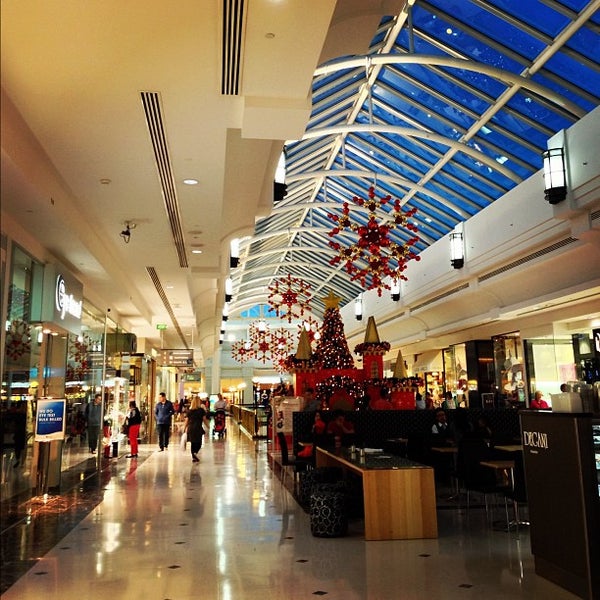 Shoshanguve crossing mall
The mall was heavily protected by the local taxi association and no damage to the property happened. Big ups to the taxi owners!
#SouthAfricaIsBurning#KZNProtests#ANCNECLeaks
Shoshanguve crossing mall, just outside of Pretoria was protected by taxi drivers. pic.twitter.com/8x2U5Yt2ps

— minister wama 2k® (@tshabi222003) July 14, 2021
JHB CBD
You'd be surprised to know that the notoriously dangerous Jozi turned into a peaceful city that was so clean and peaceful. Zero protests detected, and zero arson cases reported. So go ahead and shop there if you are around!
In our efforts to ensure that the @CityofJoburgZA is safe for all.#JMPD officers conducting high visibility patrols & monitoring groups mobilizing in the JHB CBD & surroundings.#WeServeJoburg #SaferJoburg pic.twitter.com/5f2jiWqEVW

— Jo'burg Metro Police Department – JMPD (@JoburgMPD) July 13, 2021
SouthGate Mall
Our sources near the shopping mall say that the shopping complex is open for business and no riots have been reported by far…
If you have any other places you know of that are safe to shop, please drop us a DM or email and we'll update the article throughout the week!
Stay Safe!
Main Image: foodlogistics