Happy birthday SomGaga – here are 7 interesting things you need to know about the star!
Award winning choreographer Somizi "Somgaga" Motaung is turning 48-years-old today and there's no better way to celebrate it than the E-SA way.
SomGaga, one of the most influential and creative choreographers of all time and continues to share his innovative style of dance around Mzansi. From choreographing the hottest dance concerts, to creating visual masterpieces for music videos, TV shows, and more, Somizi has no intention of slowing down anytime soon.

Here are facts things you didn't know about Somizi Mhlongo….
1. Somizi has a crush, besides his husband of course!
You won't believe which hunky actor is Somizi's first crush. Lucky for Somizi, he got to work with his crush who is Isibaya's bad boy Pallance Dladla.
2. He grew up under lights, sound and action. That when he knew wanted to be in the entertainment industry.
3. He had a daughter with former lover Palesa Madisekwane.
4. He acted in Mbongeni Ngema's musical, "Sarafina!".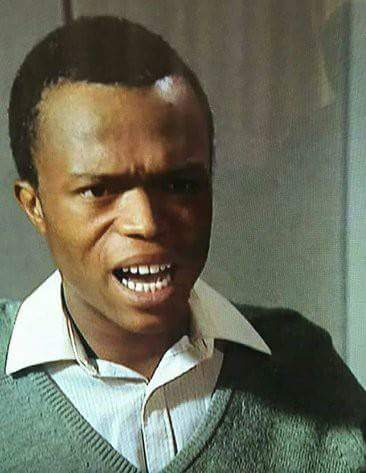 5. Somizi started his acting career at the age of 6.
6. Salary on Idols
7. Somizi has released a track this year with his new BFF Vusi Nova.
"Idol's SA" judge and cookbook author Somizi Mhlongo Motaung and musician Vusi Nova have started shooting the music video for their latest single, 'Ntandane'.
The pair released the much-hyped single 'Ntandane' – which translates to "orphan" as a dedication to their late mothers, Mary and Ndileka. They also performed the song at the season 16 "Idol's SA" finale.
Main Image: TimesLive