If you aren't considering these four anniversary gifts, what's the use of celebrating that milestone?
Anniversaries are a very significant part of any relationship/friendship or marriage. They allow you to celebrate all the good and bad days you've been through with your better half. With that being said, such milestones should be celebrated with nothing less than gifts that will blow your partner's mind away.
Here are some of the gifts you can get your partner.
VACATION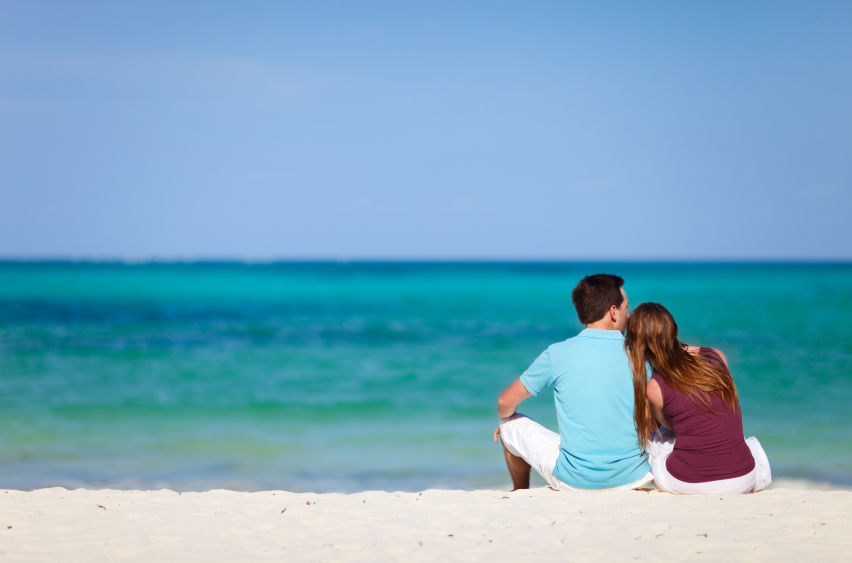 Giving your partner the vacation that you have been dreaming of cannot be at a better time. A break is an exciting gift as it allows you to travel and explore with your partner. It is a time to unwind with your partner where you get to enjoy the serene beauty of your vacation spot.
The perfect vacation destination will have all elements combined: beautiful sunsets, a calm environment, an ideal room, new food, and culture. What better way to remember your special day and journey than this?
JEWELRY
Any form of jewelry is an exquisite gift piece. The trick in jewelry gifting is in the choosing. Many people often need help in choosing the perfect jewelry.
Firstly, you have to consider the form of jewelry that your partner loves: the type of stone that will entice your partner. Then, consider where you would like to shop for the jewelry. Compare the pricing as gold prices remain high during uncertainty and choose what suits your pockets.
Ascertain the originality of the jewelry and go for it. Do not focus deeply on the price that you forget the prime reason for the gift. You can also engrave a message that will be a reminder of the specific anniversary.
DINNER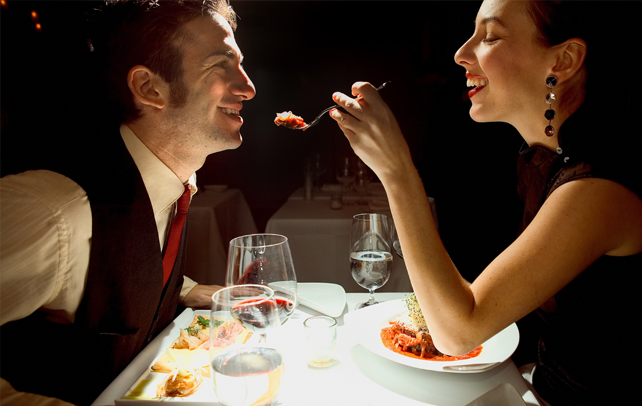 Dinner by itself may not be the best gift on this day. You have to revamp it with various surprises along the way. Firstly, you can buy flowers and a greeting card to make it more memorable. An impressive end to the special night will be a perfect serenade with you or your partner's favorite song. What could go amiss on such a perfect night? You can only imagine the romantic mood that will be set with this combination.
Alternatively, you can relive your wedding day and highlight the best parts during dinner to spice up the conversation dinner. It is also a magnificent way to share emotions and connect.
TICKETS TO A FAVORITE CONCERT OR GAME
You can get tickets and accompany your partner to a favorite concert or a sports game. There is no greater joy than doing your favorite show or match with your partner. It makes the activity more enjoyable. It is also an indication that you are concerned about the happiness of your partner.
Surprise your partner this year, and be assured of smiles and laughter!
No matter the type of gift you choose, the baseline is the thought and effort you put into the present. Analyze your partner's favorites, and you will not go wrong!
Main Image: Jack Fisher