Youth Month: SA's 50 most influential young people [part 1]
As we celebrate youth month, it is important not only to highlight our history as a nation and where we come from, but also to celebrate the young people who are currently doing well for themselves. These are the Kylie Jenners of Mzansi, the Willow Smiths we can proudly look up to.
Below is a list of SA's 50 most Influential young people [part 1]
From a village in the Eastern Cape to queen of the universe – Zozibini Tunzi's road to success may seem sudden, but the beauty queen has been working toward this moment for years.
After winning the Miss Universe crown, an old post she shared in 2012 resurfaced on social media.
"One day is one day," it reads. Attached to that is a picture of a former Miss World winner being crowned.
Okay, so she did not win the Miss World crown, but she managed to score a title that's just as big.
Mihlali Ndamase
South African social media influencer Mihlali Ndamase has been included among some of the continent's revolutionary thinkers in the Forbes Africa "30 under 30" list.
Announced on June 1 and in its seventh year, the 2021 list features what are touted as ground-breaking young entrepreneurs and thinkers.
Tumi Sole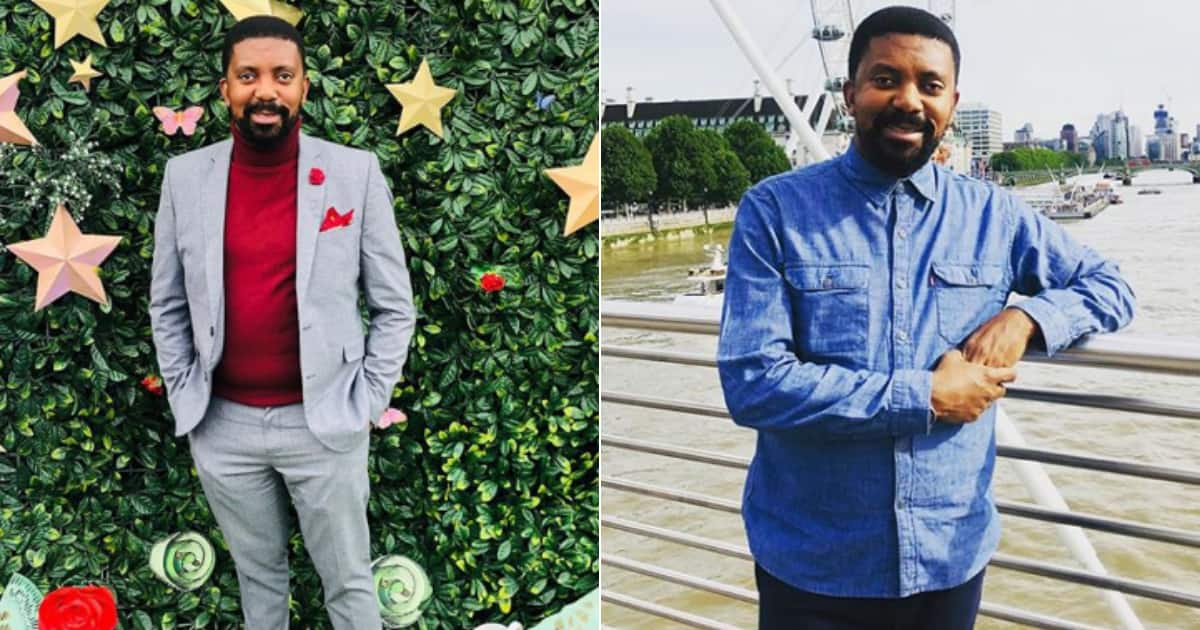 ,Tumi Sole, founder of Country Duty is a young lawyer who has a passion for human rights issues, as a social media platform to empower SA to take action in relation to social matters that are close to their hearts and communities.
Sho Madjozi
After graduating high school at the International School of Tanganyika in Tanzania, Madjozi was offered a scholarship to Mount Holyoke College in South Hadley, Massachusetts, US, to study creative writing and African studies. While in the US, she started writing poems under the pen name of MayaThePoet. The poems were about politics, identity and race. Madjozi returned to South Africa, where she took up a fellowship in studying at the University of South Africa, Johannesburg, and also planned songwriting for other local artists. She began rapping and composing music under her stage name "Sho Madjozi". Madjozi rose to fame after her collaboration with rapper Okmalumkoolkat on the track "Ngiyashisa Bhe" and the hit single "Gqi".
Caster Semenya
"I am Mokgadi Caster Semenya. I am a woman and I am fast."
So said the reigning Olympic champion in the women's 800-meter 2018
, in a statement challenging rules that could threaten her athletic career.
The rules, issued by the International Association of Athletics Federations (IAAF), require some female runners whose bodies produce high levels of testosterone to take medication to lower those levels. Many saw the rules as a direct effort to target Semenya, who is believed to have a condition that produces high testosterone. The runner appealed the new regulations, but on Wednesday, the Court of Arbitration for Sport ruled against her.
Semenya's story is about the ongoing efforts by sports governing bodies to develop gender divisions that are fair to all athletes. But it's also about what happens when an athlete — especially a black athlete — doesn't conform to other people's ideas about womanhood.
Lasizwe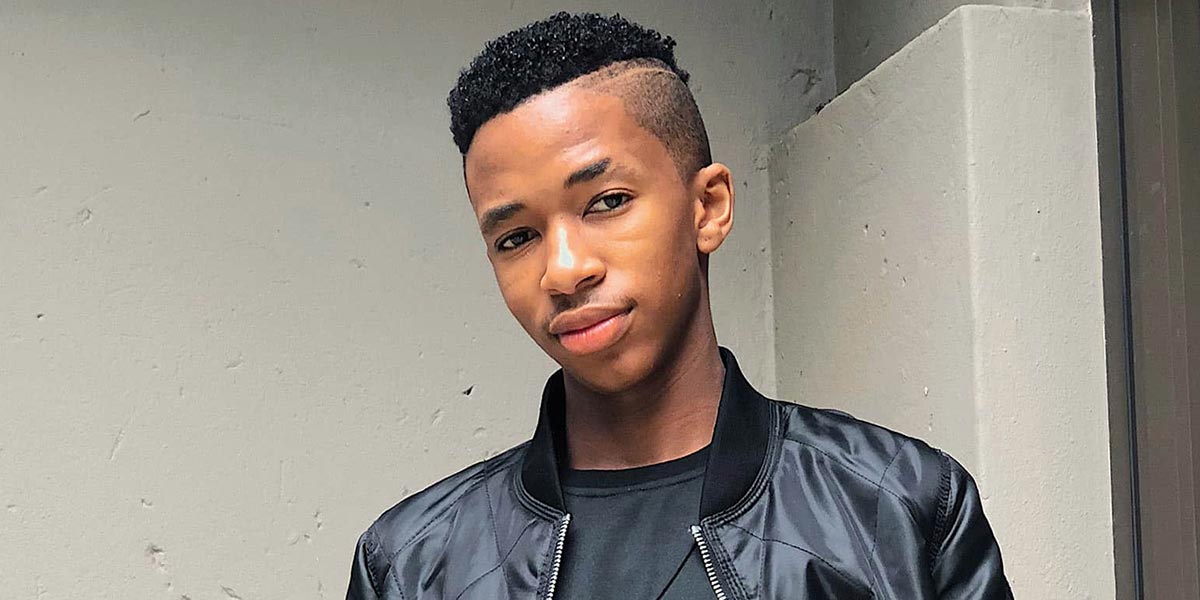 Multi award winning personality and comedian. First African to have a reality show on MTV
most influential South African 2018-2019.
Dr Nokukhanya Khanyile
Dr Nokukhanya Khanyile is probably one of the most loved young doctors today.
Her social media followers are doctors love her for her fun spirit and funny Instagram post. Besides being socialite, Khanyile spends most of her time working with her passion — children. As she gets ready to be a qualified paediatrician. "I'm a real girl in a big world trying to save little people," said Khanyile on a social media post.
Theo Baloyi
Theo has always been a sneakerhead but working in fashion was never a goal for him. Armed with a BCom accounting degree, he landed a job at a top multinational accounting firm which allowed him to travel the world, exposing him to different people and cultures. But as much as he enjoyed his trips abroad something was missing.
Nicolette Mashile
SABC1's youthful talk show Daily Thetha's new presenter, Nicolette Mashile, is the epitome of beauty with brains as she equally juggles demanding passions that include the entertainment scene and crunching numbers.
Hailing from Bushbuckridge, Mpumalanga, but often mistaken for being Xhosa or Zulu, she quickly sets the record straight that Ke mo Pulana nna, which means that she is from the MaPulana tribe.
Thando Thabethe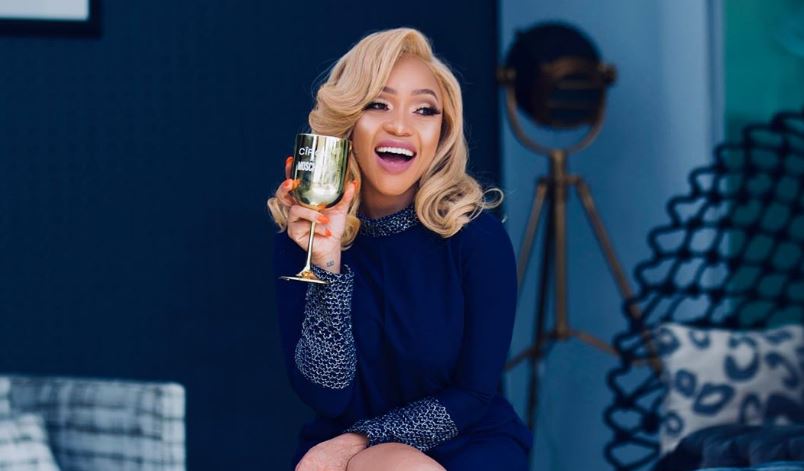 Thando Thabethe (born 18 June 1990) is a South African actress, radio DJ, television host and the first ever African brand ambassador for Nivea. She also is a presenter on her television show on channel TLC Thando Bares All. She played the role of Nolwazi Buzo on the South African soap opera, from 2014-2017 on Generations:The Legacy. She is also a radio DJ on 5FM, having started her radio career in 2008 at UJFM before moving to popular youth radio station YFM in 2011. At the same time she landed the lead role of Thando Nkosi in the hit sitcom My Perfect Family which went on to see 3 seasons. She later joined 5FM in 2013 on The Roger Goode Show before landing her own show weekdays on 5FM, The Thando Thabooty Show The Thabooty Drive. Other prominent work include, club 808, Intersexions, Ngempela, Kowethu, 1s and 2s, and Single Guys.
You are now reading: SA's 50 most influential young people [part 1] – stay online with EntertainmentSA to get a full list of SA's iconic young people!
Main Image: TimesLive