Rest in peace Bra Hugh Masekela!
South Africa is still reeling at the shocking passing of musician Hugh Masekela – the versatile trumpeter, flugelhornist, cornetist, composer and singer who brought us hits like 'Grazing In The Grass', 'Stimela', and 'Bring Him Back Home'.
The legendary musician died at the age of 78 as confirmed by his family with a brief statement on Tuesday.
"After a protracted and courageous battle with prostate cancer, he passed peacefully in Johannesburg, South Africa, surrounded by his family," read the statement.
The musician's team released a statement in October saying he had been battling prostate cancer since 2008.
The jazz veteran underwent eye surgery in March 2016 after the cancer spread, and had to go into theatre again in September 2016 after another tumour was discovered.
In December, Masekela's manager, Josh Georgiou, told TshisaLIVE his client was fighting the disease with everything he had.
Bra Hugh was born in KwaGuqa township in Witbank and began singing and playing the piano as a child.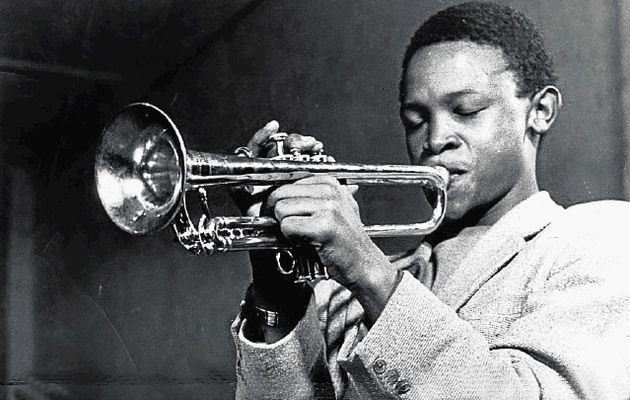 After seeing the film Young Man with a Horn when he was 14, he began playing the trumpet. His first trumpet was given to him by Archbishop Trevor Huddleston, an anti-apartheid chaplain at St Peter's Secondary School.
He soon mastered the instrument and by 1956 joined Alfred Herbet's African Jazz Revue.
Bra Hugh's music was inspired by the turmoil that South Africa went through during  apartheid and he said it was used as a weapon to spread political change.
Rest in Peace bra Hugh!
Picture credit: Mail & Guardian 
Entertainment | Celebrity Gossip & News
T.Nkabinde