Andile Jali spoils bae with a Dior bag worth R64k!
While many of us are still trying to make ends meet after Valentine's Day kicked us out of our financial lane, Andile Jali is making it rain for his woman Nonhle with a wagbag from Dior.
The Dior bag is reportedly valued at around R64,000 and that's more like pocket change for a successful soccer player like that.
Nonhle posted the picture of the bag on her Instagram account and said "One of a kind… Thank you for never ceasing to make my heart dance. I love you @andilejali_15."
According to Dior's website, the bag is a Dio(R)evolution flap bag with a slot handclasp and black calfskin.
Andile spoilt his bae with this bag.
It retails at $5,500 which is around R64,000.
SHA-SHA!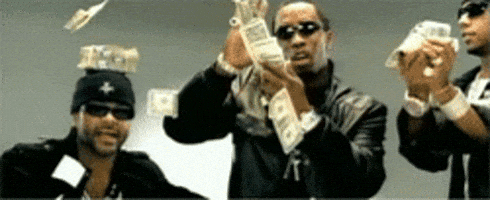 Main Image Credit: Mzansi Mirror
Entertainment \ Celebrity Gossip & News