Avon collaborates with internationally-renowned fashion house to offer bespoke fashion and beauty products
Fashion and beauty have always complimented each other… That is why, it came as no surprise to us when Avon announced that it will be collaborating with internationally-recognized fashion designer David Tlale to offer affordable products for customers who have always yearned to adorn themselves with the most coveted designs by David Tlale.
The announcement of this game-changing collaboration was made to the media and celebrities in the fashion industry at a prestigious ceremony held at the Four Season Hotel, Westcliff Parktown.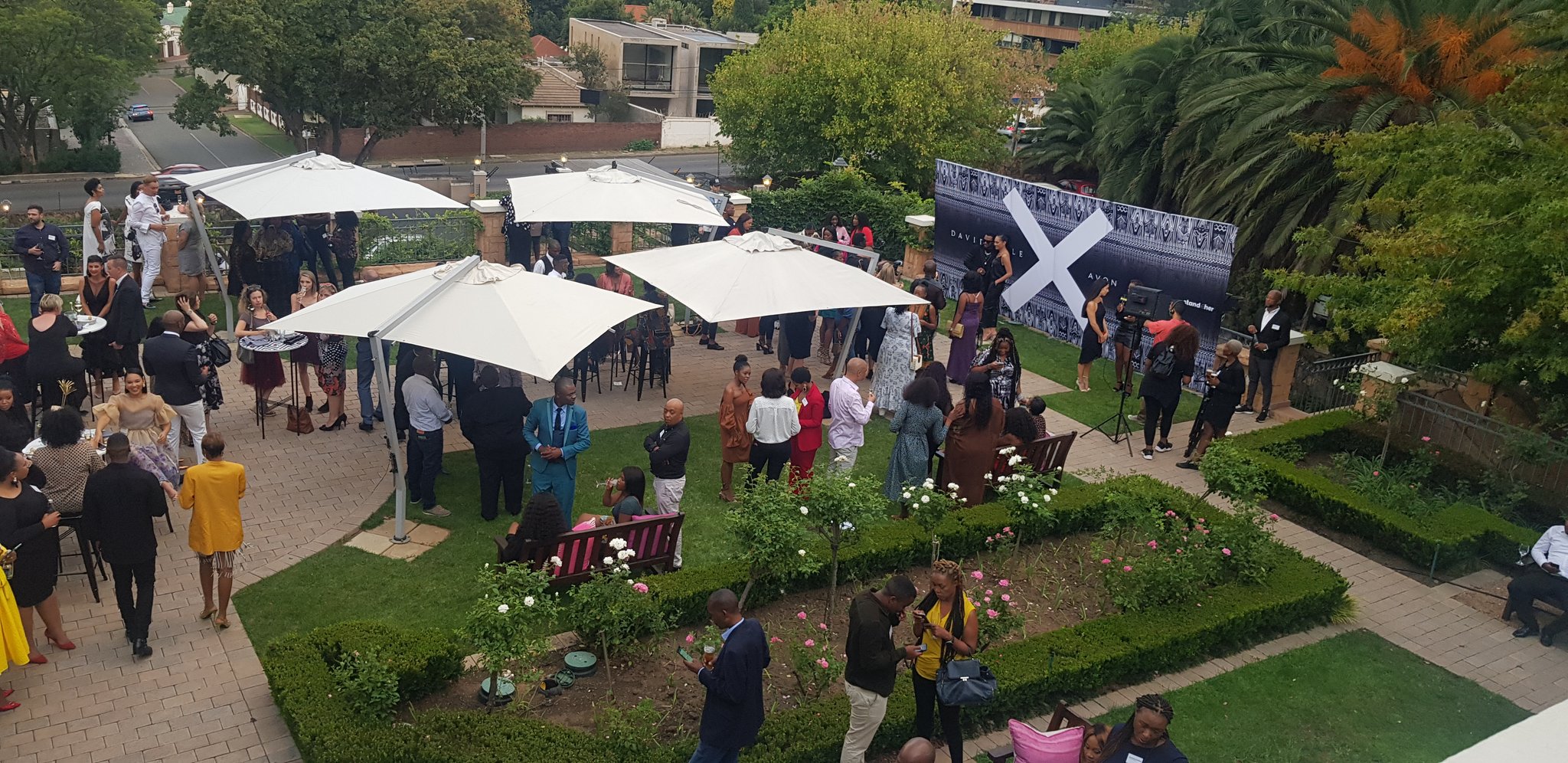 The new collabo allows consumers to try on make-up looks as seen on the new Avon catalogue and virtually try a variety of David Tlale designs in real time.
Avon customers will for the first time get an opportunity to directly purchase these sought after accessories from their Avon Beauty Entrepreneurs or from any of the company's digital platforms, including the Avon ON app and the Avon Store.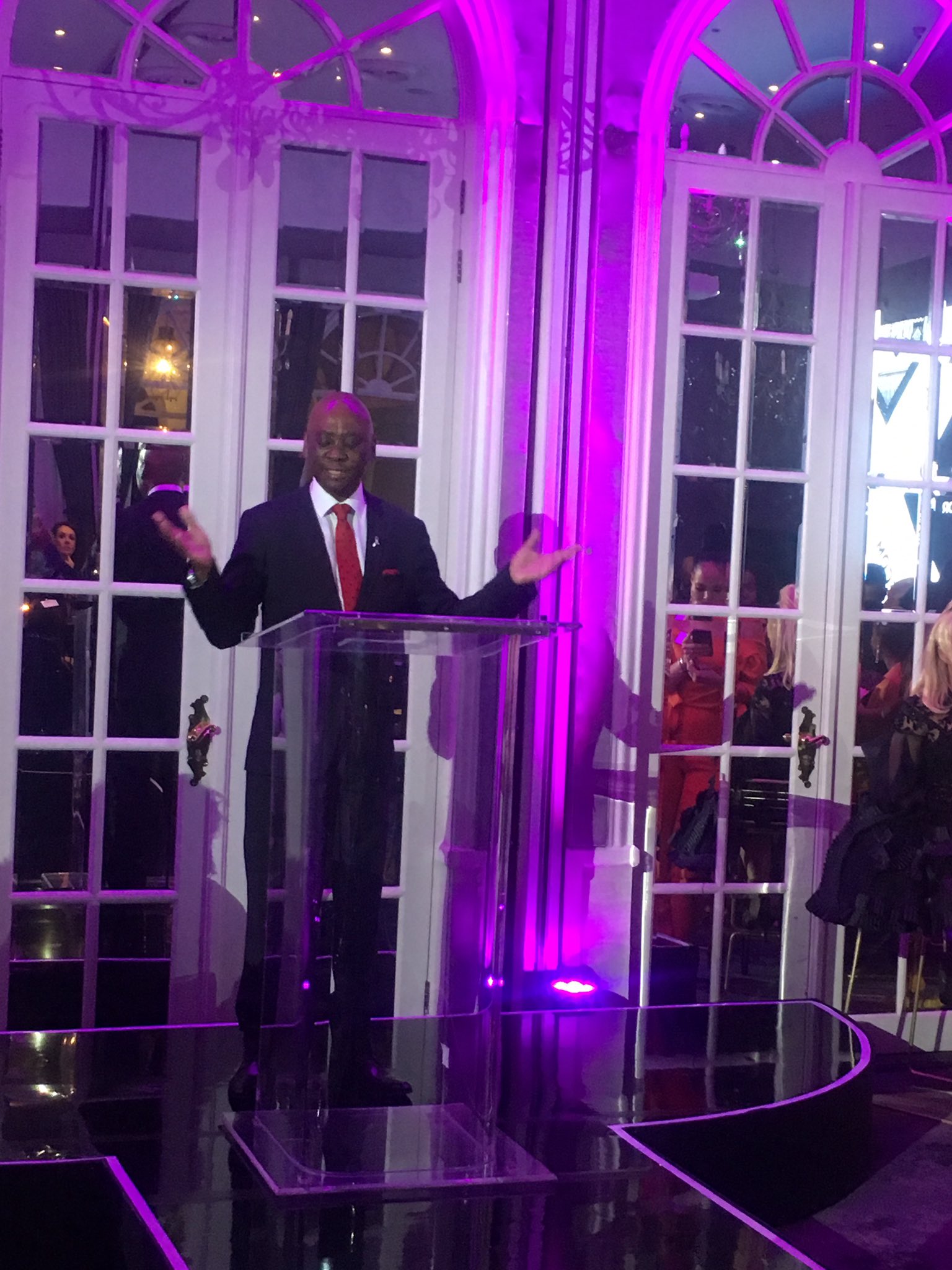 Addressing a fully packed room, Managing Director of Avon Justine South Africa, Mafahle Mareletse shared some very insightful thoughts about how Avon has forever been a business that is a 100% behind women empowerment.
"Avon has a proud and illustrious history of being a company for women that has continuously used the power of beauty to change people's lives. This partnership with an internationally renowned fashion icon gives us an opportunity to reaffirm our drive to democratize beauty for millions of our customers and to contribute meaningfully to the empowerment of our Beauty Entrepreneurs and the female economy. We are looking forward to continuing to harness our expansive footprint and the power of our brand to make a positive difference in the lives of those we touch," says Mafahle Mareletse.
"For Avon, this partnership represents a natural synergy between one of the world's biggest beauty companies with a proud South African heritage of innovation, and a household fashion house that has redefined South African style and put Africa on the international stage. For more than 130 years, we have transformed people's lives and have been the agents of positive change that have unashamedly championed the causes that resonate with women. Through this partnership we are putting women at the epicenter of everything we do – we are unlocking Her potential and giving Her the push to make it easier for Her to earn a decent income. We are excited to embark on this journey and we believe that this will have positive spinoffs for all our stakeholders," says Mareletse.
David Tlale has so far created a capsule collection of handbags, sling handbags and scarfs to name a few.
The AvonXDavid Tlale inaugural collection will be available for direct purchase from March 2020.
The pricing for the collection will be officially accessible to customers and Avon Beauty Entrepreneurs through the Avon brochure and digital platforms.
David Tlale then took to the stage with his charm and charisma as man of the moment and shared to us what this collaboration means to his brand and Avon's customers.
"As a fashion house, the David Tlale brand has always sought to break the mold and associate themselves with institutions that have served as benchmarks in the fashion industry. Our partnership with Avon mirrors our aspirations of taking our brand to the next level by leveraging the ubiquity of the Avon brand and the desirability of our offerings. Avon Justine has a single-minded purpose of empowering women, and it is these values that attracted me to join forces with the company. This is a win-win partnership in which our broader base of customers will ultimately benefit," says Tlale.
This exclusive collection is available to purchase online at www.avon.co.za, or through a local Avon Representative from the 1st March. Early access and orders can be done at www.avon.co.za/davidtlale to also get your order delivered for free.
Check out the rest of the images and videos of the whole event on our Instagram account.
Main Image: Hype Mag
T.Nkabinde