10 Best nail designs to try this season.
Summer is the only season that has people obsessing about. Not only is the weather filled with sunshine and warmth; there's a sense of freedom and innocence in the air during the summer months that simply doesn't exist at other times during the year.
This feeling has seen many of us change everything about us. From fashion, hair color, travel plans and even nail polish. speaking of nails, while your body and mind are undoubtedly ready to have some fun when summertime rolls around, your nail art should also be able to take part in the festivities!
These ten nail designs could certainly brighten your spirits at any time of the year, but they're especially perfect for rocking all summer long!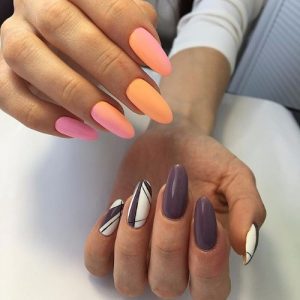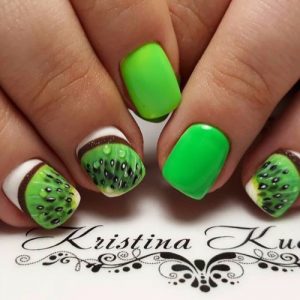 If you are in search of really bright and bold nails for the beach, look no more! Kiwi nail design is one of the most frequently asked, as nail masters report. Don`t forget to make those water drops on the top layer of your mani, they will freshen your design even more.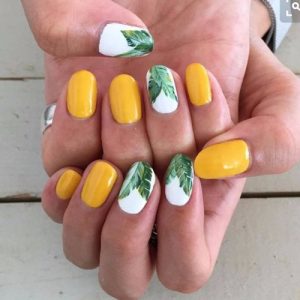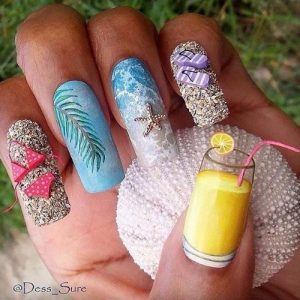 Image: Pinterest
T.Nkabinde