It's color season! Here are some of the local celebrities who rock hair colors without even trying!
As a celebrity news portal, we have been keeping a close eye on our local stars that have a thing for hair-color enhancing. After all, who needs the usual boring black hair when you can light up a room and any stage with bright hair? Definitely not our celebrities who don't limit themselves when it comes to their hairstyles.
If you have been confused about which shade of colour to try on your hair, this is your lucky day because we have just the right colourful celebrities to inspire you:
We honestly think that Somizi should never opt for a black colour when it comes to his hair. The colour of his hair should match his bright clothes and bubbly personality.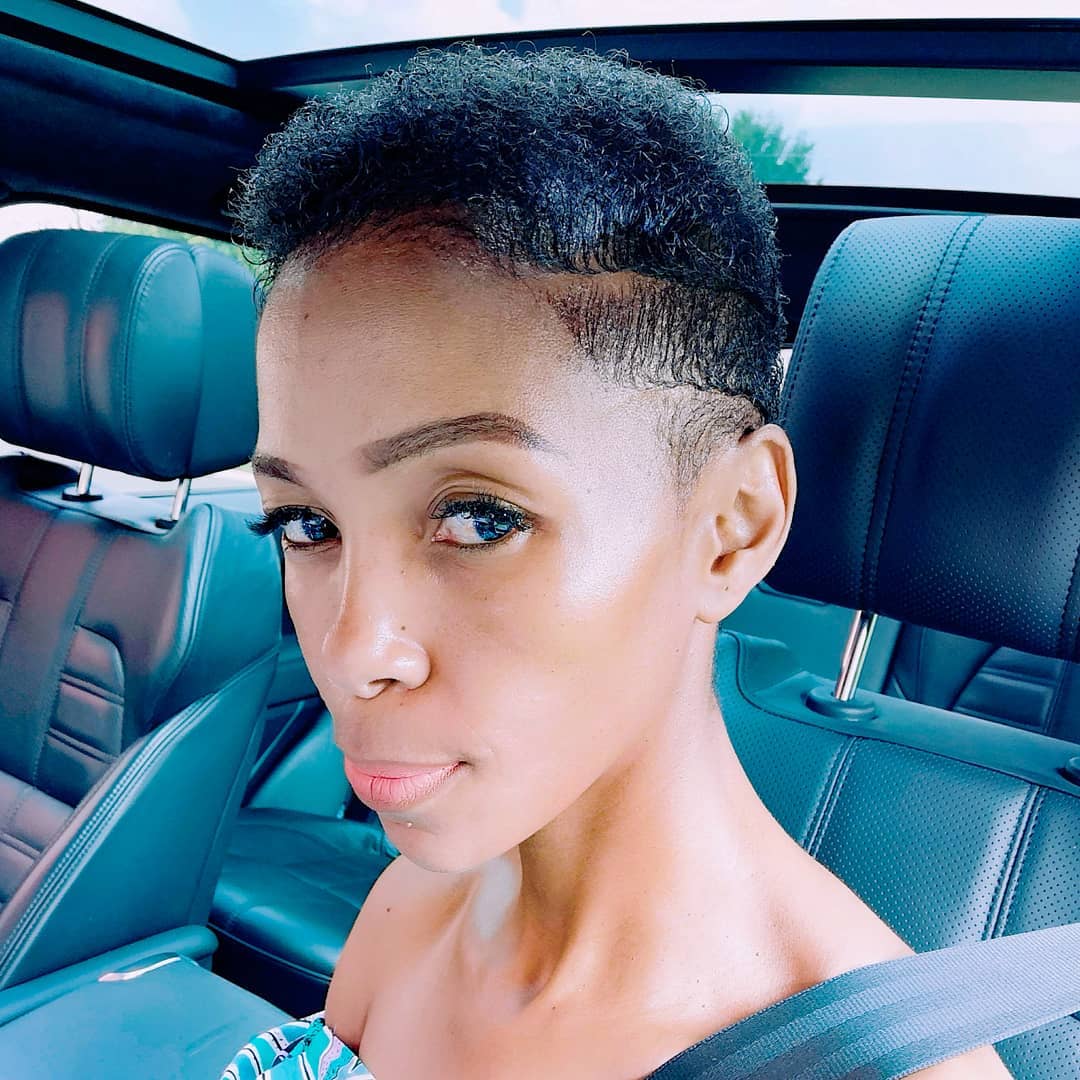 Nhlanhla Nciza can never do wrong in our eyes. Her humble soul makes it easy for a person to love her and her trendy hair always works for her.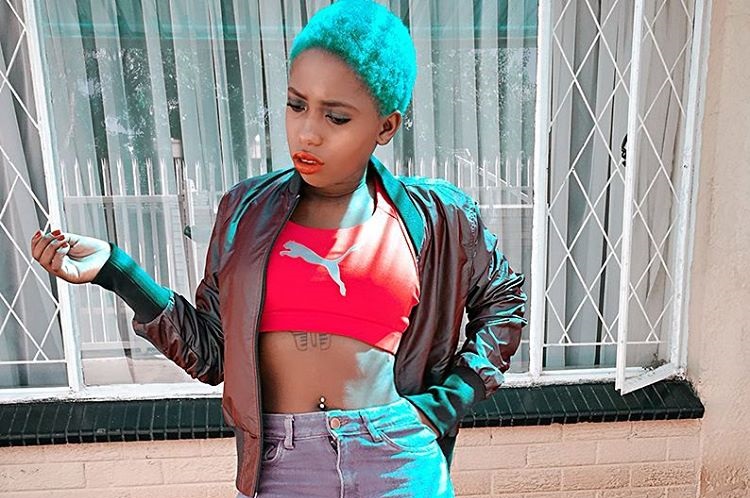 Rapper and songwriter Gigi Lamayne ditched her black hair for this short and cool hair with just the right colour.
Babes Wodumo's choice of colour when it comes to her hairstyles doesn't surprise us anymore. Only the brave can rock most of her hairstyles and walk around confidently doing so.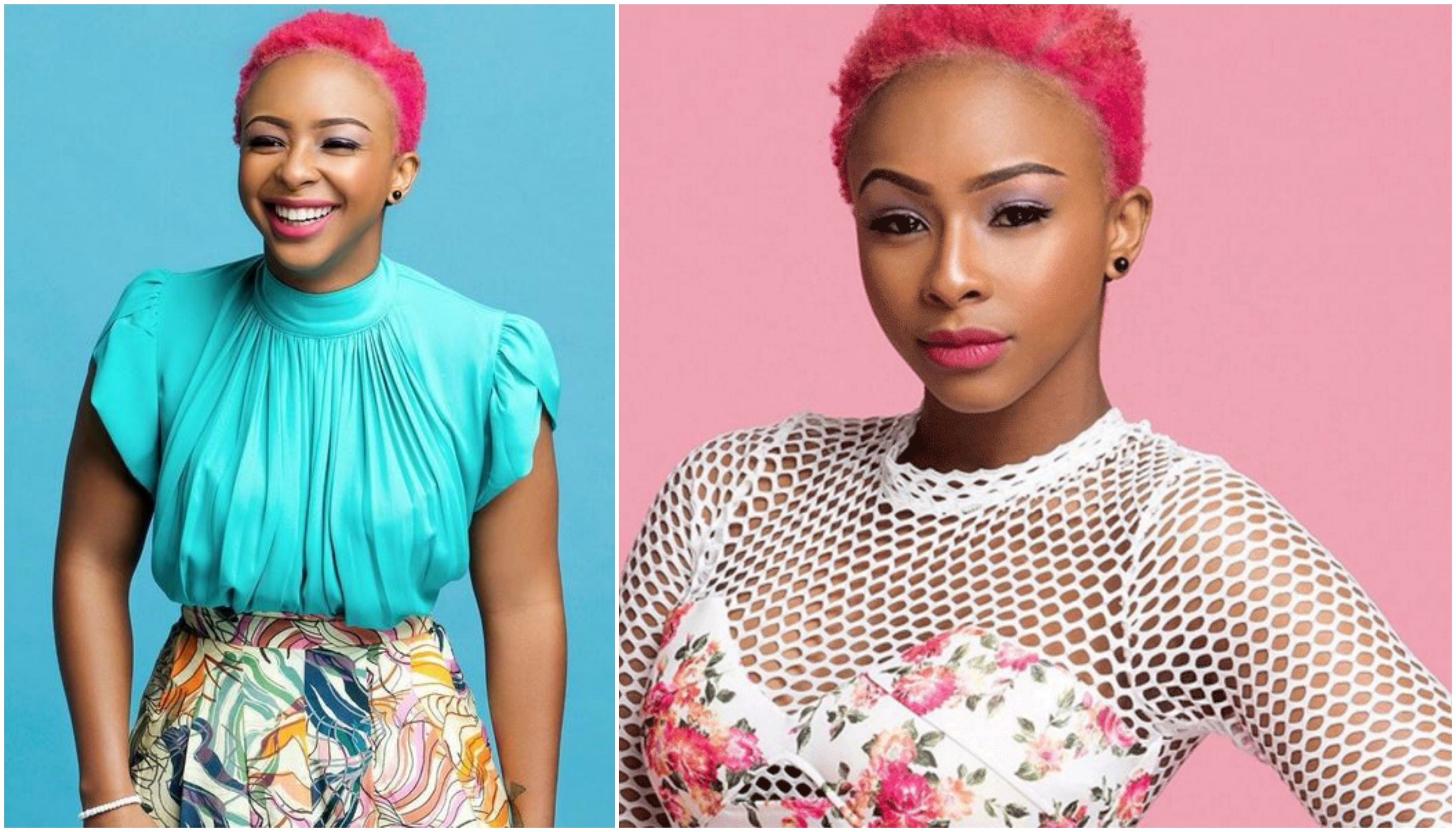 Boity Thulo
With her abilities to transform any short hair she goes for into something magical, it wouldn't be a surprise if one day, Boity Thulo is banned from rocking her short, coloured hair because she's a threat to weave-selling companies!
Picture credit: Zambia News 365
Entertainment | Celebrity Gossip and News