Loading: AKA confirms that he is working on new music!
A streak of hit tracks from AKA is what fans have been receiving lately! To add onto that, the Supa Mega recently confirmed that he is working on new music that is going to blow even his haters away.
In a series of Insta stories on Monday, the Supa Mega said he was en route to Sun City, where he and the gang would spend some time and produce more hit tracks.
"We're gonna be recording our album out here. We're gonna be here for the week making the next album. This is the place to be."
Clearly getting the VIP treatment, AKA showed fans the view from his hotel, and it was impressive.
"How can you not make hit music in a beautiful place like this?"
So there you have it guys, new hits from the Supa Mega and his squad is loading and we can't wait to get our hands and ears on it.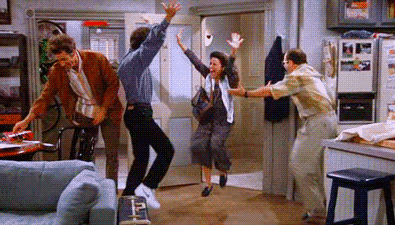 Picture credit: AKA Instagram
Entertainment | Celebrity Gossip & News
T.Nkabinde