Local celebs that took everyone for a ride with PR stunts!
For years now, PR stunts have been used by many celebrities to advance campaigns or even promote new music. In 2017 alone, South African celebs have been taking everyone (yes even you) for a ride three times in stunts that were so well orchestrated, people could not believe they were so carefully orchestrated.
AKA:
In February, the rapper, real name Kiernan Forbes, took to Twitter to announce that he had broken up with his media personality girlfriend, Bonang Matheba. At the time, the "Baddest" hitmaker said he was tired. So as it turned out, AKA had planned the fake break up to create a buzz around his "Caiphus Song".
Priddy Ugly, Bontle Modiselle and the Ambitious Entertainment family:
To create a hype around the music video for "I Do" the latest offering from LaSauce featuring Amanda Black, Modiselle and her boyfriend, Priddy Uggly whose real name is Ricardo Moloi, faked an engagement days leading to the release of the video.
Like with AKA's stunt, people could not stay upset at these lovebirds. The video turned out so beautifully and even reached over a million views in just 13 days.
Babes Wodumo: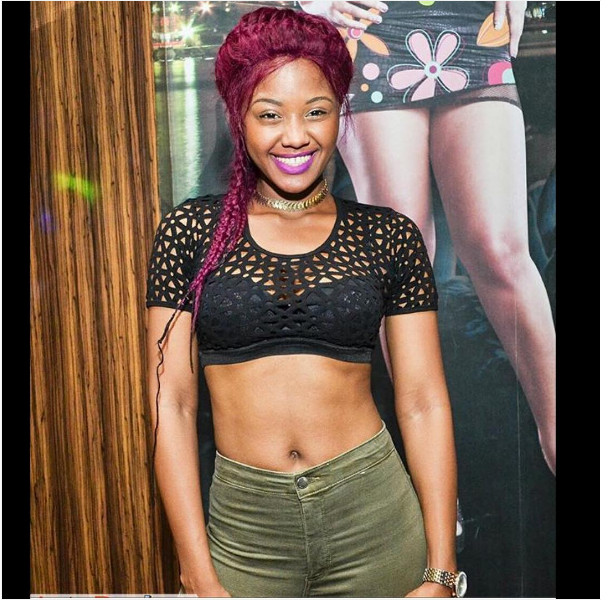 Bongekile Simelane is the latest celebrity to pull a fast one on South Africans.
The 23-year-old took to Twitter to let her fans know she needed help finding a USB that went missing with her new song "Ganda Ganda".
Babes said people had heard the song playing on Durban's South Beach.
In her appeal, she asked people to send her a link to the song so she could delete it remotely — this statement set Twitter ablaze.
Two days later, she came back saying she had actually found the USB and that the song would, in fact, be dropping on Wednesday, August 30. Sigh!
Ah, these celebs… anyways, we love them, what can we do?
Main picture credit: The Citizen
Entertainment | Celebrity Gossip and News