Babes Wodumo drops her latest single, Ganda Ganda.
After an entire year since dropping the hit single that launched her career, Wololo, Babes has finally shut down the critics claiming she is a one-hit-wonder by dropping a fresh single titled Ganda Ganda.
If you live in the Twittersphere than you might have heard of Babes Wodumo and the USB saga that had the whole country searching for it. She went onto social media to plead with her fans to help her remove her song, Ganda Ganda, from the internet as it was leaked before the official release.
However, just like the rest of the celebrities who know how to orchestrate a publicity stunt, Babes took us for a ride, not that we complaining though!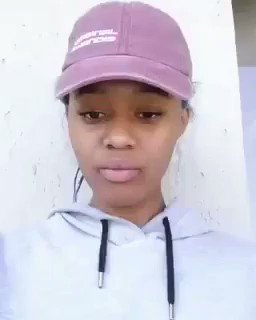 Ganda Ganda was worth the drama and trouble because Babes reminds us who she is and why she was once declared a national key point. This song is strictly for the dance floors and since the warm weather is here, this is the perfect joint to welcome Spring.
Listen to the song or purchase it here.
Picture credit: Supplied
Entertainment | Celebrity Gossip and News
T.Nkabinde