Pics! Jessica Nkosi and TK Dlamini throw daughter a pyjama themed 2nd birthday party
Jessica Nkosi and TK Dlamini teamed up to host their daughter a payjama themed party fit enough for a princess.
Although The Queen actress and her baby Daddy might not be together anymore, their co-parenting skills are on a whole different maturity level.
Nami, who recently turned two years old was treated to a tasteful decorated pink affair, and Jessica let it be know that she is the mastermind behind the decor.
"My daughters Birthday was a blast… My highlight was also obviously my decor. 🎀 Thank you to @rorisangevent for bringing my vision of the perfect "PJ Party" to life" Jessica wrote.
Nami is growing up to be quite the active and bubbly toddler, with er parents constantly sharing her adorable energetic nature and her adorable dance moves to some of her favourite cartoons.
Look at the adorable snaps below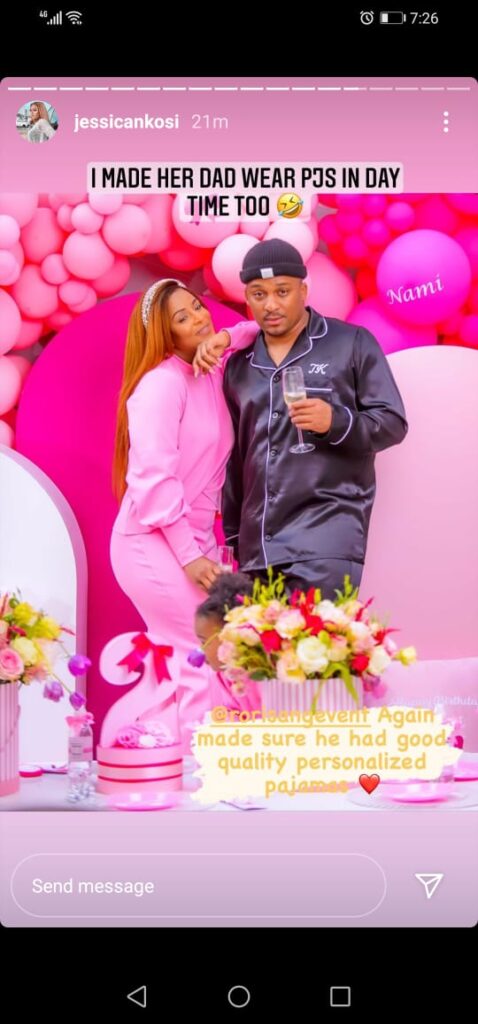 Main Image: Youtube