Rihanna apparently broke up with her boyfriend – here's why
Rihanna is (apparently) a single woman! According to reports, she broke up with her boyfriend Hassan Jameel – and her alleged reason is relevant AF.
'Rihanna and Hassan were together for a while, it was a good relationship, but now it's over,' a source close to the star told MTO News. 'Of course, Rihanna broke his heart. That's what she does – break men's hearts,' they added.
And as for the alleged reason Riri decided to call it quits? 'Rihanna just got tired of him. She gets tired of men sometimes,' the source revealed.
The singer and entrepreneur, who was previously involved with Naomi Campbell, have been dating for over a year. They've kept their relationship very private, with Riri posting nothing to her social platforms.
Neither of them has confirmed the reports. Guess we'll just have to wait it out to see what's really up.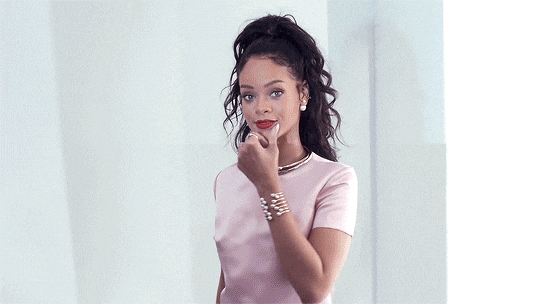 Entertainment | Gossip and News.