Sho Madjozi thinks Burna Boy is threatened by her
Sho Madjozi thinks Burna Boy is threatened by her presence in the indsutry and has all the proof to back it up.
Madjozi took to Twitter to explain what happened to the remix of Own It by UK rapper Stormzy, Ed Sheeran and Burna Boy which she was featured in.
The remix was released last month but has allegedly been taken down and the John Cena hitmaker has provided answers as to why this has happened.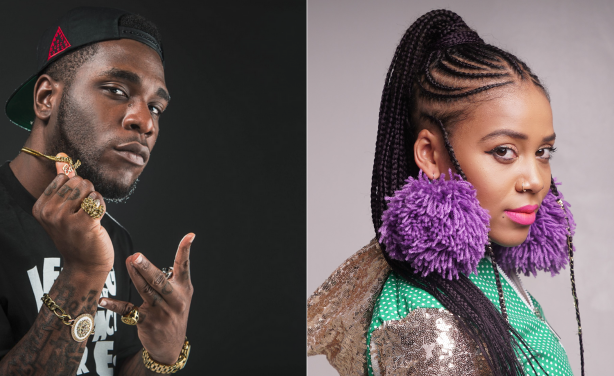 In a lengthy tread, Sho explained that after she was nominated alongside Nigerian artist Burna Boy for the BET Best International Act, the musician asked for the song to be taken down immediately.
Madjozi explained that last year her and Burna Boy were cool at the BETs and it seems her efforts for the past year have made her into a threat.
"Everyone nominated has done big tings and should be confident that their work will speak for itself. Personally I'm happy with the work I have done in the past year. John Cena was an international phenomenon, I did that," tweeted the hitmaker.
Burna Boy will be going up against the likes of Stormzy, Madjozi and Dave at the awards ceremony which takes place virtually on 29 June.