Socks and a tie won't cut it, these are the perfect Father's Day gifts!
Before you even get a chance to pat yourself on the back for buying socks and a tie as Father's Day gifts, how about whet your appetite with these fantastic gift ideas that will definitely put a smile on any man.
With Father's Day right around the corner, we've rounded up the best gifts for all types of dads. Whether yours is a beer enthusiast or an avid golfer, the outdoorsy type or a designer dad, we're sure you'll find something here that's perfect for him.
For the dad looking to upgrade his sweats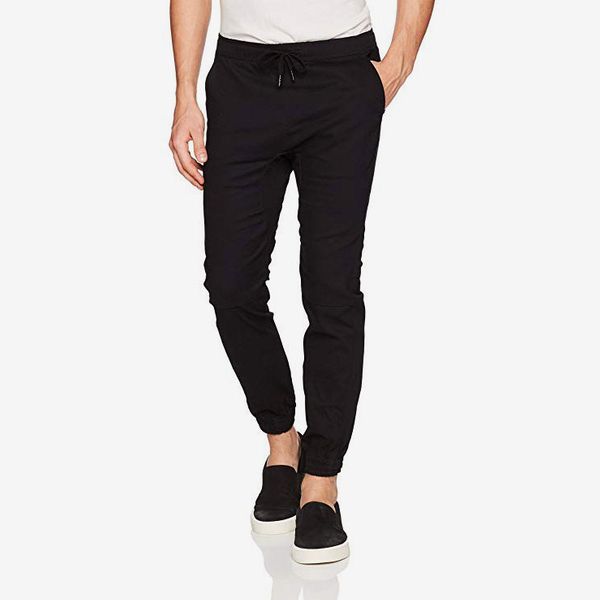 Brooklyn Athletics Men's Twill Jogger Pants Soft-Stretch Slim-Fit Trousers.
This Father's day, give his baggy sweatpants an upgrade with these slim-fit joggers that are just tailored enough for the occasional coffee run.

For the dad who works all the time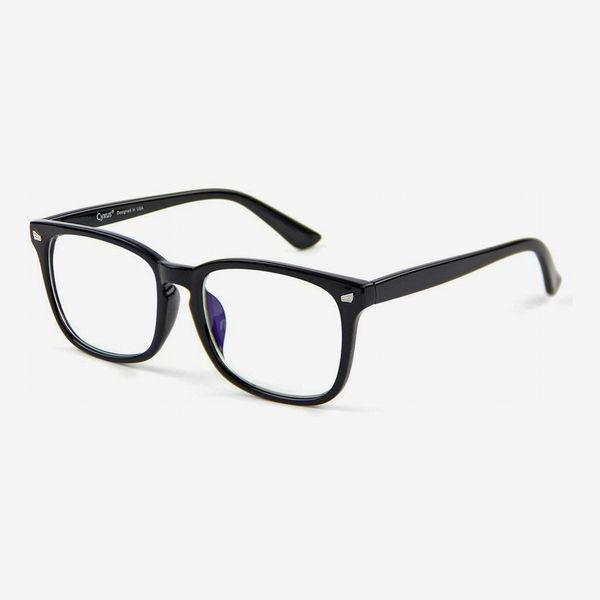 Cyxus Blue Light Filter Computer Glasses
If he's always looking at a screen, these glasses filter out harmful blue light that can cause headaches and sleep trouble — and they look stylish, too.
For the retired dad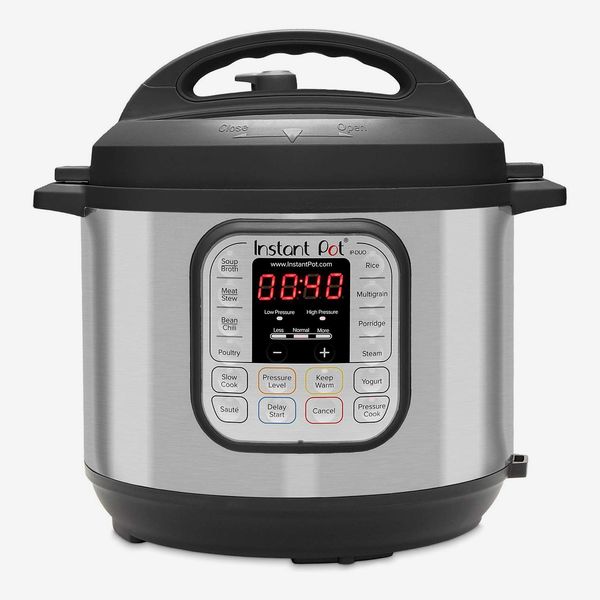 Instant Pot 6 Qt 7-in-1 Multi-Use Programmable Pressure Cooker
Dads looking for a new hobby can go deep on Instant Pot-cooking and learn how to whip up everything from steamed vegetables to homemade Greek yogurt.

For the dad who loves showing off his knife skills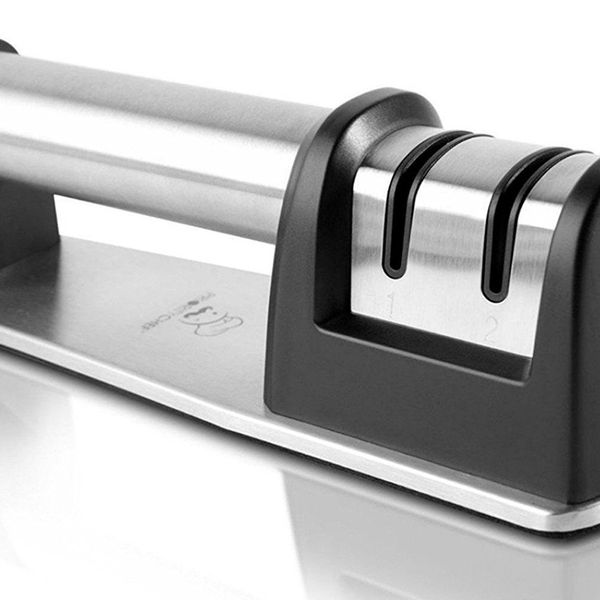 PriorityChef Knife Sharpener for Straight and Serrated Knives
This electric knife sharpener is a favorite of Amazon reviewers and will keep both straight and serrated knives in frighteningly good shape.

For the dad who loves to grill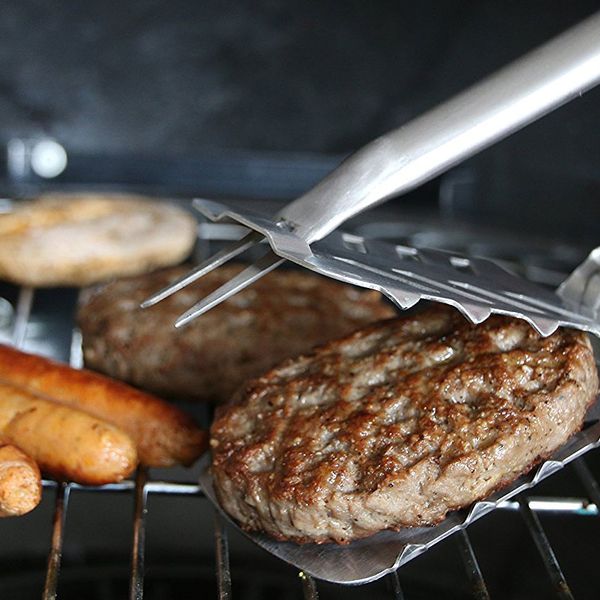 TNK Brand The Stingray 7-in-1 BBQ Tool
Writer Steven John calls this "the Swiss Army knife of grilling equipment," because it combines a spatula, grill fork, tongs, and more. There's also a built-in bottle opener for dads who like to enjoy a beer while they grill.
For the dad who reads the newspaper on the patio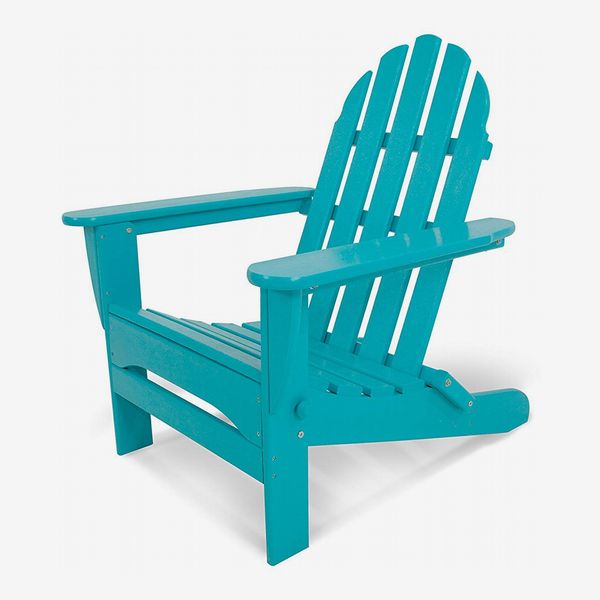 Polywood AD5030AR Classic Folding Adirondack Chair
This folding Adirondack will be comfy for long afternoons of reading and has ample armrest space for a cup of coffee.
For the dad with a green thumb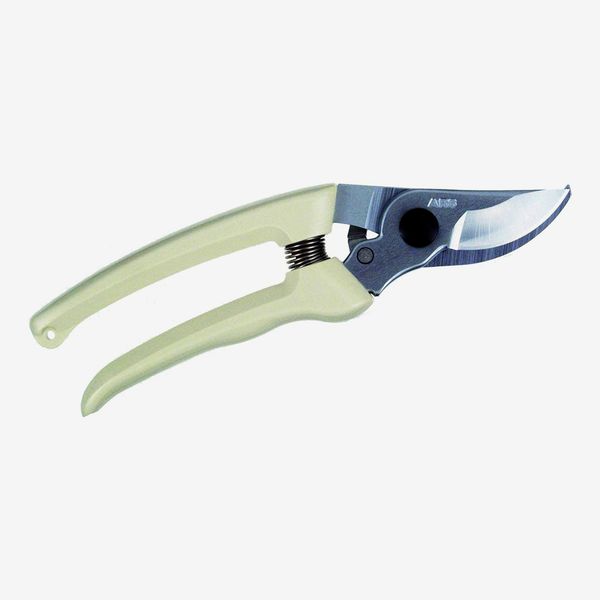 ARS HP-130DX 7-Inch Ideal Light Pruner
He'll appreciate this sleek pair of pruners, which are a favorite of the New York Botanical Garden's director of glasshouse horticulture and senior curator of orchids.
For the dad who wishes he had a green thumb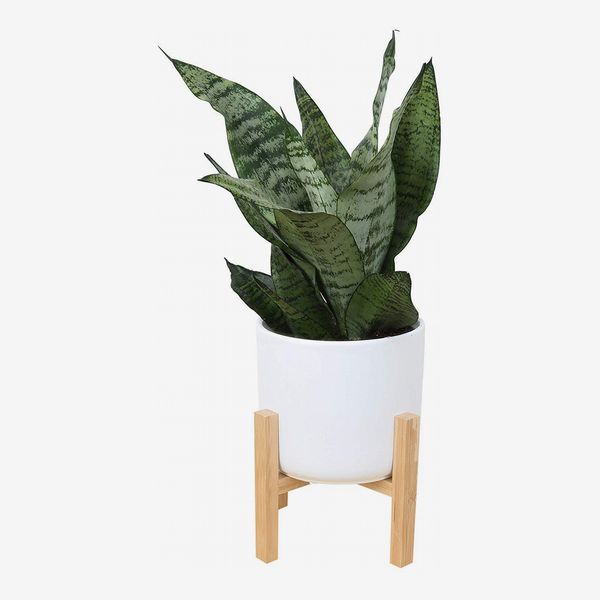 Costa Farms Snake Plant with 6.5-Inch Wide Mid-Century Modern Planter$40
Considered one of the best plants for beginners, the unfussy snake plant will boost his confidence. Plus, we found that this one from Amazon is one of the nicest you can order online, and the modern planter is a nice touch.

For the dad who just can't sleep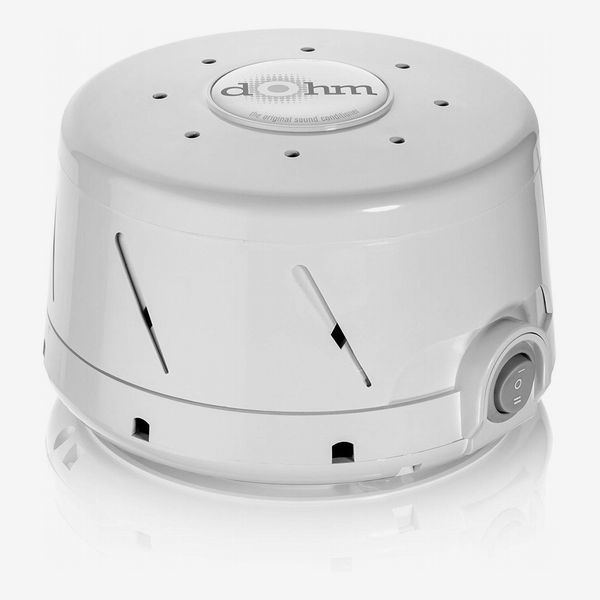 Yogasleep Dohm Classic White-Noise Sound Machine
This white-noise machine is a Strategist favorite.
For the dad with a bad back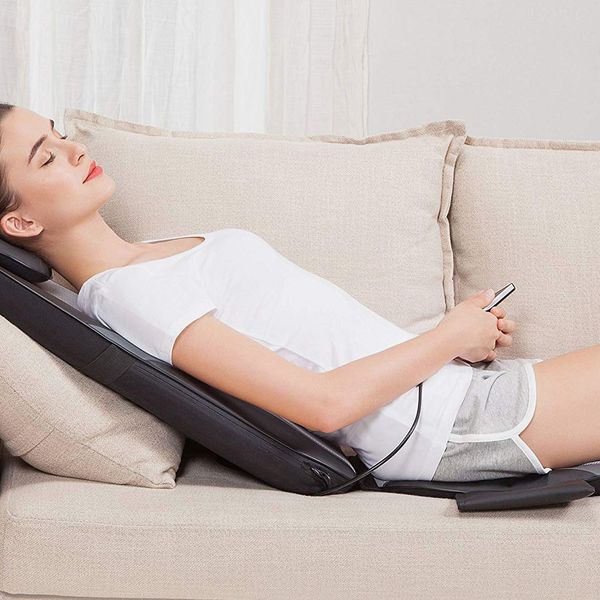 Snailax Shiatsu Massage Cushion with Heat
Draped over his favorite chair, this heated electric massager will ease tension in his back and shoulders. 
For the dad with sore feet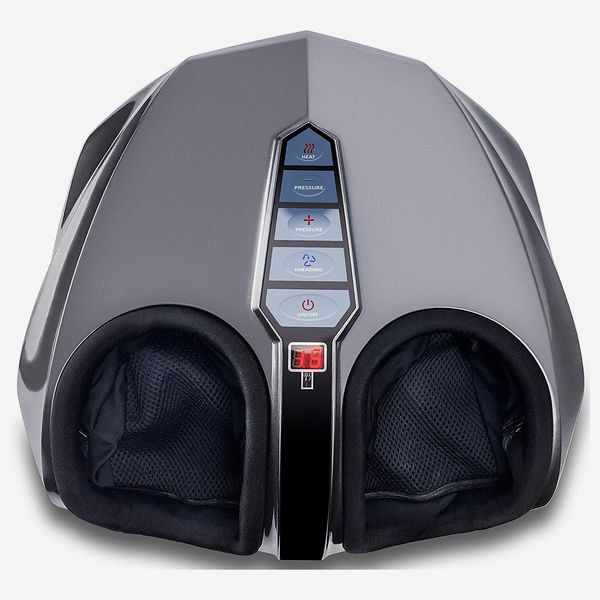 Miko Shiatsu Foot Massager with Deep-Kneading
If he's always on his feet, he'll love getting a powerful, heated foot massage when he finally has a chance to sit down.

For the wine-enthusiast dad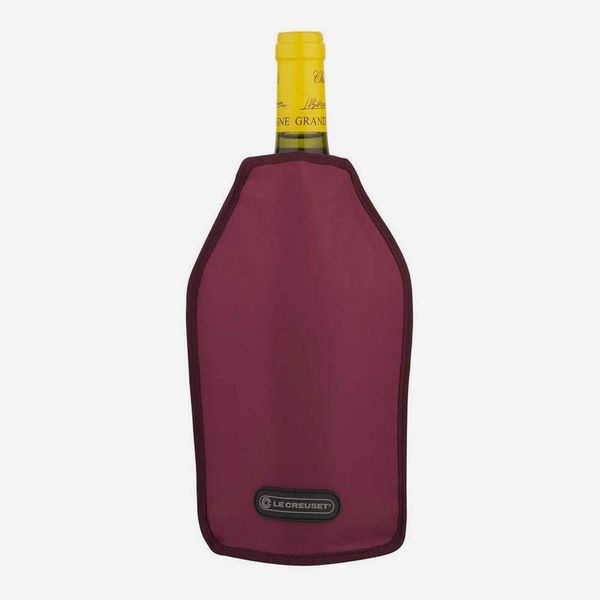 Perfect for stealthy sipping on the beach or at a picnic in the park.
For the low-maintenance dad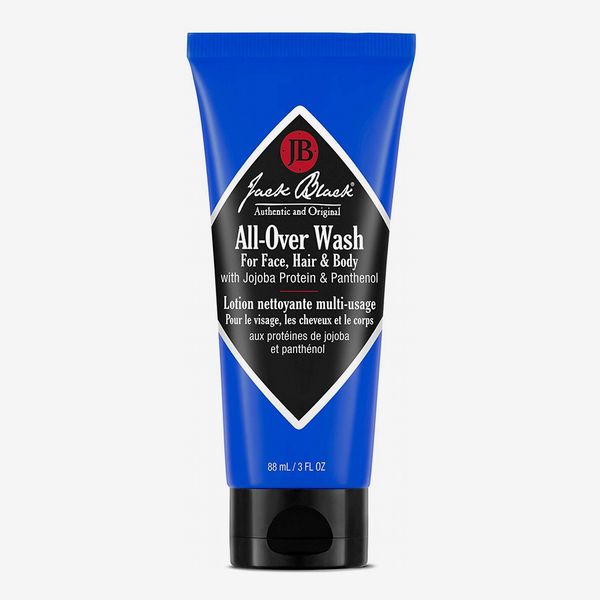 Jack Black All-Over Wash for Face, Hair, and Body
For dads who are easily overwhelmed by skin care and hair products, this fresh-scented wash does it all.
For the dad who wants to shed a few pounds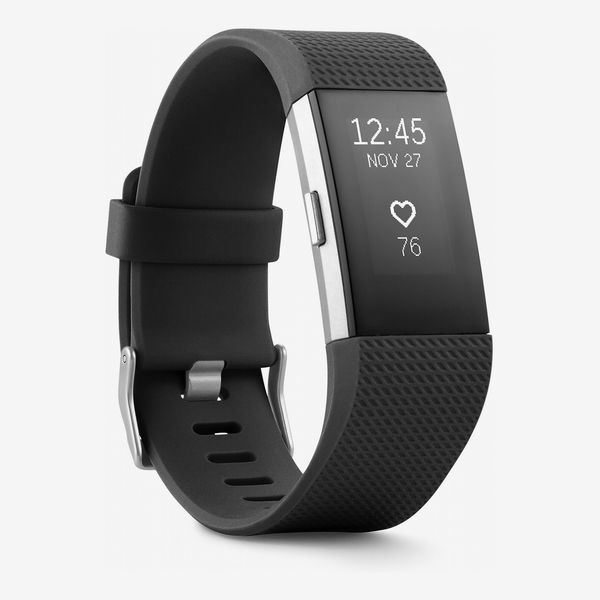 Fitbit Charge 3 Heart Rate + Fitness Wristband
Make it a family competition for the highest daily step count.
Keep visiting EntertainmentSA everyday for more Father's Day ideas/gifts.