South Africa's most popular with the strongest tattoo game
South Africa's most popular enjoy expressing their creative beings through ink on their skins. They have cool tattoos and some make statements with them. The following is the list of the most popular with dope ink on their bodies.
Maybe you can get inspiration while you choose which one has the strongest tattoo game for you and the list is in no particular order.
DJ Fresh
Fresh has an African map outlined tattoo with faces of prominent African leaders such as former presidents; South Africa's Nelson Mandela, Botswana's Seretse Khama and Mozambique's Samora Machel. He later went on to add Congolese leader, Patrice Émery Lumumba and founding father of Tanzania, Julius Kambarage Nyerere.
He went on to add former President of Burkina Faso, Thomas Sankara; 17th century Angolan queen, Ana de Sousa Nzinga Mbande and former Emperor of Ethiopia, Haile Selassie.
Naak Musiq (Anga Makubalo)
The Mamelani hit maker has set his female fan on a thinking course with some of his thirst traps, showing off his well toned abs and tattoos.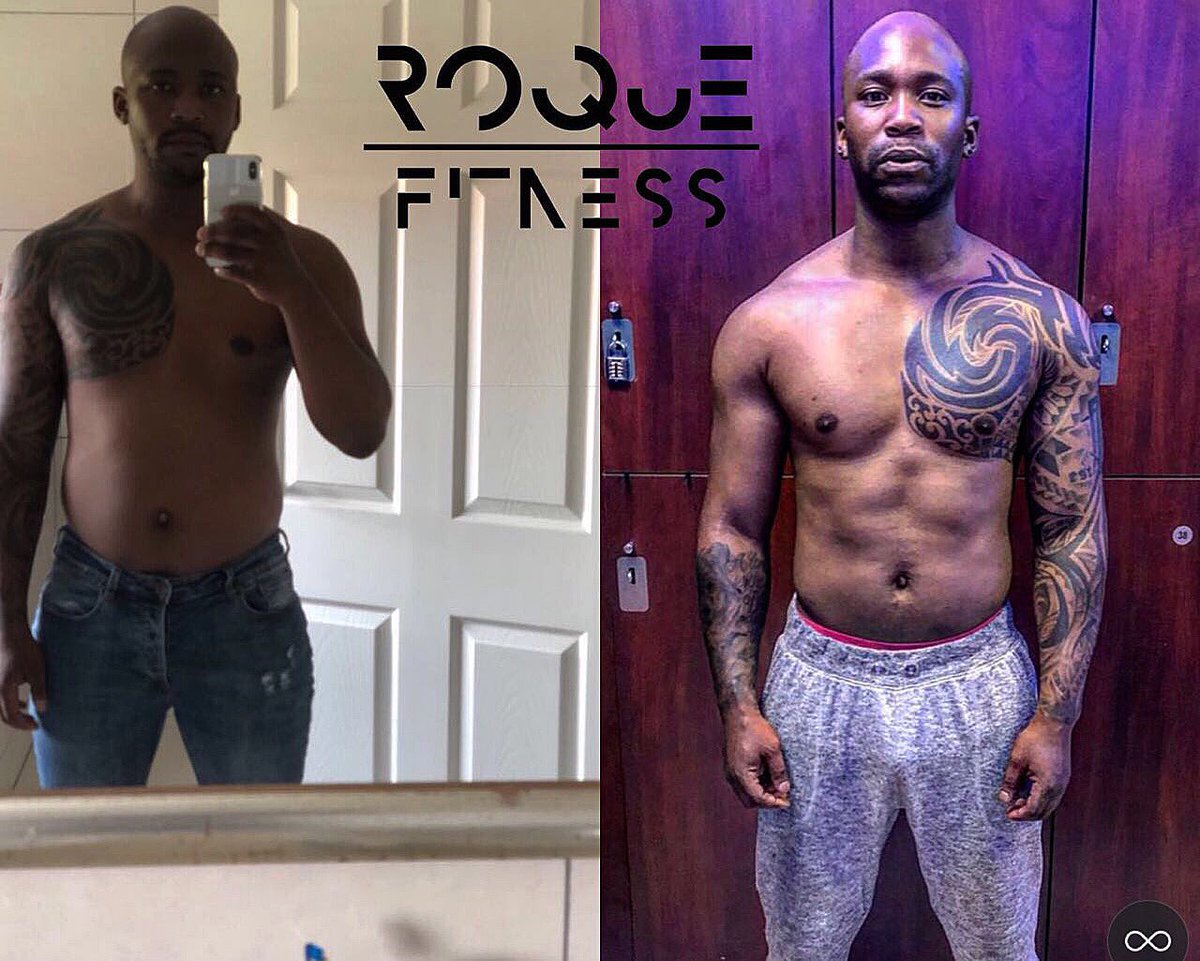 Kelly Khumalo
Miss Kelly has a couple of tattoos on her body, but one that probably stands out the most is her Eagle's wings as it is the biggest one on her. The singer songwriter likes giving away a glimpse of the art on her body.
AKA
SupaMega has a big sleeve ink of Kairo's name on his left arm, which is a statement of how much he loves his daughter and that's just super adorable. The rapper and producer never fails to express his love for his daughter.
Sammy Sosa
Sam Lehoko aka Sammy Sosa is a self-proclaimed "bad girl" and her tatted up skin convinces anyone of this. The radio DJ and TV presenter's love for art on skin is undeniable and absolutely suits her.
Somizi
Somgaga's tattoos complete and compliment his sense of style and bubbly personality. The Idols SA judge and Actor has ink on both arms that represent colourful creations like the stars.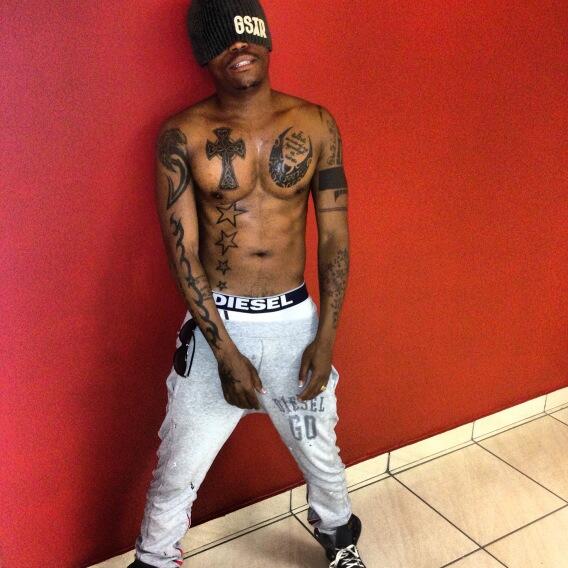 DJ Zintle
House DJ and entrepreneur, DJ Zintle's tattoos are super gangster. The DJ's inks cannot go unnoticed whenever she posts her watches or when she is on the decks.
Bonang
Queen B has a small but very loud tattoo on her left foot. The TV personality and Influencer has ink that speaks to who she is, and that is, a superstar. The art also paints her sparkling personality.