The biggest SA kid stars on social media
Do you know who the biggest SA kid stars are on social media and what makes the popular? Well you're about to find out. Not only do they have thousands of followers on social media, but they are also paid to promote sponsored posts, star in TV commercials and appear on magazine covers.
Kairo Forbes
Kairo Forbes already had brands falling over themselves to work with her at a young age. Some of the brands her parents have had her work with include Disney Africa, Truworths and she has partnered up with her mom on her popular watch brand, Era by DJ Zinhle and has Era by Kairo. Kairo also recently launched her "kiddies" range of the "this girl can" facemask brand.
Shaka Madida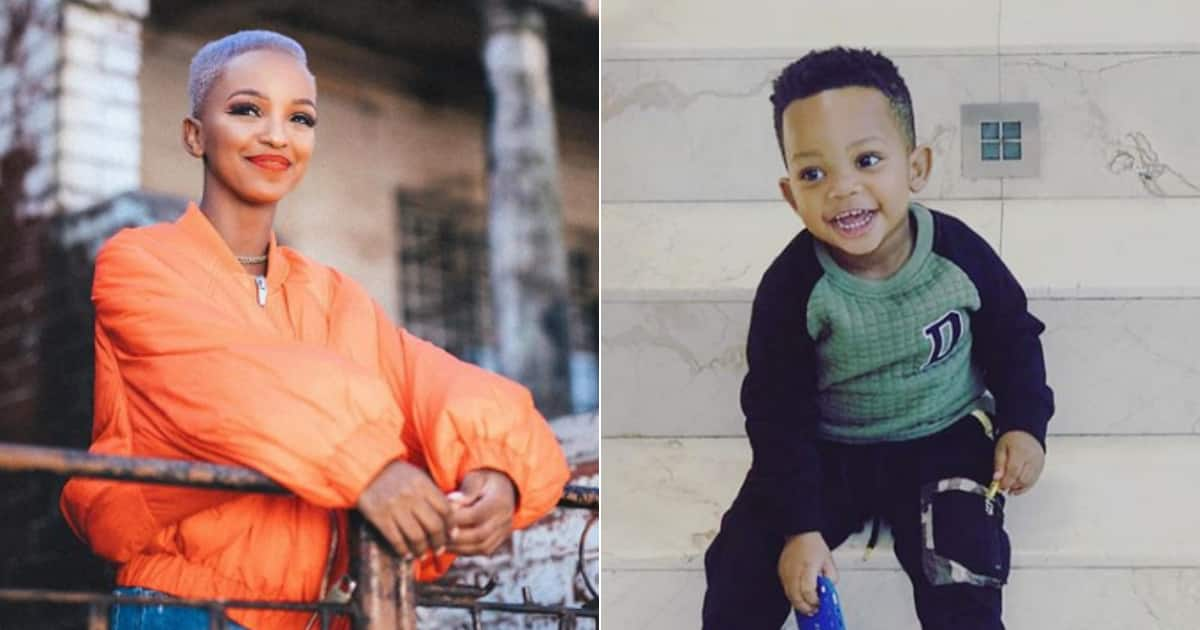 Best know as one of the best-dressed kids in Mzansi – thanks to his fashion designer mom, Zakes Bantwini and Nandi Madida's three-year-old son Shaka has a big following his private Instagram account, including former Miss World Rolene Strauss.
Remo Kunene
Kenny Kunene's son Remo Kunene, aka 'Baby Billionaire', wears nothing but designer clothes. The two-year-old has been pictured in Gucci and Dolce & Gabbana on Instagram. Remo also owns several cars – well, the mini versions anyway. He drives around his parents' mansion in a Mercedes Benz and a Ferrari.
Sbahle Mzizi
At the tender age of only two years old, is only three years, Sbahle Mzizi's parents already getting PR drops from top brands for her. Fellow influencer Kairo sent her some goodies from her KairoXEraDjZinhle collaboration in November. Sbahle has also walked the runway with her mommy and the baby has some baking skills.
Valdo
Well known as Ntwana ntwana, this little cutie called Valdo has been making major money moves since he came into the spotlight with his father. From partnering with big brands such as Woolworthsa, releasing his own music, to now launching his own clothing label under Cava Apparel, this boy has a bright future ahead of him.
Retha
Majaivane Retha from Soweto has had the nation on its feet with his dance moves and his music. The young man has his own fashion line under Cava Apparel and he recently appeared on Mzansi Insider to perform his hit track "uyababa" just releasing his EP Tom and Jerry with Killer Kau. The sky is the limit for Retha.