Top 10 Most Followed Celebrities On Instagram
Cristiano Ronaldo:
The football star that play for Juventus and also captains the Portugal national team, Cristiano Ronaldo is leading the way as he has with 229 million followers.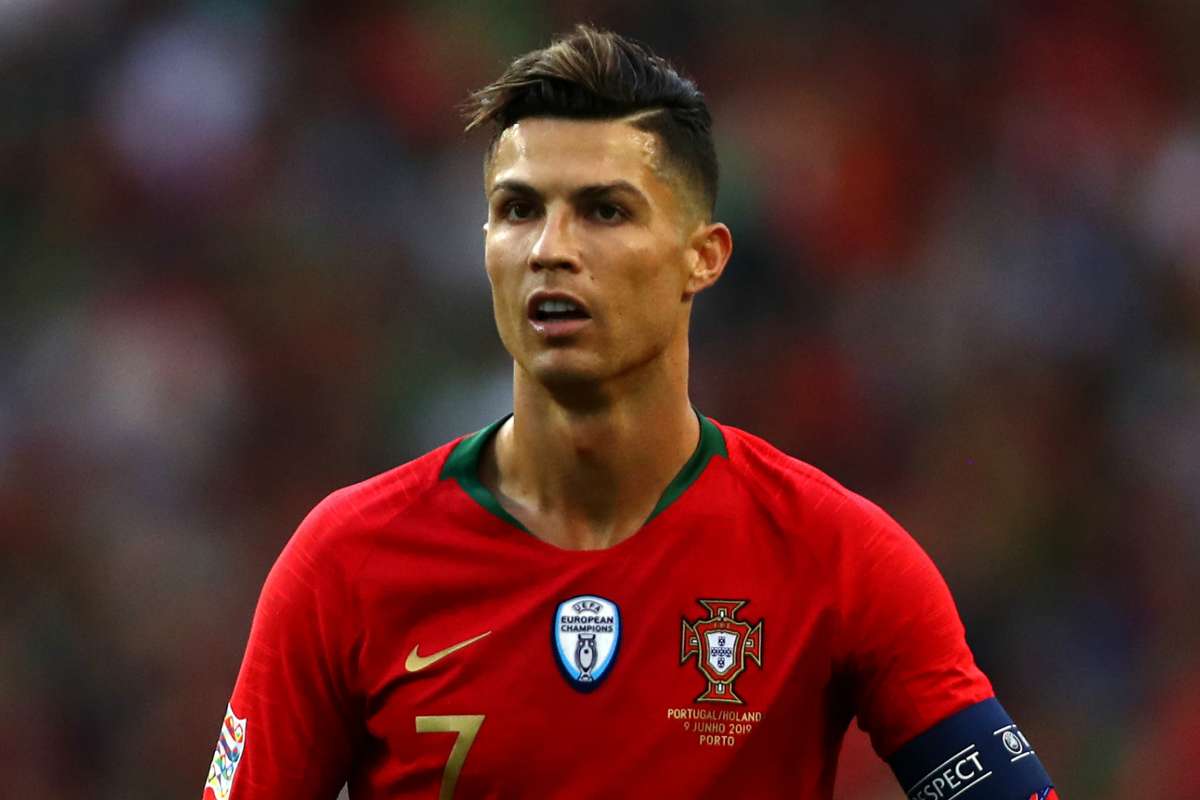 Ariana Grande:
Singer, songwriter and actress Ariana Grande's Instagram is all things cuteness and fun. She has a high following of 193 million followers.



3. Dwayne Johnson:
Actor, producer, retired professional wrestler and businessman, Dwayne "The Rock" Johnson is currently the highest paid actor and highest paid Instagram Celebrity and he has a following of 189 million people.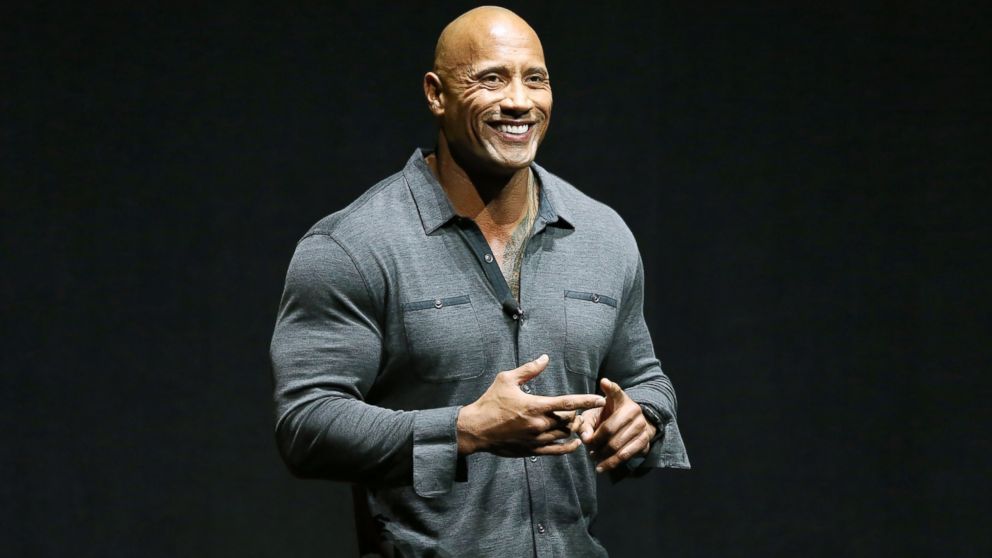 4. Kylie Jenner:
Beauty mogul and model Kylie Jenner is sitting at 184 million followers. Her page is filled with her beauty products, modelling as well as her gorgeous daughter Stormy.

5. Selena Gomez:
The lose you to love me hitmaker,  Selena Gomez is sitting on a massive 182 million followers.

6. Kim Kardashian:
Reality TV star and fashion icon Mrs Kim Kardashian west is always serving us with body goals, adventure and family life, to count the list. Her page is sitting at 178 million follwers.

7. Lionel Messi:
The best football player in the world Lionel Messi sure knows how to keep up us hooked to his page with his skills and family life. He has a following of 158 million followers.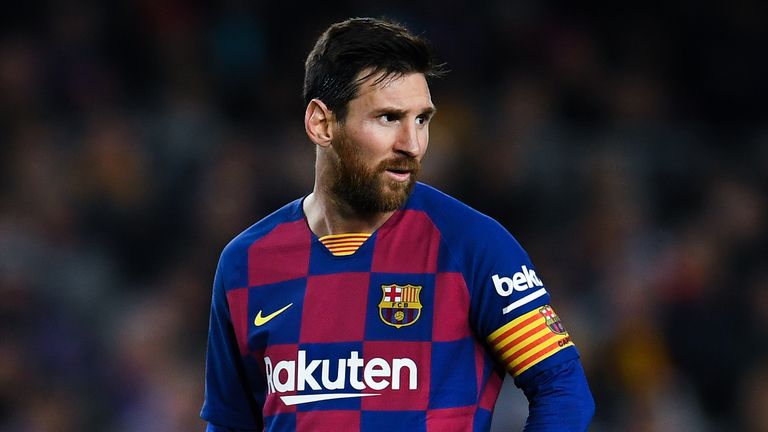 8. Beyoncé:
Who runs the world? Mrs Carter. Beyonce hardly captions her posts simply because there's already too much sauce on them. She has a great following of 150 million users on her page.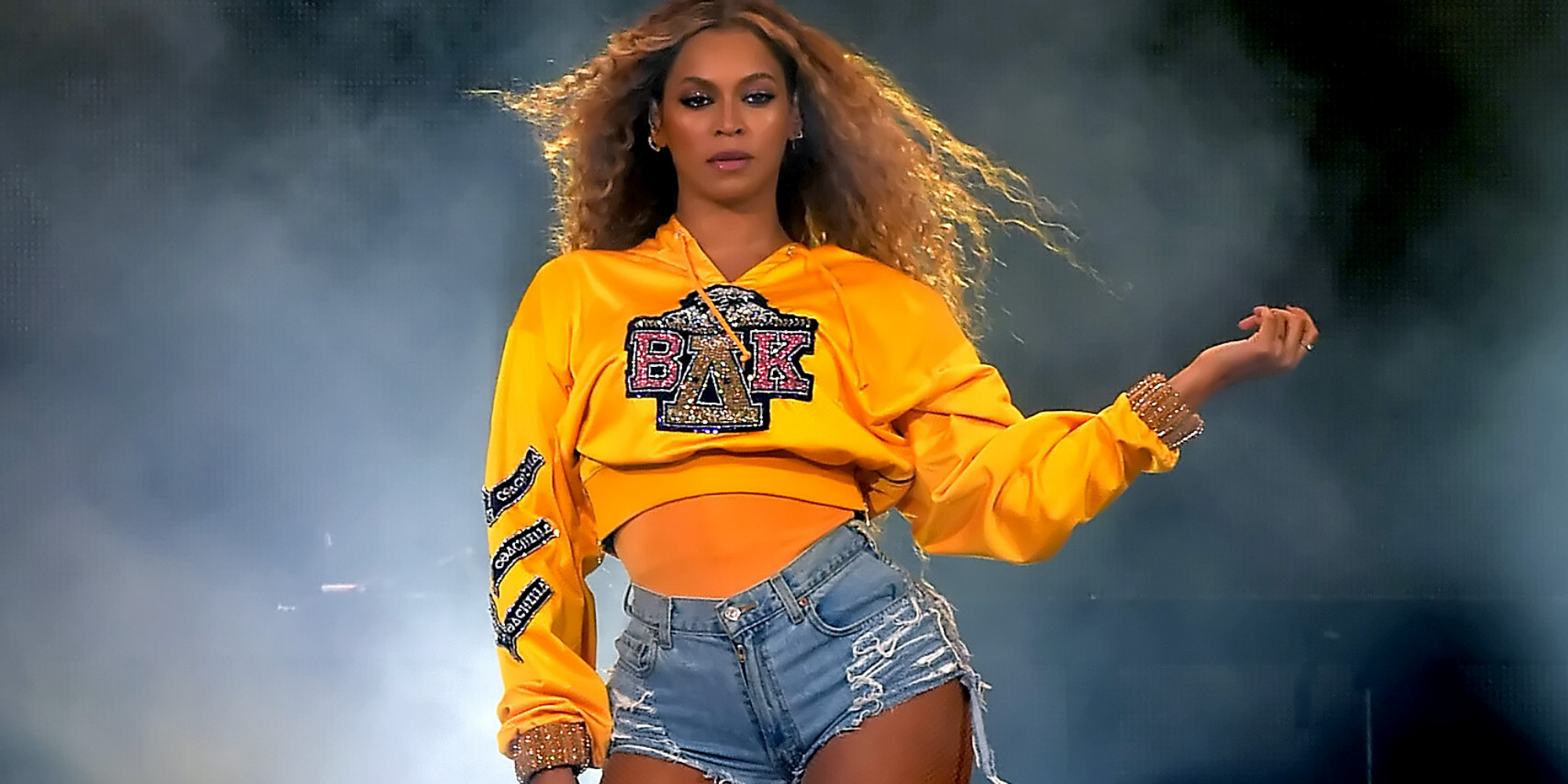 9 Justin Bieber:
Justin Bieber sure knows how to make Tiktok videos. Lately the canadian singer, songwriter, and actor has fun with his wife during lockdown and he has 140 million followers.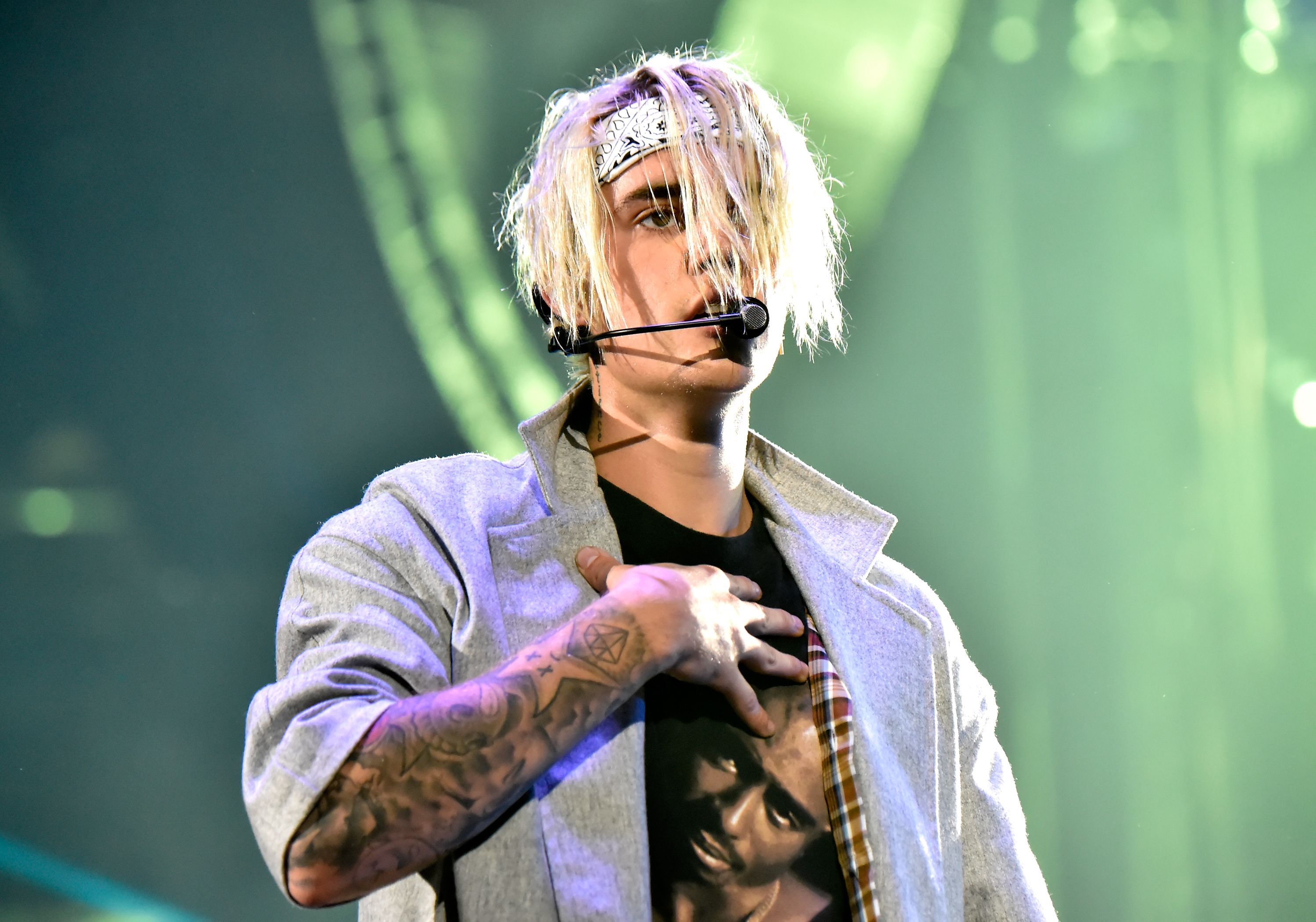 Neymar:
One of the best players in the world and Brazillian footballer has 139 million followers on Instagram.


Main Image: NBC News