Ukhamba Restaurant Soweto is the place to be if you want to party while keeping safe!
Trust us, we have nothing against the famous Soweto restaurant and chilling spot Moja Cafe, it still makes it on the list of our favourite restaurants. However, it seems like a new Sheriff is in town and competition is getting tighter for our friends in Orlando East.
Ukhamba restaurant, under the aegis of a young smart lady named Ntombifuthi Phakathi has been the talk of Soweto for quite some time now and our editor decided to pay them a visit this past weekend. To his surprise, the whole "people from Soweto don't take Covid-19 seriously" was just opinionated hearsay that lacks factual evidence. As you step towards the entrance of the venue, you are greeted by two big security officials who beseech you to put on a face mask and sanitize your hands.. we know, where's the logic behind wearing the mask at the gate only to take it off inside.. presidents' orders!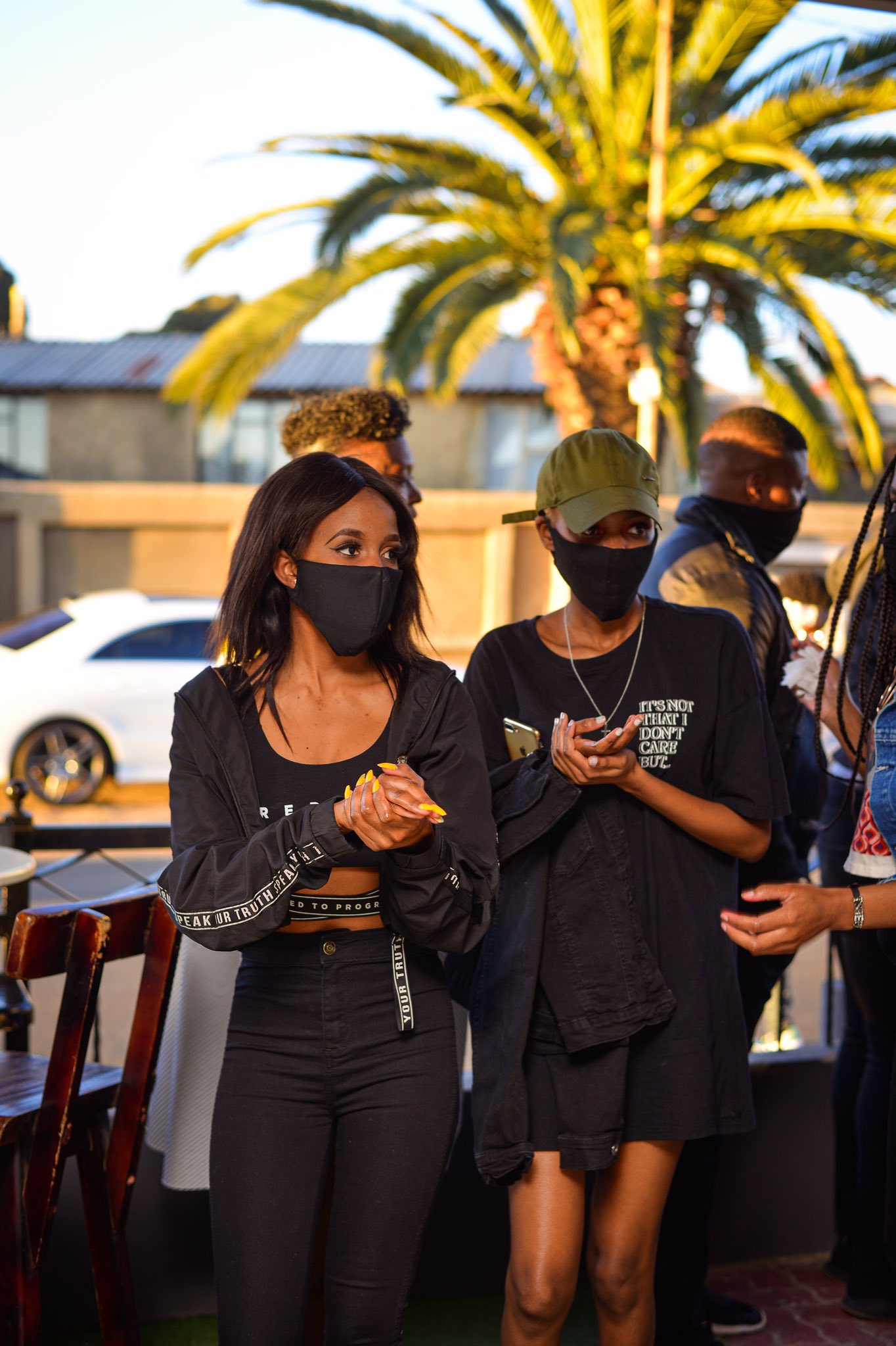 Anyways, the editor loved their outside setting and social distancing strategies..But that's not all, it was quite impressive to see the quick service rendered by the waiters and waitresses –  we'll get to the food!
As the temperature soared on that Sunday and the afternoon kept drawing in, the editor treated hismelf to the restaurant's finest meals (Double Trouble Platter) and a few bev's (not too much) while listening to the latest Amapiano hit tracks.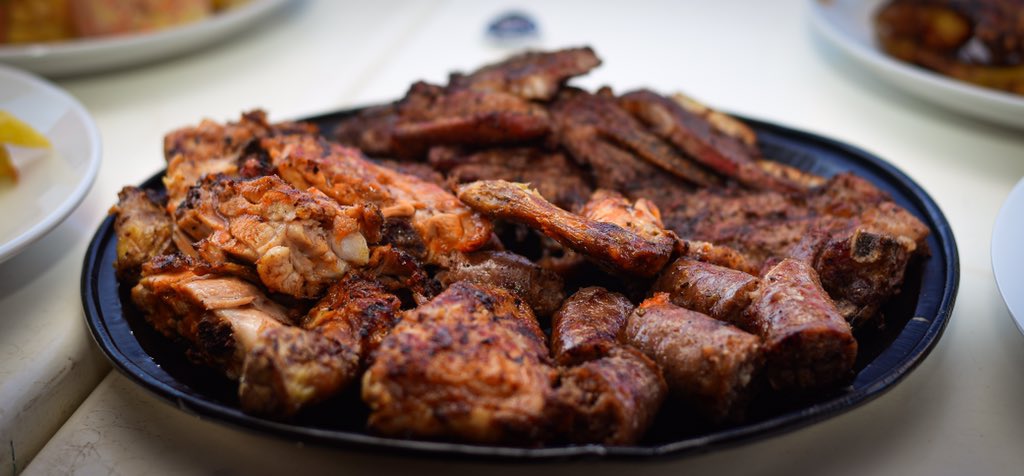 Besides the friendly staff -from the bouncers to the waiters, what was more kind and welcoming was obviously the feeling of being around Ekasi and its diverse people.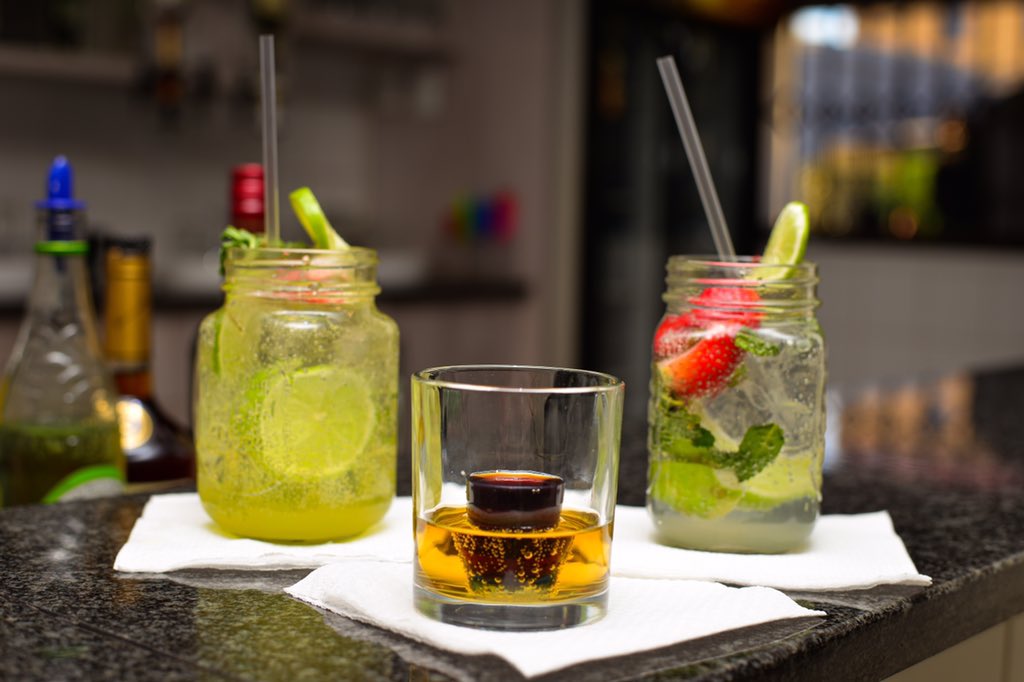 We are approaching Heritage Day soon and we couldn't think of a better place that would define this day through food, fashion and music other than Ukhamba restaurant.
We are not sure if they'll stick to their annual Heritage Day Affair since the restaurant is under a young and vibrant lady now ,or they'll put a youth spin to it.
Whatever's the case, please count us in.. we are bringing the whole team this time around!
Main Image: Twitter