Who's going with us to the prestigious 2020 Black Twitter Awards tonight?
Where's Gert-Johan Coetzee's numbers when you need them, sigh?! In case you didn't know, Black Twitter is hosting the #2020BlackTwitterAwards tonight. Since it is an event of short notice, we are still looking for the perfect outfit and date… any volunteers?
While we are not sure who to take with us as a date to the prestigious ceremony (Pearl Thusi, Thando Thabethe and Bonang Matheba are shortlisted potentials though), we might have figured out what we want to wear for the night of glamour. Remember that Gert-Johan Coetzee dress that was rocked by both Cardi B and Miss SA Shudufhadzo Musida? Yes, that one!
Sexy right?
Jokes aside, Black Twitter has gone crazy once again – creating the hashtag #2020BlackTwitterAwards and making it trend as if it's a real thing.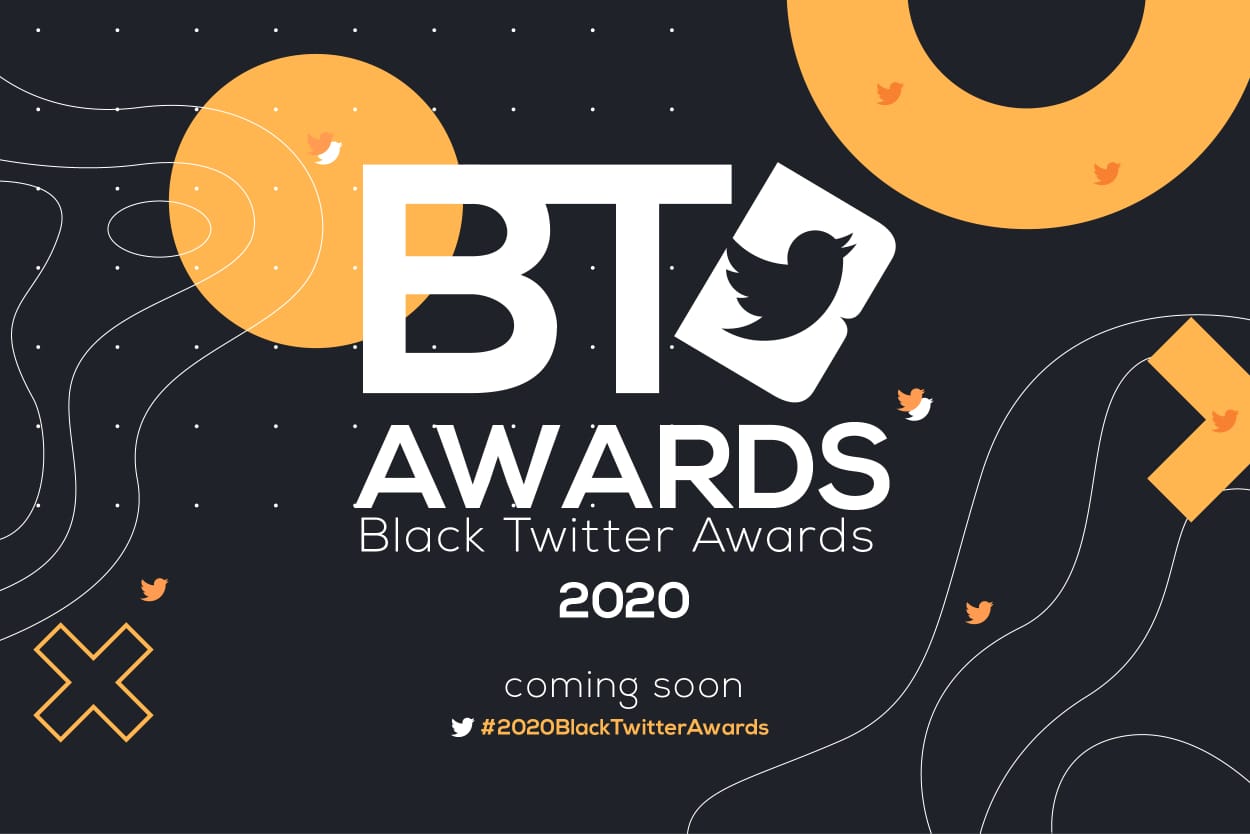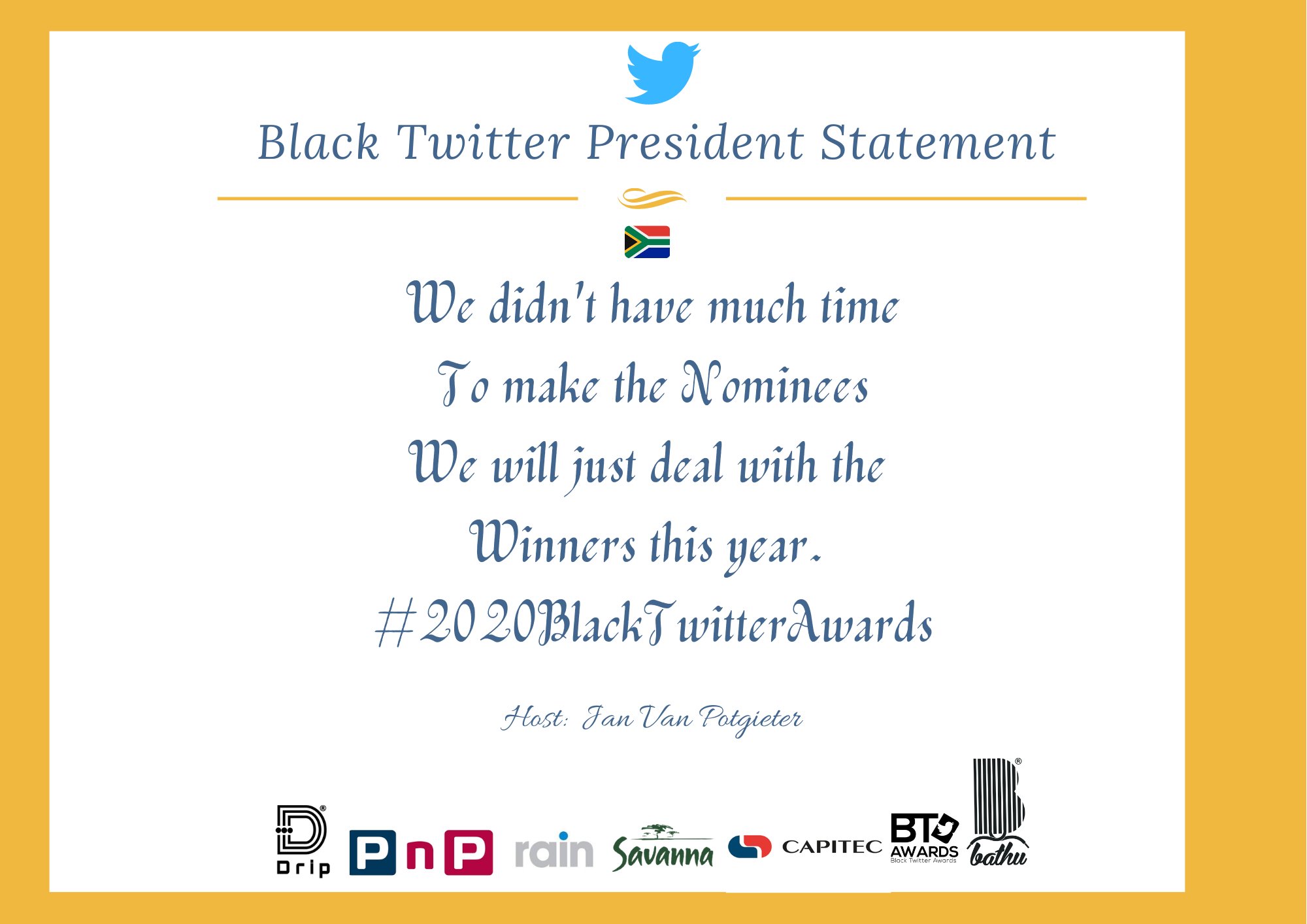 Seems legit right? Until you realize that it is one of those pranks they pull on the social platform and we are in it as well!
Hosted by the famous tweep Jan Van Potgieter, the first Annual Black Twitter Awards will commence @ 20:00. at the comfort of our own homes of course!
Check out some of the hilarious reactions from Twitter users below:
Can Ladies and Guys dress up and take pictures then post them at 19:00 telling us the story behind their outfits and Ladies can tell us who did their makeup and stuff??

Let's make #2020BlackTwitterAwards fun people.🔥🔥🔥

— Jan Van Potgieter🇿🇦 (@SciTheComedist) January 8, 2021
Who else is excited for the#2020BlackTwitterAwards ? pic.twitter.com/grfD83ybBd

— Bonginkosi Linda Nkosi (@lindz_malindz) January 8, 2021
Please vote for me guys
I have been nominated in 4 categories!! #2020BlackTwitterAwards pic.twitter.com/LC8BqTXGQp

— D O D O 12 AUG 🎂 (@PrinceDodo_1) January 8, 2021
#2020BlackTwitterAwards
Did I hear my name??? am I nominated?? 💃💃 pic.twitter.com/Y4Ty6l1UFy

— @Angel78 🇿🇦🇧🇼 (@Angel7817802164) January 8, 2021
Guys, we are also nominated in 3 categories – please vote for us by following our Twitter account… "Your votes will be highly appreciated"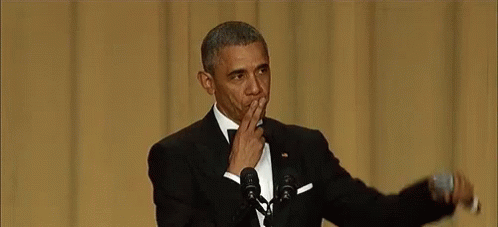 Main Image: Twitter