Wimbledon 2019: Watch Wimbledon live streaming free
Where is Wimbledon 2019? This year, the tennis contest takes place at the All England Lawn Tennis & Croquet Club in London, United Kingdom. Fully known as The Championships, Wimbledon, the tennis contest is the oldest of its kind in the world, with this year's event being the 133rd.
It has seen legends such as Andy Murray, Roger Federer, and Serena Williams. Even the likes of Kevin Anderson among others of our very own Mzansi tennis stars have been a part of this great event.
Where to watch the tournament
When does Wimbledon start? This year's event started on Monday, the 1st of July, and it will run all the way to Sunday, 14th of July. Wimbledon live streaming is actually quite simple and can be done from pretty much anywhere in the world. So, what are the options for watching Wimbledon 2019 for free?.
Use a VPN to live stream When can I buy tickets for Wimbledon 2019? Some countries in the world, such as Australia, the UK, and New Zealand, are going to watch the matches for free. Therefore, if you cannot afford to buy the tickets, all you have to do is get a VPN that will effectively place you in these countries. The best part is that most VPNs out there are free or have cheap plans. Some of the best VPNs that you can use include ExpressVPN, TunnelBear, NordVPN, IPVanish, and many more.
Wimbledon live streamWimbledon.com and YouTube Alternatively, if you are less tech-savvy, you can watch Wimbledon online free at either www.wimbledon.com or on the official YouTube channel.
This method has a major drawback because you may not be able to watch the big matches. Last year, these two options did not show the big matches, which is why it is a safer option to assume that the tournament this year will be similar. You do not want to miss Andy Murray back in action this year, even though in doubles. Other options online If you can do a simple Google search, then you may come upon some websites that claim to offer the streaming service for free.
Keep in mind that you will have to do some trial and error. You may also not find a website that streams what you want, if at all. However, you should be warned that the legality of these websites is unknown.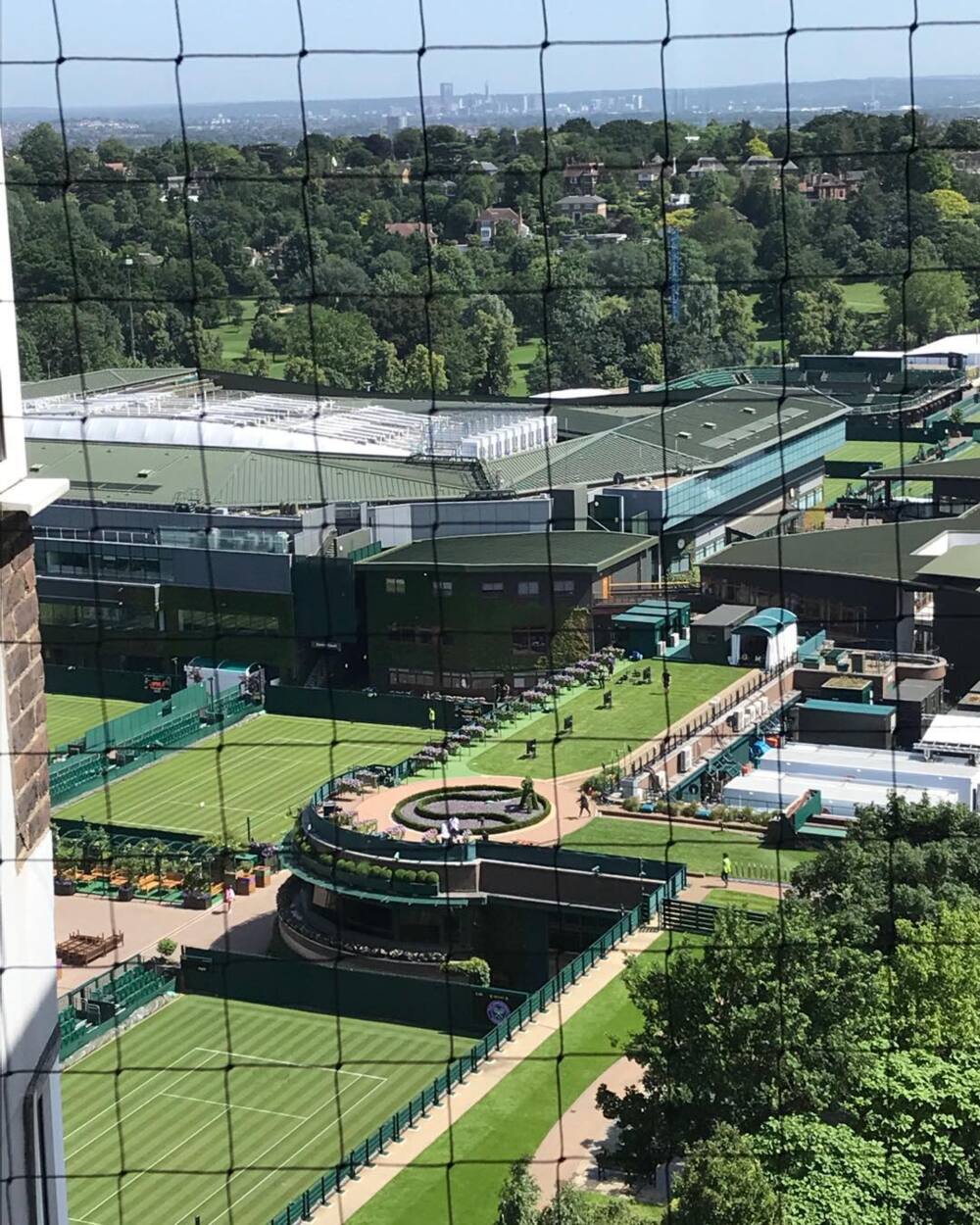 Things to keep in mind
Before embarking on the Wimbledon live streaming free, there are a few things you ought to know. You should have a strong internet connection that can handle good video quality. It goes without saying that you should also ensure that you have sufficient data.
You should also know that you could do stream and watch the tournaments live even from your mobile phone or any of your portable devices such as tablets and PCs.
Every year, the contest is more than just the balls and the rackets, and Wimbledon 2019 is no different. It is the mood, the grass, and everything in between. Already, we have seen a huge upset for Serena from a 15-year-old girl.
What is next in this iconic tournament? Google the Wimbledon 2019 schedule and make sure you stream live to watch the matches as they happen. Happy watching!
Entertainment | Gossip and News.