World Wildlife day: Influential personalities who have owned exotic animals as pets
As the world commemorates World Wildlife Day today, we take a look at the influential who own wild pets. Most pet owners usually own cats, dogs, birds, or fish. Only a few own some of the most unusual and exotic pets. The life of the rich and powerful is probably the best anyone can ask for. Characterized by fame, fortune and luxury, they can afford almost all of their wants. One of their desires is to acquire pets, which more often than not cost a fortune.
Exotic pets are often seen as unusual to keep or generally thought of as wild species rather than as pets, but not for the following influential black personalities:
Haile Selassie – Lion
In Ethiopia, a lion was usually not a lion. A lion represented the strength and pride of its people. Emperor Haile Selassie followed up on that tradition and owned what he called Royal lions – Mochuria and Mollua. These royal lions bore another which has become a symbol of the late emperor.
Named Challa, this pet is tagged the "Imperial Majesty, the king of the jungle".
Floyd Mayweather – Tiger
Described by a few people as absurd, Floyd Mayweather is a proud owner of a few tigers. He sparked up some controversy in 2015 after he was taped pulling the smaller of his tigers in a hotel lobby. Despite the leash around the tiger's neck, the video showed the tiger controlling the boxer.
Vladimir Putin has often shown concern for Russia's big cats
Once, Putin received a tiger cub as a birthday present. You know, as you do.
Will Smith – Rottweilers
Will Smith is the owner of five gorgeous Rottweilers. The dogs, numbering five, are trained by professional Mexican-American dog trainer Cesar Milan. Despite being very dangerous, these huge dogs are real family members.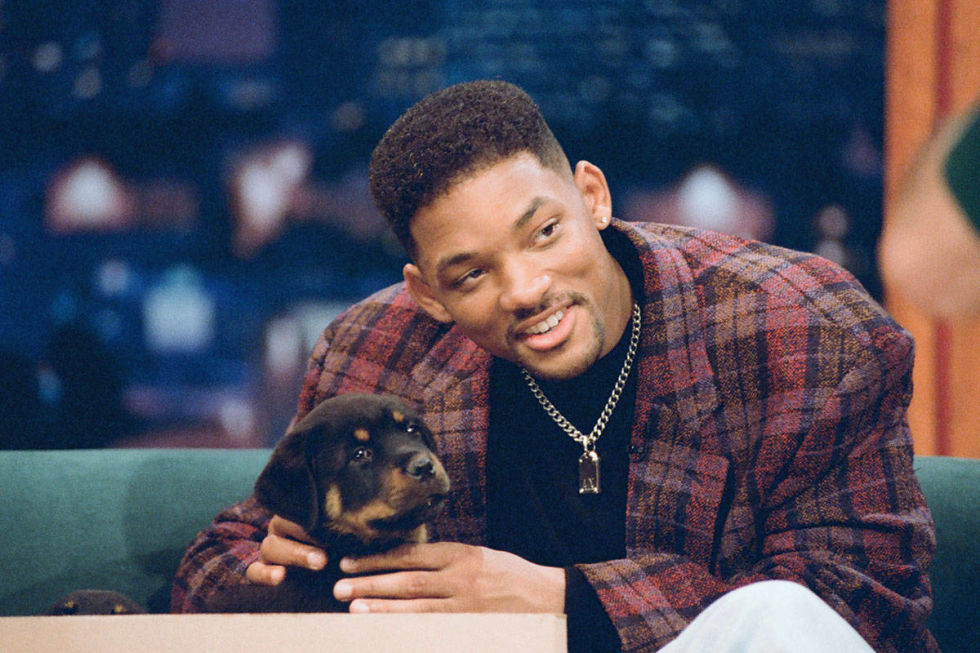 According to Will, "His dogs share with him every moment of his career success." His wife Jada adores these Rottweilers so much that she even trains with them.
French Montana – Monkey
Musician French Montana is widely known for his love for exotic pets. The rapper rented two baby tigers in what he described as an impulse buy and added a baby monkey to his growing animal menagerie. The monkey, called Julius Ceasor, was subsequently spotted flying alongside Montana in a private G5 jet and being bottle-fed.
Main Image: Russia Beyond