Young and bawling: Behind the rich youngsters of South Africa
It is not everyday you get to see a millionaire who is under the age of 30 in South Africa. Most SA millionaires and billionaires are usuallyabove the youth-age mark and are politically connected,BEE tender beneficiaries or have been in the game for long.
But times have changed and we are privileged enough to be living in an era where young millionaires are a thing now! Have you ever asked yourself about their sources of wealth? Well, look no further, because we are revealing to you the top ten richest kids in South Africa.
Are you looking to know the young richest in South Africa? Check out this detailed article containing the rich kids South Africa and their source of wealth. Ten most popular rich kids in South Africa The most famous and affluent kids in South Africa include:
Vusi Thembekwayo
Although Vusi is 35 years old ths year, he is still under the 18-35 bracket – which makes him the perfect candidate for this. Vusi is one of the most affluent motivational speakers currently. He has held motivational talks in 4 continents to more than 250 000 individuals annually. When Vusi was 17 years old, he had already been ranked 1st in the African continent for motivational speaking. By the time Thembekwayo was 25, he was serving on the operations board of a multi-national that turned more than R17bn a year. Vusi became the youngest director of a multi-national. Vusi's humor is one aspect that tends to attract and glue most of his audiences from all over the world. Thembekayo is undeniably one of the youngest millionaires in South Africa.
Adii Pienaar 
Another person who falls in the category of the richest kids in South Africa is Adii Pienaar. He has a company known as Woothemes that was founded in 2007 through bootstrap financing. Woothemes designs and develops custom commercial themes and WordPress plugins. Woothemes generates more than $3 million in annual revenues from selling its themes. The company also develops and sells themes for several content management systems, such as Tumblr. Adii is also the founder of PublicBeta. PublicBeta is a service that offers successful entrepreneurs a platform to transfer their knowledge to new startups.
Duduzane Zuma 
Duduzane Zuma is the son of the former President of South Africa, Jacob Zuma. He has a company known as Mabengela Investments which holds a stake of 12.5% in the Ayigobi Consortium.
Mike Eilertsen
Mike was a teenage waiter. However, he became one of rich Mzansi teens when he turned into an entrepreneur. Mike is the founder of LIVE OUT LOUD Media Group Company, which was started in November 2007. At a young age, Mike had comprised a database that had over 100 000 contact details of the top businessmen of South Africa. Eilertsen then developed the idea of starting a magazine of millionaires.
Sandile Shezi
Sandile road to success began when he started selling muffins at school. Most people laughed at his business. However, later on, Shezi traded in all his school money in forex trading, a move that has seen him become one of the rich kids of South Africa.
Rupert Bryan
By the time Rupert was aged 14, he was already running his own web developing firm. At the age of 16, he was asked by his friend to join him on a joint venture. Today, Bryan is the chief operating officer at the ISP Web Africa. Bryan and his friend started Web Africa with nothing and have worked to make it an R130mil p.a. venture.
Doug Hoernle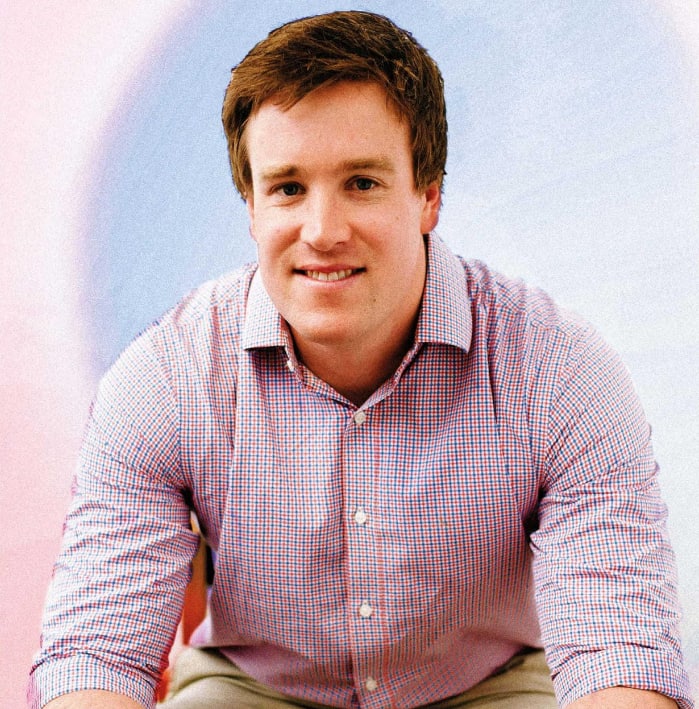 When Doug was 19 years old, he was a student at Cape Town University, and he opened a tutoring business for matric students. After that, Hoernle started selling inexpensive wines bearing personalized labels for occasion such as birthdays. The move led to the massive opening at City Bowl Market.
Murendwa Mmabasotho
Murendwa Mmabasotho Mukwevho is another woman that joins the rich kids list. She is multimillionaire that has multiple businesses, which vary from printing to logistics. Murendwa is known to be a humble woman.
Ludwick Marishane
Main Image: Sowetan Live