Celebrities who shaked hands with Nelson Mandela
We all know that Nelson Mandela (1918-2013) was a civil rights activist, president of South Africa from 1994 to 1999 and a Nobel Peace Prize winner. It is also no secret that his fame attracted a lot of international visits, some of which we are very familiar with here at EntertainmentSA. Here's a look at photographs of celebrities meeting and shaking hands with the iconic figure.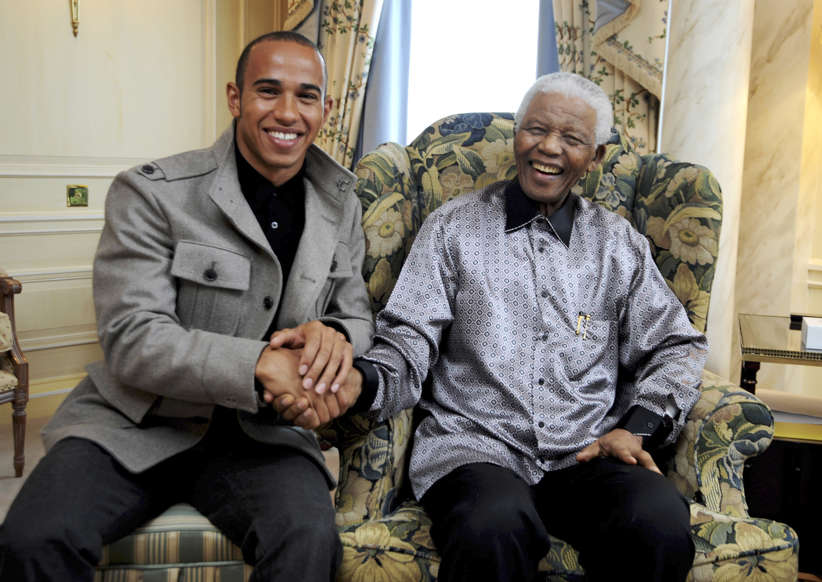 With racing driver Lewis Hamilton at The Dorchester Hotel on June 24, 2008, ahead of the 46664 concert.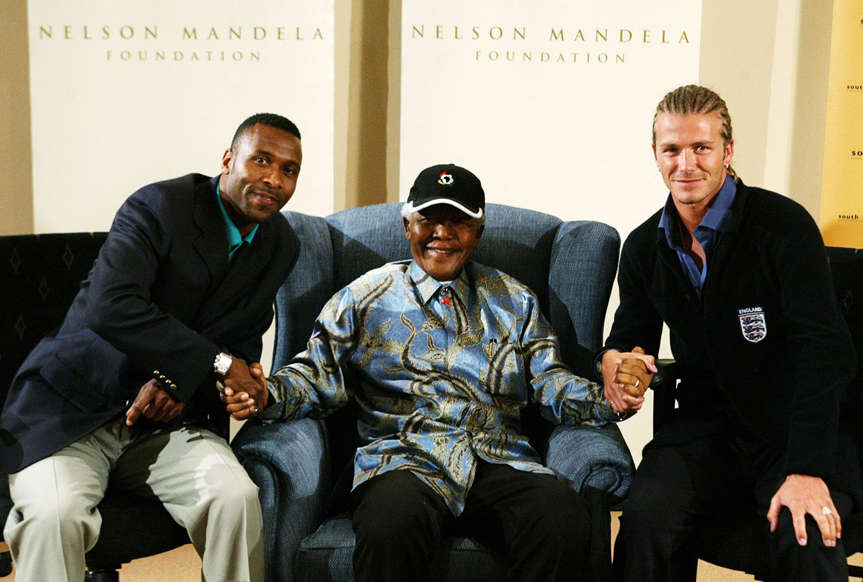 With South African soccer player Lucas Radebe (L) and English soccer player David Beckham at the Nelson Mandela Foundation in Houghton, Johannesburg, on May 21, 2003.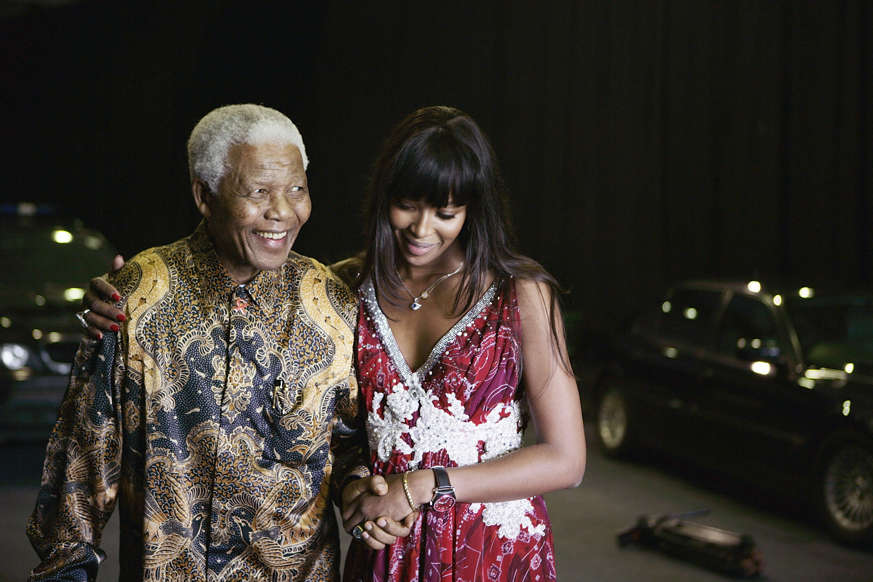 With model-actress Naomi Campbell for the 46664 World AIDS Day Concert at Gallagher Estate in Gauteng, South Africa, on Nov. 30, 2007.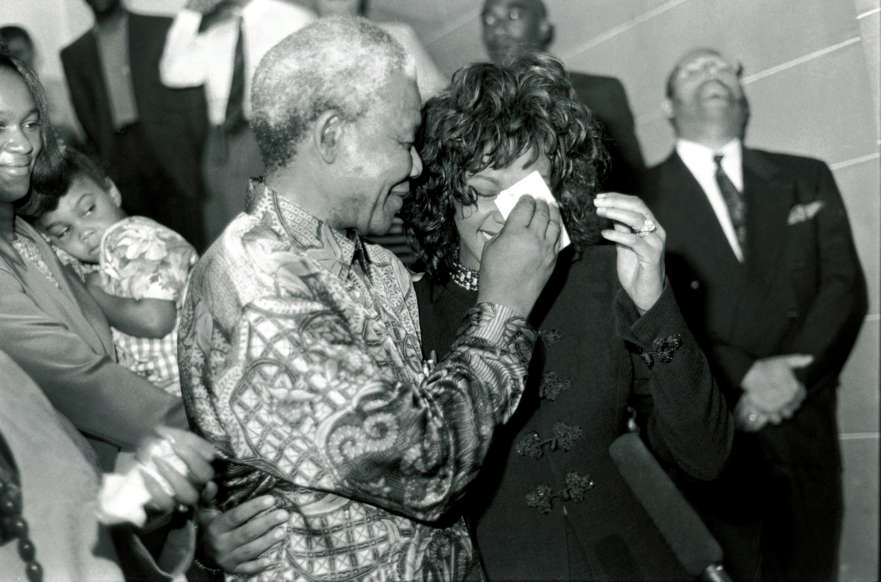 Seen wiping the tears of American singer Whitney Houston at the Union Buildings in Pretoria in 1994.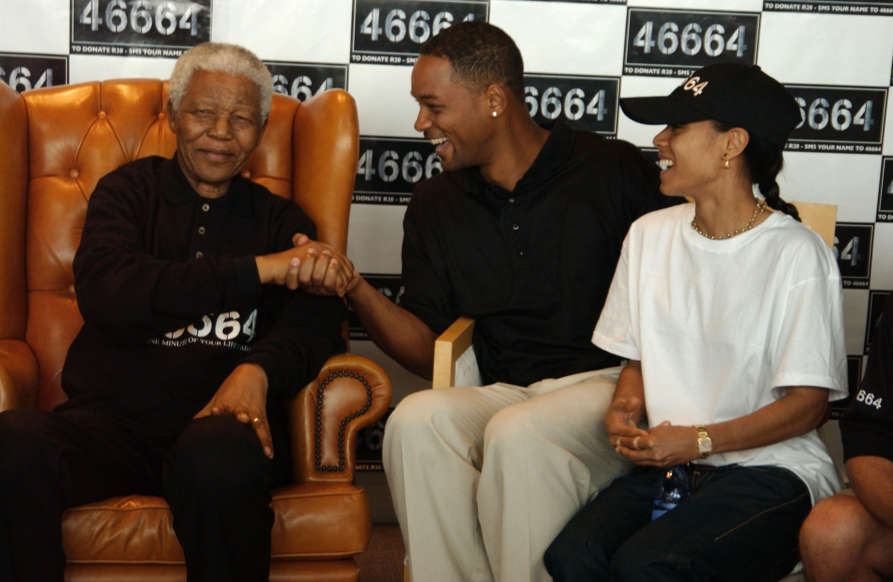 With actor Will Smith and his wife Jada Pinkett Smith at the Fancourt Hotel & Country Club in George, South Africa, on March 20, 2005.