Best pics: Chris Brown and Royalty or DJ Khaled & baby Asahd?
No all of us can lay claim to the fact that we have been cradled by the biggest names in the music industry before celebrating our first birthday, or have ex-step moms like Rihanna, but for Chris Brown's Royalty and DJ Khaled's Asahd, it's just like having cake on your birthday, almost everyone does it!
While the two might take the lead as one of the most loved celebrity kids, we have to admit that we sometimes put them both to the test as to who takes most of the love in our hearts.
We are not sure what kind of tests or challenges you do, but we have our own challenge that we'd like you to take today, the best pics challenge!
Below are some of the famous tots pictures with their dads, who do you think has the best pictures  by far; Chris Brown and Royalty, or DJ Khaled & Asahd?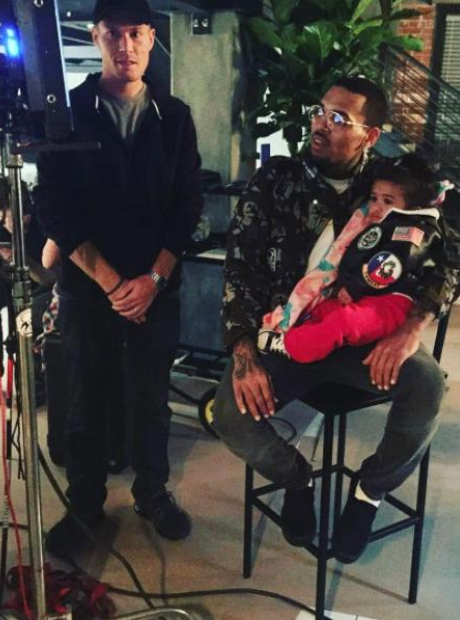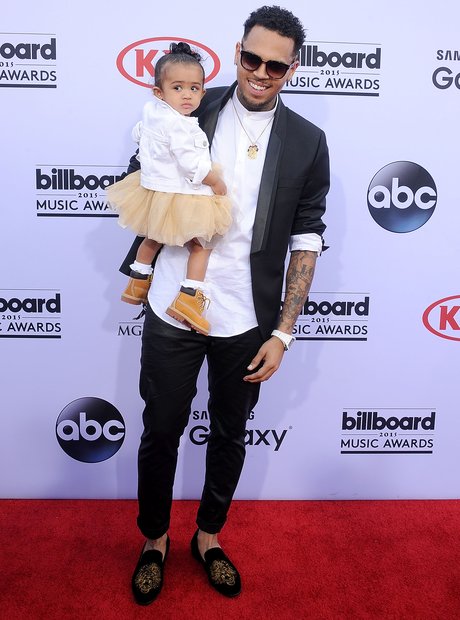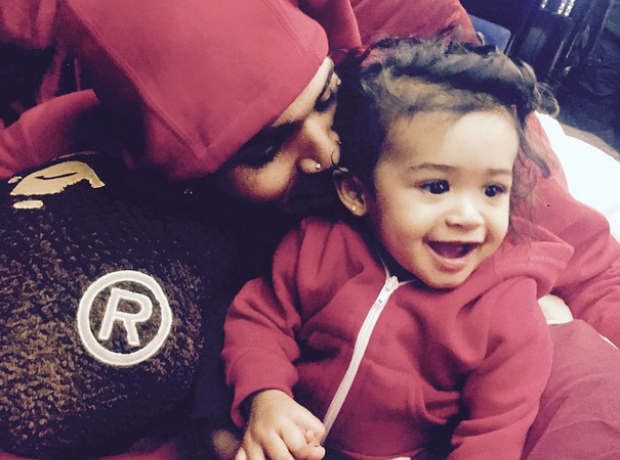 Or
Picture credit: Rap-Up
Entertainment | Celebrity Gossip and News
T.Nkabinde