Here's what to watch on Netflix tonight
Struggling with what to watch on Netflix tonight? Look no further than our specially selected isolation guide to the best Netflix TV shows
The Conners (ABC at 8) Harris is newly unemployed and just moved back into the house. Becky struggles to find affordable child care.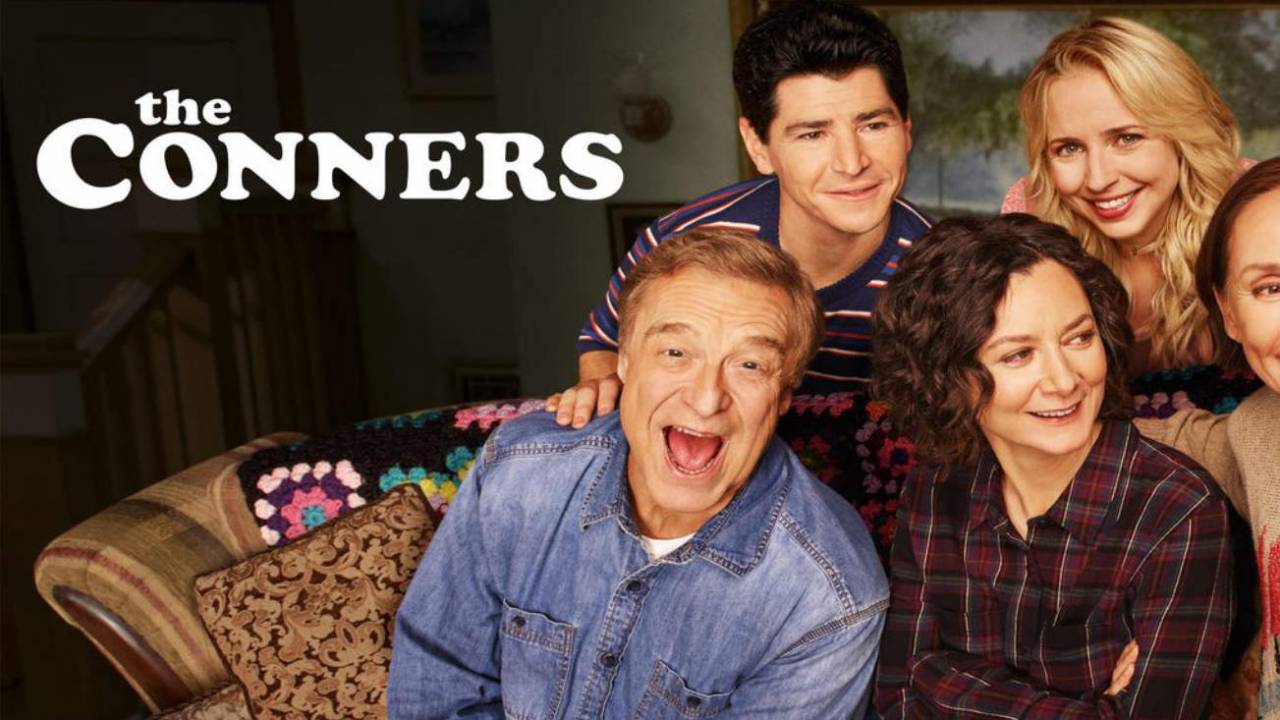 NCIS (CBS at 8) The body of a popular Navy technician is found floating in a lake.
The Resident (Fox at 8) Nic helps a patient in need of a lung transplant.
Empire (Fox at 9) Teri becomes more and more fearful of Andre.
FBI (CBS at 9) Jess LaCroix and his team come to help O.A. find a fugitive.
Schitt's Creek (Pop at 9) Johnny, Stevie and Roland head to New York for their pitch meeting.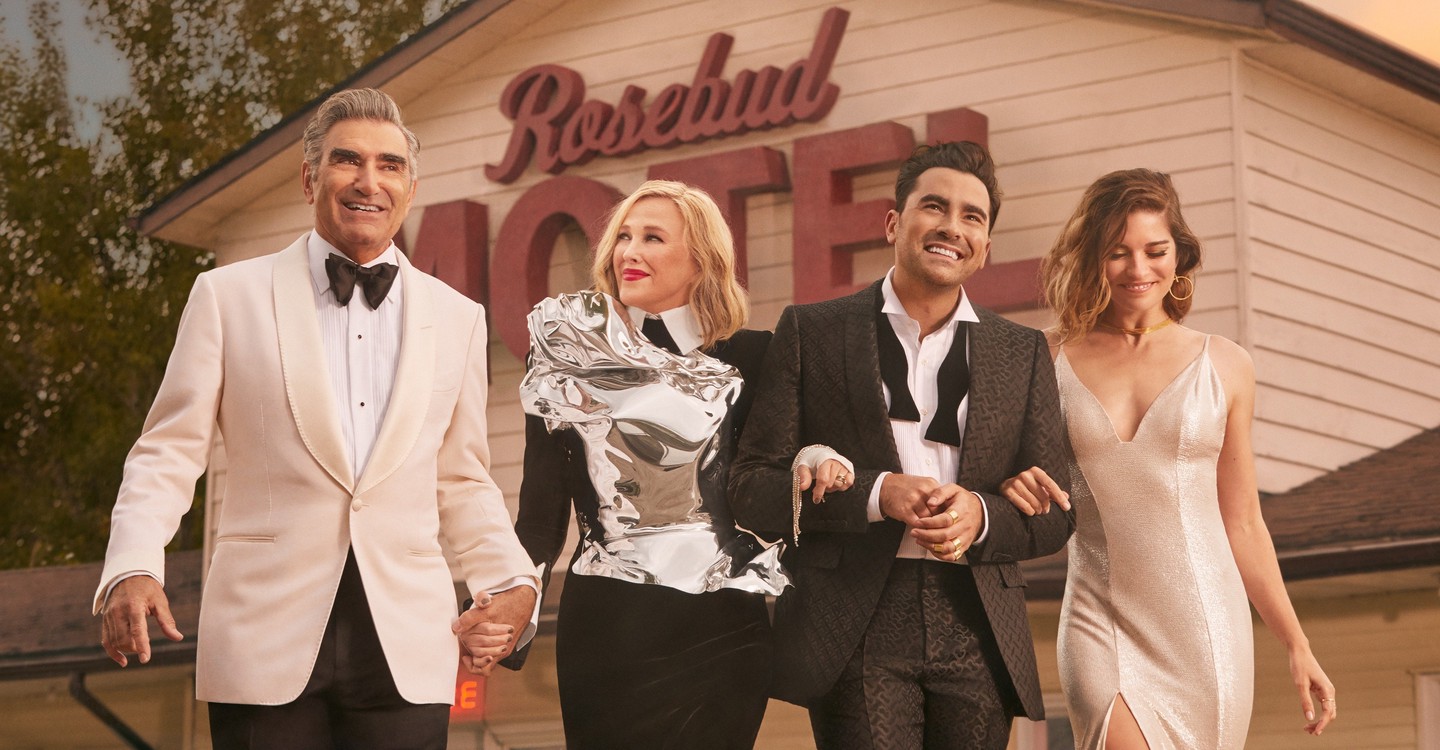 Black-ish (ABC at 9:30) Dre is guilted into volunteering at Jack and Diane's school carnival.
Premiere
Council of Dads (NBC at 10) A drama series loosely based upon the Bruce Feiler novel of the same name about a husband and father who enlists his friends to serve as backup dads for his children after he is diagnosed with cancer.
Special
East Lake Meadows: A Public Housing Story (PBS at 8)
Learn the history of East Lake Meadows, a former public housing community in Atlanta, through stories from residents. They also raise critical questions about race, poverty, and who is deserving of public assistance.
Returning
Dark Side of the Ring
(Vice TV at 9) Season 2.
One Day at a Time
(PopTV at 9:30) Season 4.
Late Night
Daily Show/Noah (Comedy Central at 11) The Daily Social Distancing Show with Trevor Noah.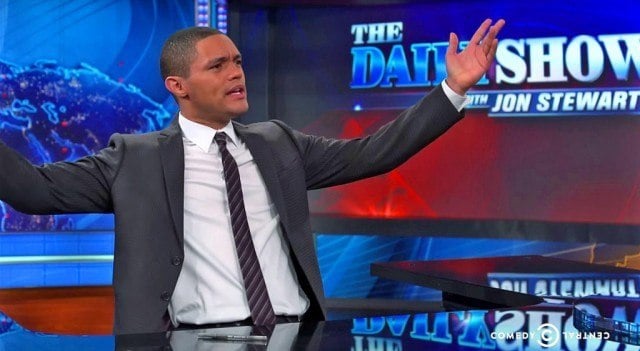 Main Image: The Street